Here we've got an incredibly unique seed which features a surface dungeon just a few blocks ahead of spawn. It's really epic and definitely worth checking out!
To find the surface dungeon just walk around the tree in front of you and you will see it.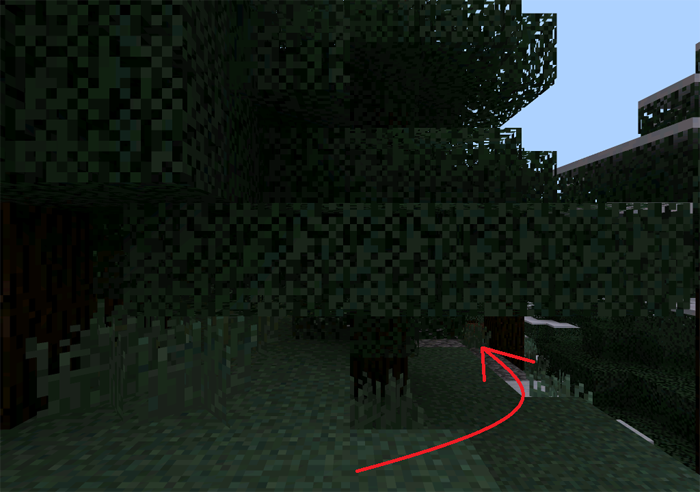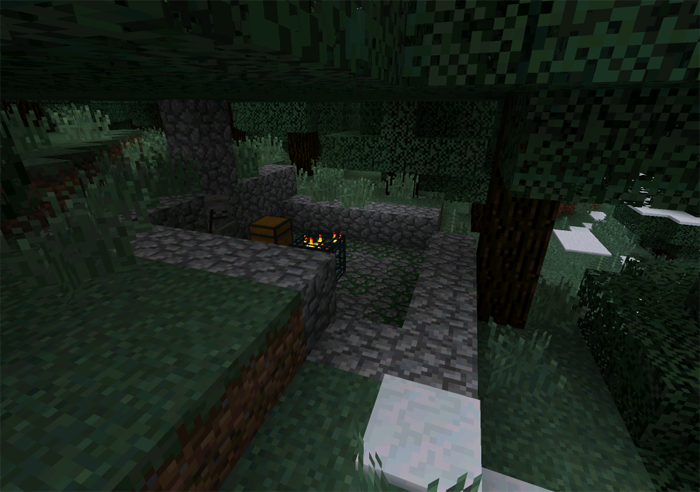 The surface dungeon consists of a skeleton spawner and two chests.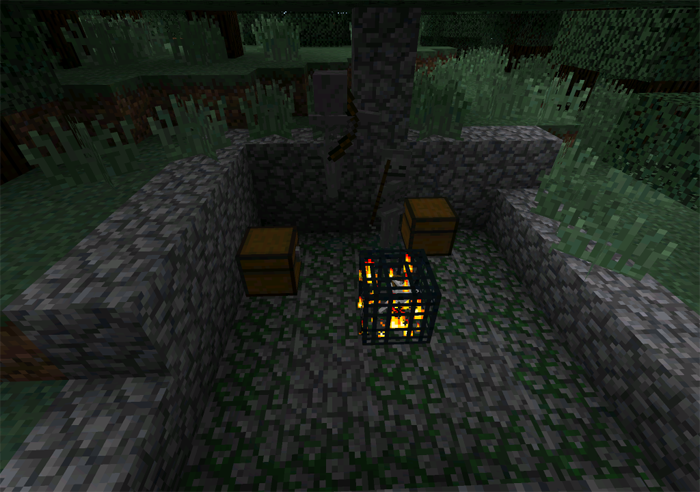 In the chests you will find lots of strings, wheat, some bread and gunpowder and some iron ingots.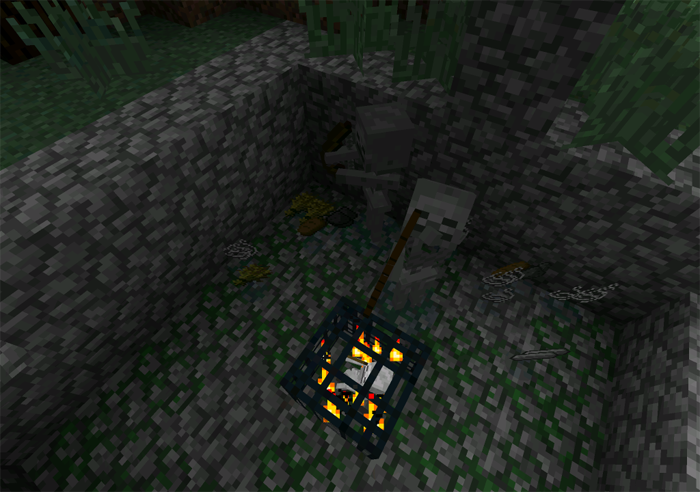 Seed: 1427088781