This addon allows for one player to sleep and the night to pass on multiplayer worlds.
Can be used on Realms and Windows 10 Worlds with experimental gaming enabled. Enjoy.
PLEASE READ
If used on Realms or Dedicated Servers only Windows 10 users will be able to join the game.
Ever wanted to go to bed on a server but others were online? Usually all players would have to get in bed and sleep. Not with this addon. This allows just one person to sleep. Inspired by the systems used on the Hermitcraft and TrulyBedrock servers. Now this is only for Realms and Windows 10, it uses a script so it wont run on Android, iOS, or Xbox One without modding your device/console.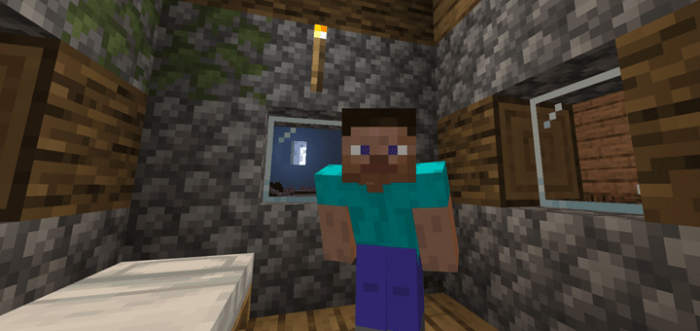 *Copyright*
All rights belong to BlkCatGmg. Any reproduction without consent is prohibited. For usage rights please contact me at [email protected]. Also subscribe to my YouTube channel…
https://www.youtube.com/channel/UCFufFBSLJgOEyZetUg5kHpw
Version 1.0.1 Patch Notes
Added:
Added the ability to clear the weather when the player sleeps.
Added an updated value for "/gamerule functioncommandlimit".
Removed:
Removed the "/gamerule sendcommandfeedback" command from the server script.
Removed the "/gamerule commandblockoutput" command from the server script.
Bugfixes:
Fixed a Javascript object that was unterminated that could cause the addon not to work or crash the player's world.
Installation
Open the .mcpack file and apply the installed addon to your Minecraft world.
Downloads
Supported Minecraft versions
1.12
1.13 (beta)