You thought 1 park was enough. That one was LEGOLAND Windsor Resort.
But what if i told you, You can experience it with another park? Would you believe me? If you don't, Your wrong.
The most thrilling theme park, follows the GREATEST THEME PARK!!! 😀😀
Legoland and Thorpe park!!!
LEGOLAND Windsor Resort:
Experience Lego in minecraft and fulfil your dreams with this accurate 1:1 Recreation of the LEGOLAND Windsor Resort! This park will put a smile on your face and make a minecraft day you will never forget!! Want some time away from the thrills? Why not watch the show in Heartlake city!!! The pirates of skeleton BAY!!!
Copyright Information:
LEGO, the LEGO logo, the Brick and Knob configurations, the Minifigure, DUPLO and LEGOLAND are trademarks of the LEGO Group. © 2020 The LEGO Group.
THORPE PARK RESORT!!!
Love large coasters and excitement?
Thorpe park is the park for you! Experience phase 1a of the in this world! Although it isn't a 1:1 recreation, it is still very fun to play in!!! Want to come away from the thrills? Why not enjoy the relaxing sunken gardens by stealth! All this and more in Thorpe park resort!!!
Finished your day at both parks?
Why not improve a few things you don't think are right! Because your better at this than i am!
Enjoy the map.
Copyright: DO NOT Distribute without permission. EVERY block is placed by me.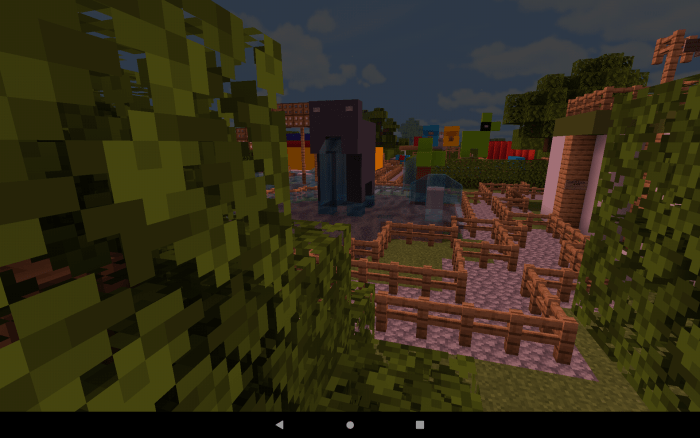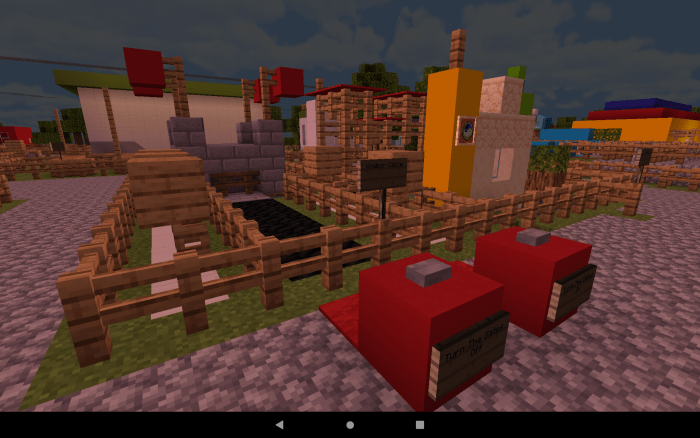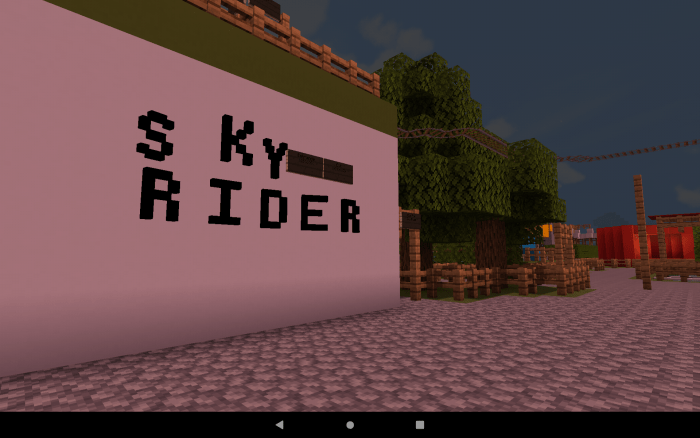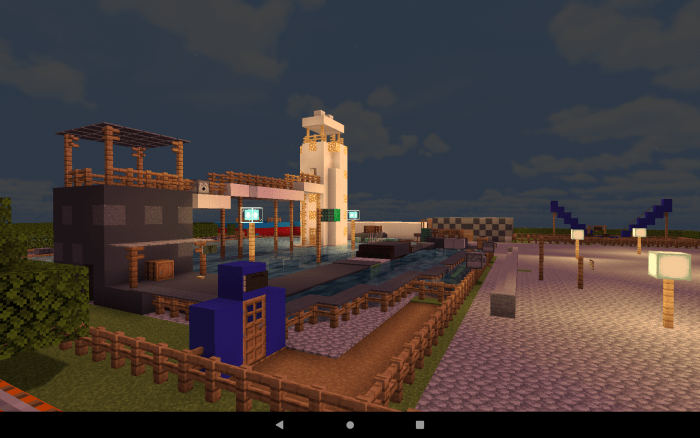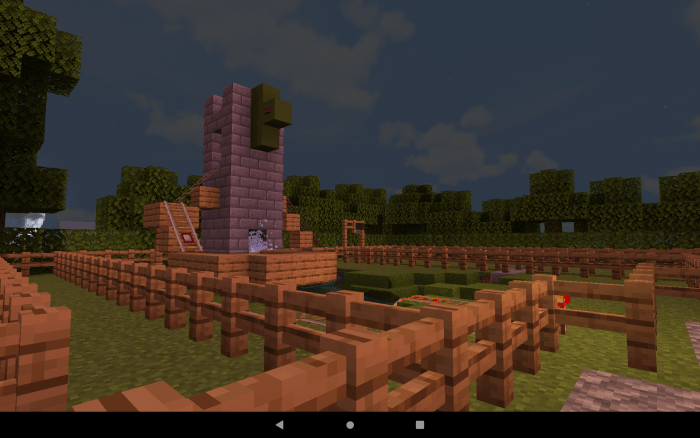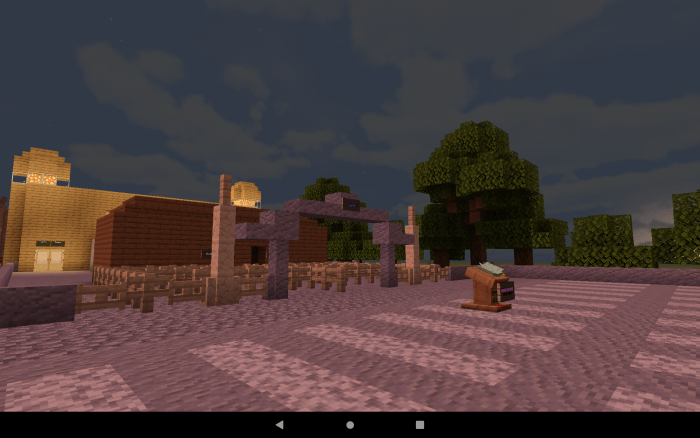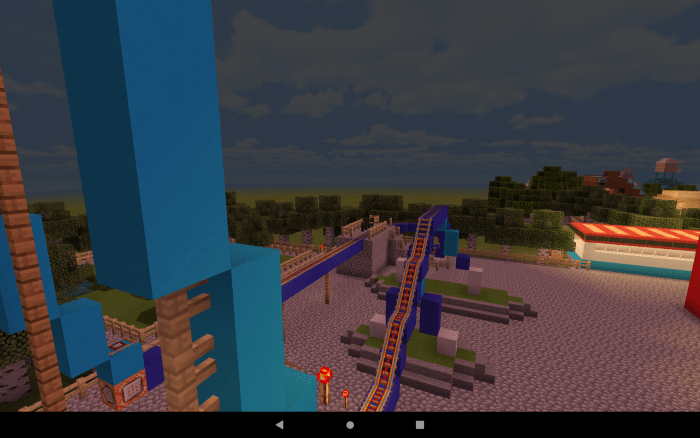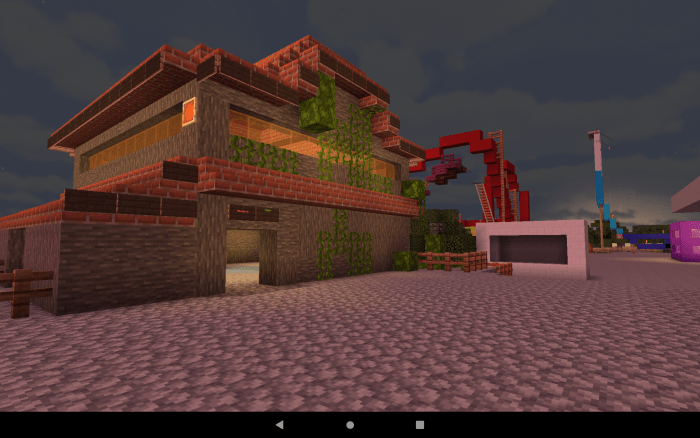 Nothing new! Keep your EYE out for more updates!!! 😊
Nothing new, More to come soon! Keep an eye out for updates!
Installation
If any problems occur, please tell me in the comments.
Downloads
Supported Minecraft versions
1.14