– In this seed you find the following things: 2 Villages, 2 Pyramids, 1 Pillagers Outpost, 1 Ravine.
– Be careful not to fall into the ravine when you reach the village.
– The second village is a zombie village. (and there is a pyramid inside a house (this is a bug)
I hope you liked the seed, it took a lot of work to find it.
See my other seeds and addons: Here
Spawn : (Look behind you that you will see the first village with a ravine)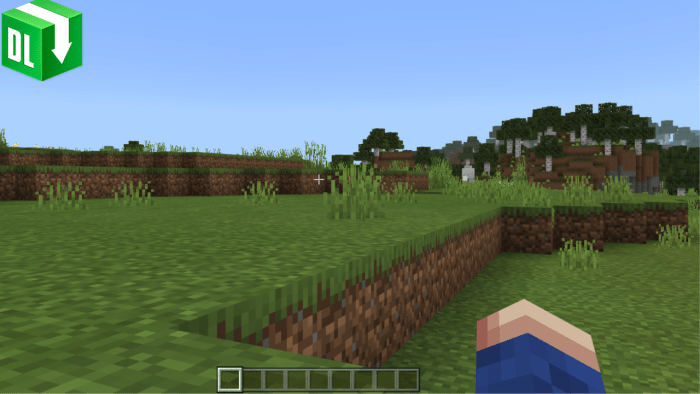 Village with ravine : (COO: 635, 64, 172)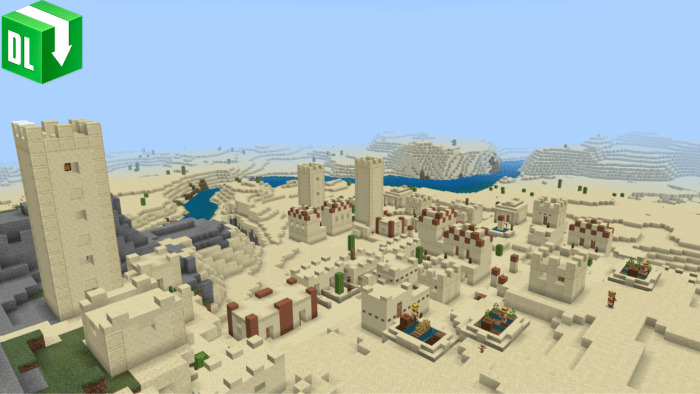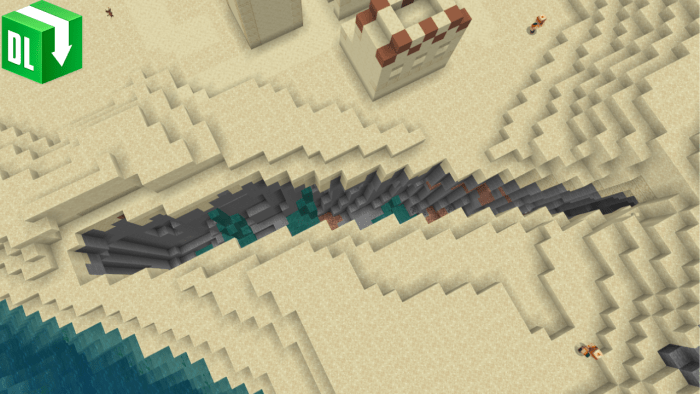 Pyramid : (COO: 682, 66, 269)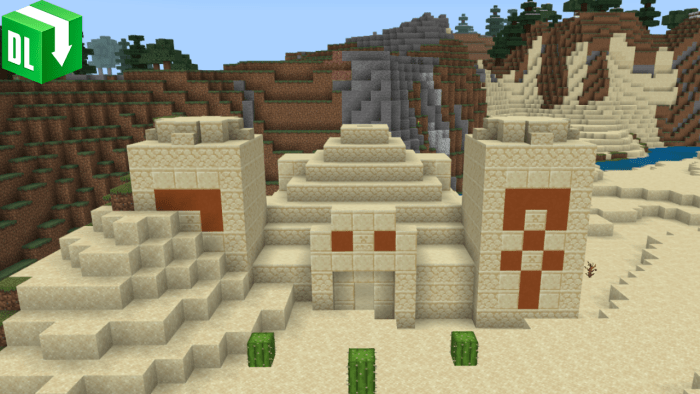 Pillagers Outpost : (COO: 238, 73, 127)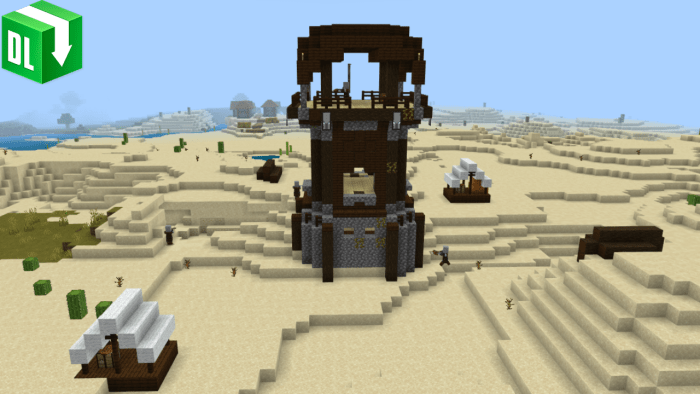 Village with a Pyramid : (COO: 12, 68, 131)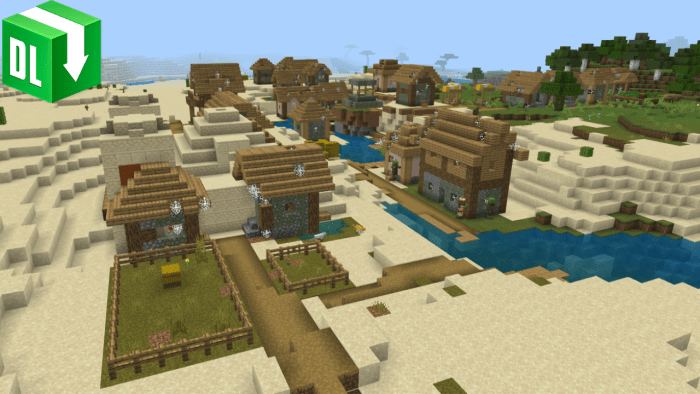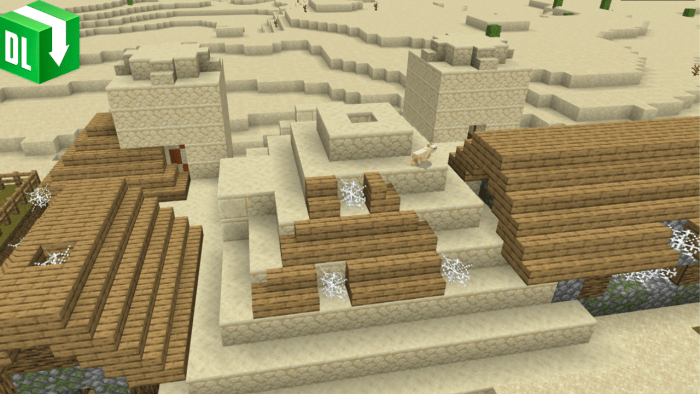 Seed ID
2048971879