The 15 ways to die map is a minigame map whose goal here is to kill yourself to pass the level and move to the next level. To die, you must solve the different puzzles in each level, each level contains a totally different and fun puzzle.
Are you ready to die? Download our map now and enjoy!
Find a way to die by solving the puzzles of each level!
This new version brings the Christmas theme and many other news. Enjoy!
For this map to work, play it on the latest version of Minecraft (1.14)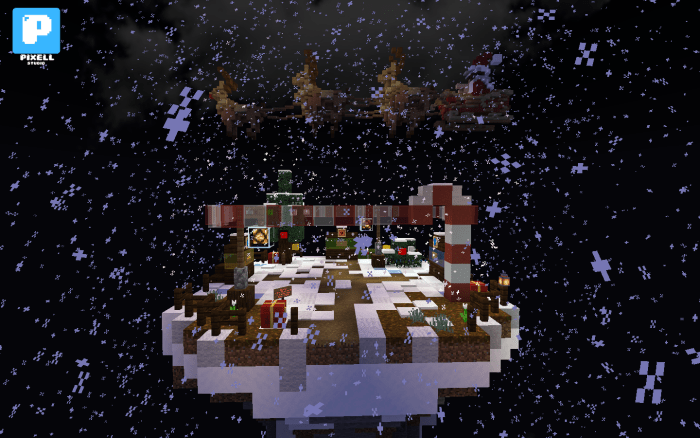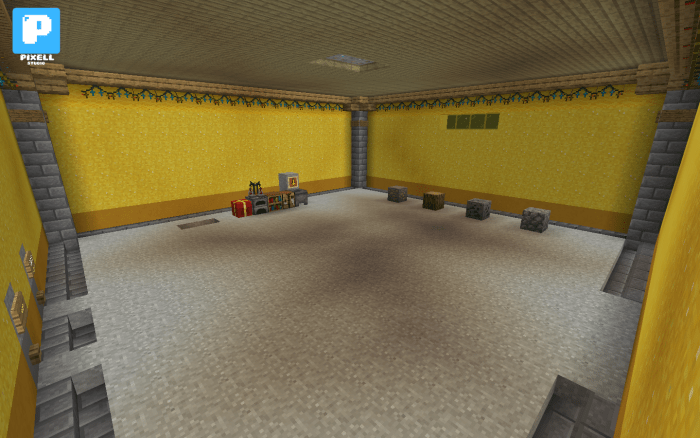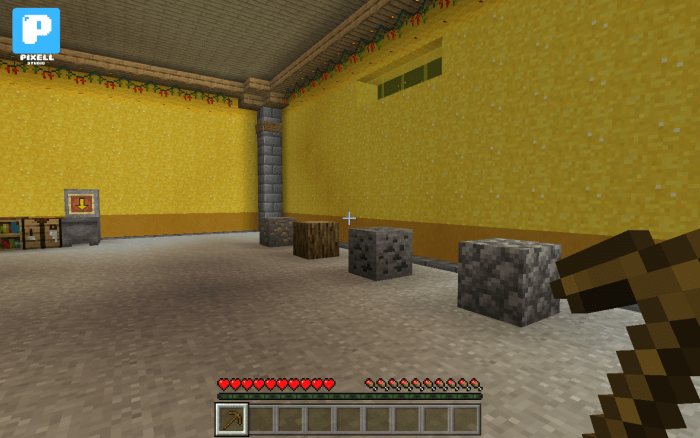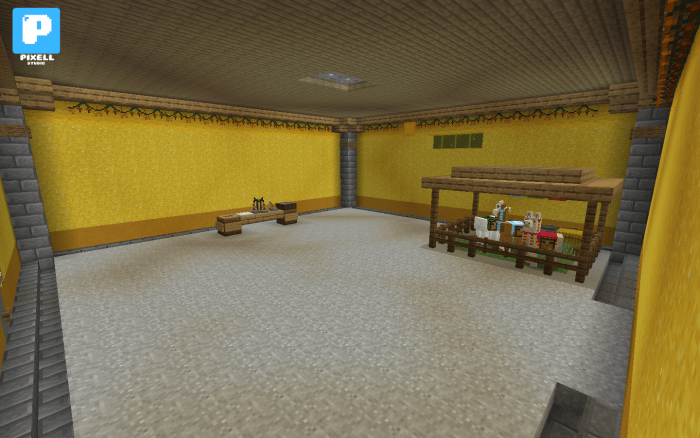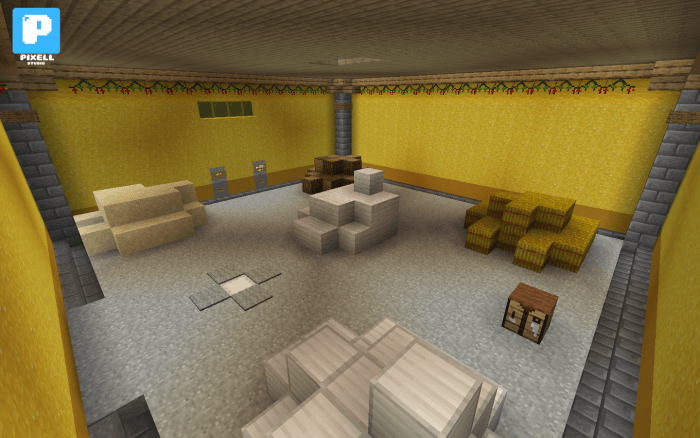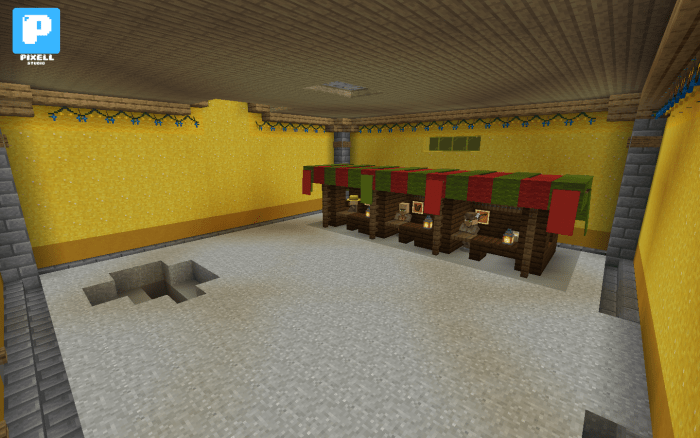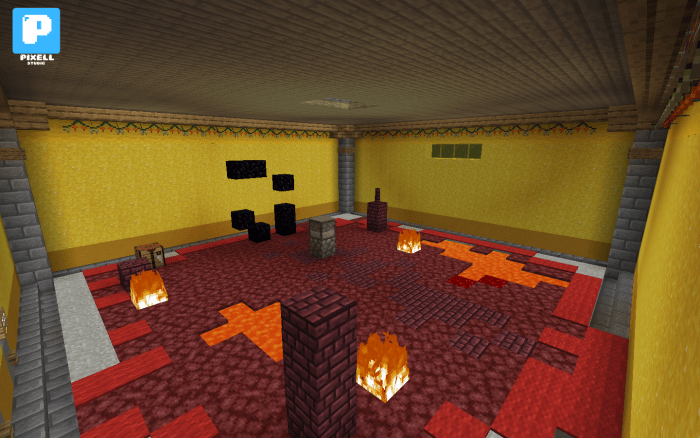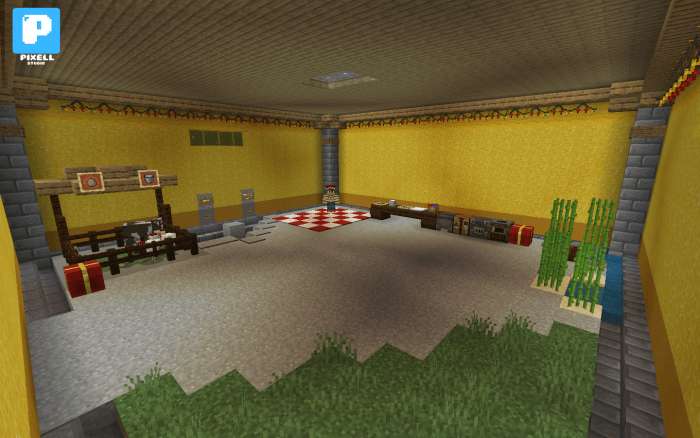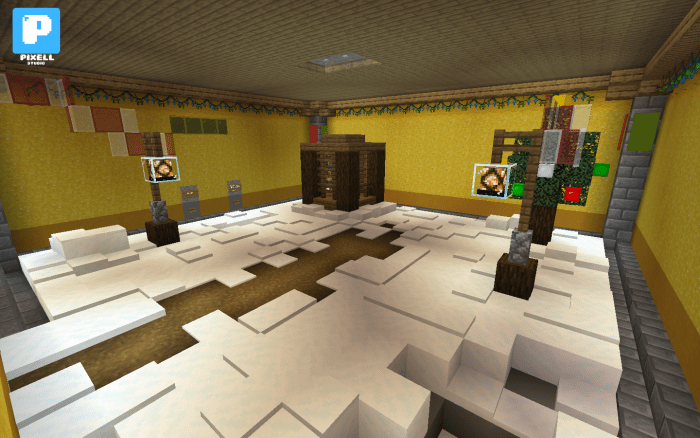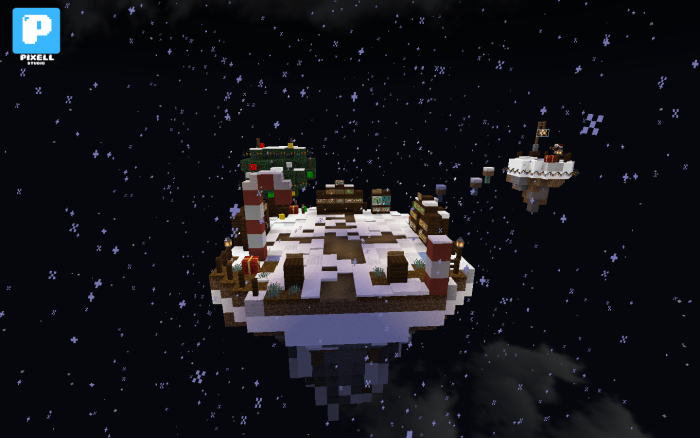 Enjoy the Map!
Creator: Pixell Studio
Tester: KYFI
Contact Email: [email protected]

Instagram: https://www.instagram.com/pixell_mc/?hl=pt-br
Youtube: https://www.youtube.com/channel/UCfkfFIIJ_s1A6sf7dj43mbA?view_as=subscriber
Acknowledgment:
Mcpedl (Thanks for posting our map)
KYFI (Thanks for testing and helping us with our map)
TRAILER:
WALKTHROUGH:
Christmas Update 2.1
+ 2 levels bonus added
We changed the whole map to the christmas theme
we changed many parts of the map to make it look better

Add new sounds and interactive particles to make gameplay more fluid and fun
Fixed a lot of bugs that were disrupting players' gameplay
We polished the map to try to make it lighter
Some levels have changed


2.0 ATT:

We have completely reworked the map, changed all levels to make it more fun, now you have to solve puzzles to die for.
All commands have been redone to prevent bugs.
Optimized file size (from 17 MB to 10 MB)
You can now skip levels you can't pass.
Corrected all visual errors and bugs.
Installation
how to install?

-To install just do the Captcha and close the ads to open the mediafire website

If you're unable to access mediafire, watch this video tutorial.:
https://www.youtube.com/watch?v=PXJVU8TT22o

Downloads
Supported Minecraft versions
1.14