Do you want to be a Batman, but all texture packs for the armor only had 1 pixel overlay? Then I have the addon for you with 3D batman armor. So now you can show your cool 3D outfit to your friends!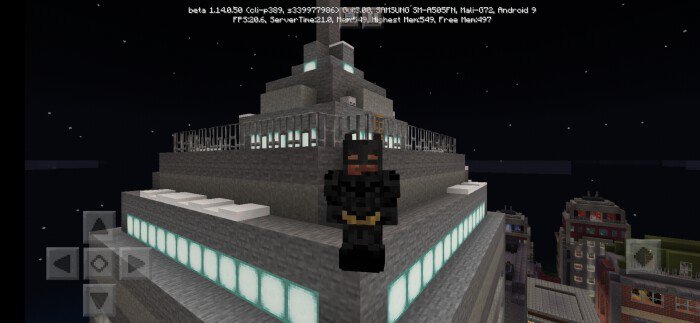 Het 3D-pak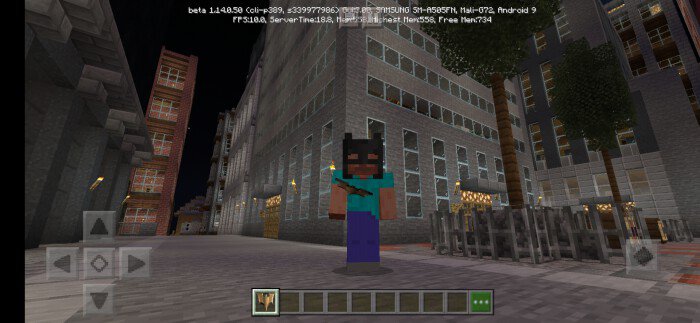 De 3D-helm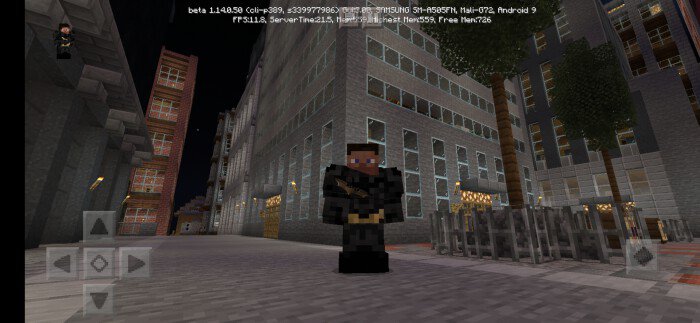 Geen roer
Het is een geregenextureerd diamanten pantser met het 3D-pantsermodel. Dus je kunt dit gewoon gebruiken om te overleven en toch prestaties behalen! het diamanten pantser op je hoofd en ga batman. Ik heb het model zo gemaakt dat het uit zijn laag gaat, het heeft een cape op de rug 2 batarangs (drietand en sneeuwbal, de drietand is niet zo goed gerectecteerd, maar ik doe mijn beste en ik ga het repareren in bewerkte updates). de choulders, laarzen en helm hebben de 3D-effecten.
bugs:
Het leer, ketting, ijzer en goudpantser hebben hetzelfde model als het batman-pak.
(De bugs worden opgelost in een aanbevolen update)
Wijzig het model niet, anders breekt het de 3D-bepantsering.
Wijzig de textuur niet, anders breekt deze het 3D-pantser.
Discord link:
https://discord.gg/szqNryQ
D
Better discription 
Tident batarang its shows in your hand now.
Dscord link added (here you can ask, request and say ideas.
Installation
Activate rescourse pack
Turn experimental gameplay on
Thats it
(Dont worry if it on the first time dont work the second time it work correctly)
Have fun
Downloads
Supported Minecraft versions
1.14