Have you ever been bored with ordinary leaf blocks? Do you want anything more than that? If so, you'll need this resource pack. This pack makes every leave blocks become 3D
Video preview⬇


Version 1.0.0
This pack has Three shape inside it.
The first one is the Round leaves shape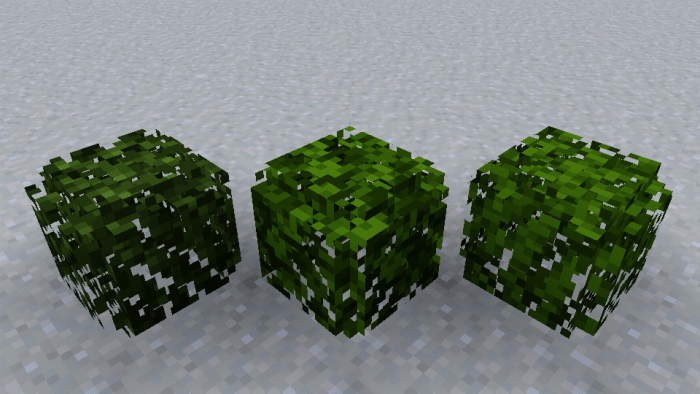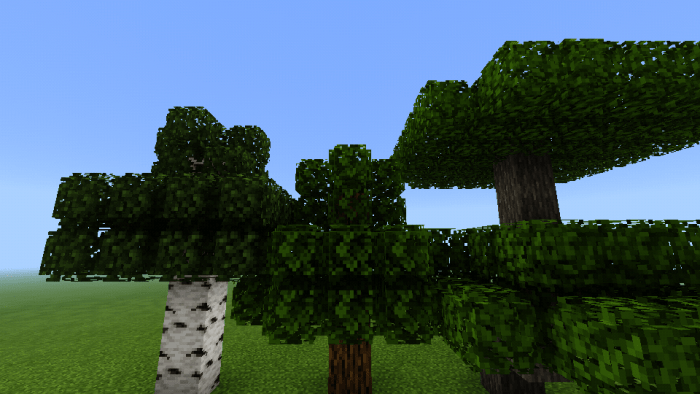 It has a Round shape similar to chorus flower block.
The second one is Bushy Leaves shape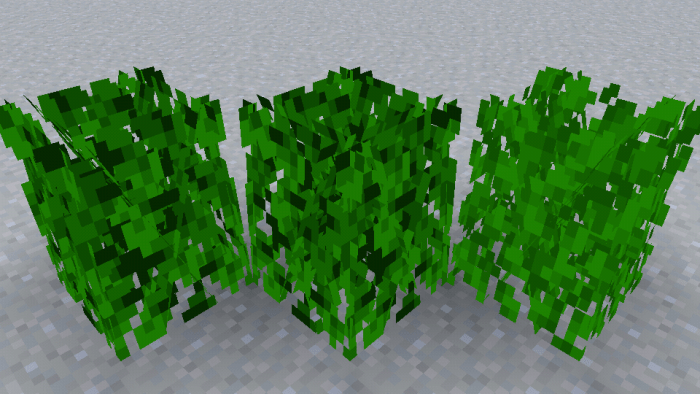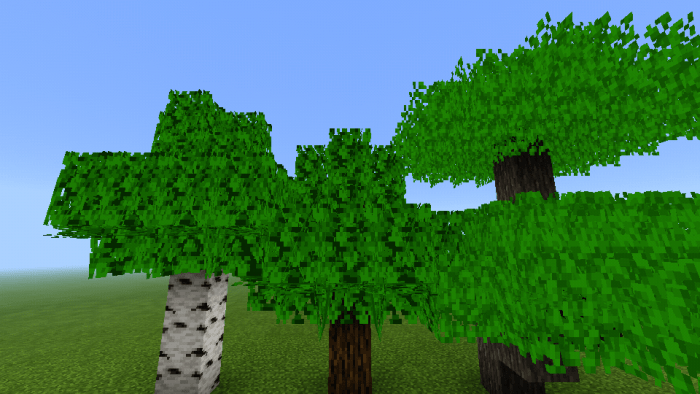 It has brighter color than the original leaves. But there is a bug with this shape, I will figure out how to repair it.
The last one is the Cross shaped leaves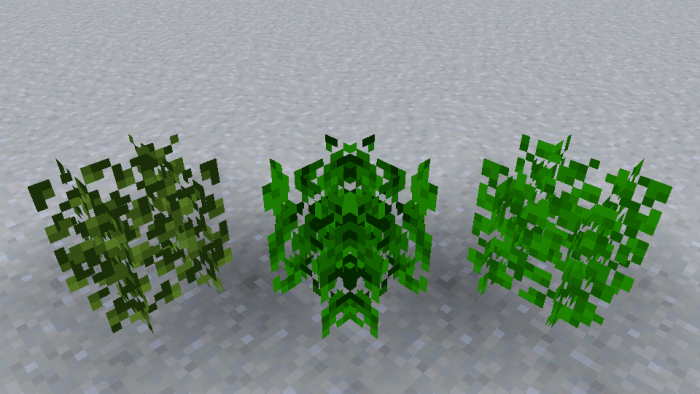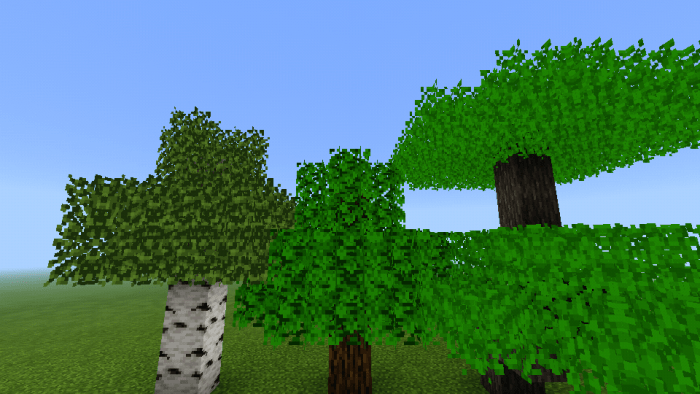 Similar to Bushy Leaves, it has brighter color.
Version 1.0.1
Updated Cross shaped leaves texture
Here are some of the pictures

Version 1.0.2
Updated cross leaves and bushy leaves to beacome darker
Cross leaves

Bushy leaves



Version 1.0.3
Fixed "Round leaves items texture become monochromatic", now the leaves item get the correct color
Planed feature
Shorter sand, red sand, and gravel
Improved leave texture
More leave shape
More 3D block


This pack is already tested in 1.12 on android,untested on widows 10, IOS
If you have any
bugs or suggestions make sure to leave it in the comment section


Known bugs


Junggle leaves become half transparent in "Cross shape leaves" model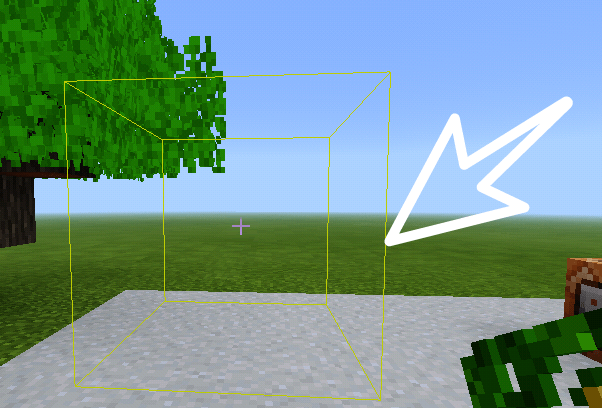 leaves become invisible if theres is no blocks around it
This bug only hapend in "Bushy leaves"


Attention!
Make sure you put this pack on top of the other pack
If you want to change the leaves model, just change it in the pack setting(the wrench icon)
Warning
*You're not allowed to share and distribute this addon to another website
*You're allowed to share this addon On Video platform like YouTube with backlink to:
This Addon Page on Mcpedl
*You're not allowed to Modify this addon and share it without my permission
Updated the Cross shaped leaves texture, it become more round and 3D
Added Zip file for the pack
So I found some bugs in the game, and I show some of it here
Makes Cross shape and Bushy leaves texture become Darker
Makes Bushy leaves become rounder and 3D
-Fixed "monochromatic" leaves item
Attention!
Because I have to focus on studying for the upcoming exams, so this pack won't be updated for a few weeks or maybe a few months. Don't forget to wish me luck
Downloads
Supported Minecraft versions
1.10
1.11
1.12
1.13 (beta)
1.6
1.7
1.8
1.9
Resolution
16x