In this seed you will spawn on top of a tree in a dense forest. Just underneath awaits a scary dungeon but with some really good loot.
Dig straight down at spawn through the leaves, dirt and stone blocks until you see some mossy cobblestone. That's when you know that you've reached the dungeon.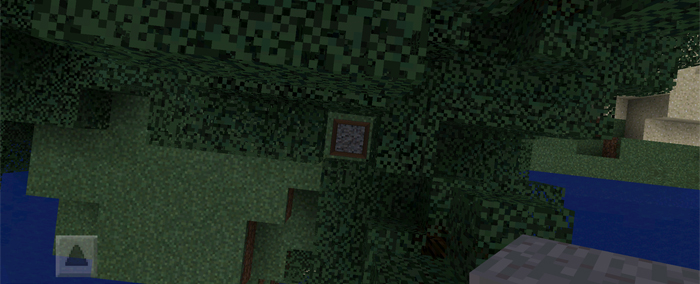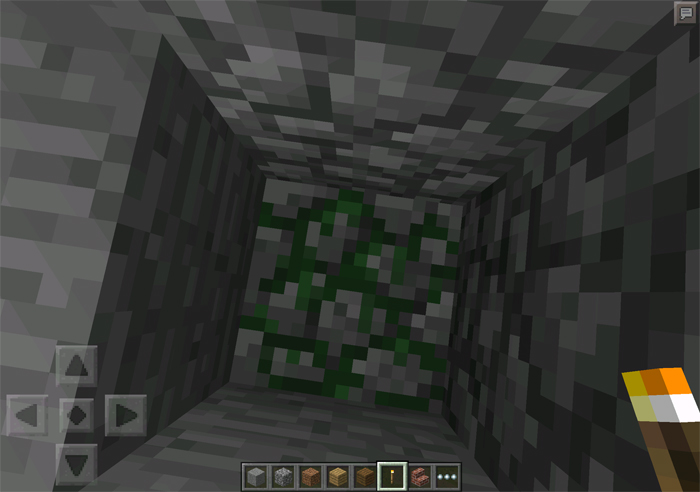 Break the walls around you and you'll be able to see where the entrance to the dungeon is at.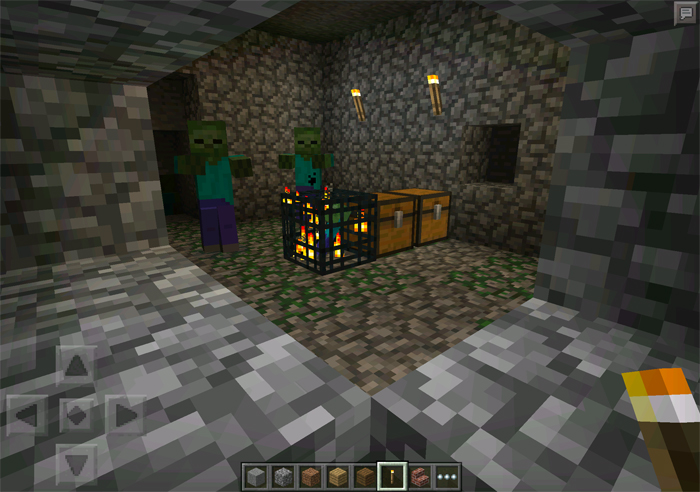 In the dungeon you will find a zombie spawner and two chests with some really good loot:
9 iron ingots
2 iron buckets
3 strings
3 bread loaves
4 gun powders
Seed: -422281275