5 HMG (Five Hard Minigame), is a map that contains five types of minigames that are programmed into minigames with a difficulty level above average that will feed you, confuse you and make you emotional
Some of the minigames contained in this map :
1. Maze
Maze is a minigame that has a complex, tortuous path system and has many dead ends.
Screenshot :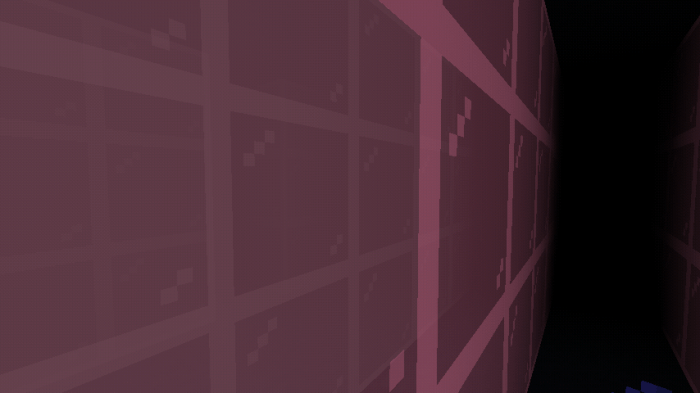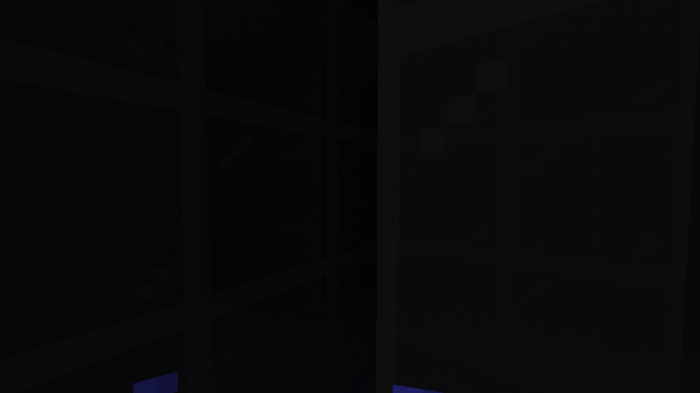 2. Find The Button
Find The Button is a very simple minigame because you are only looking for a hidden button, this minigame is one that is quite a pain.
Screenshot :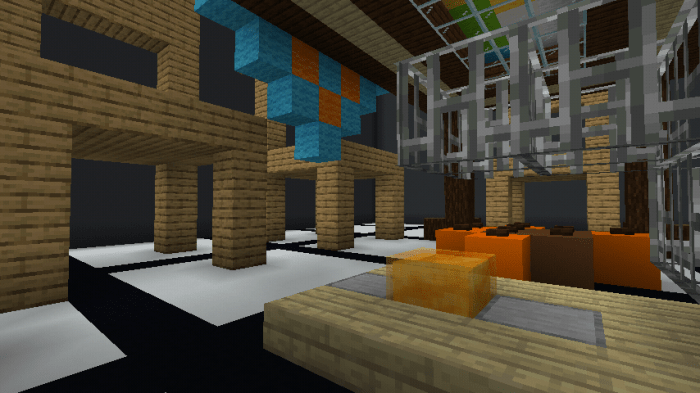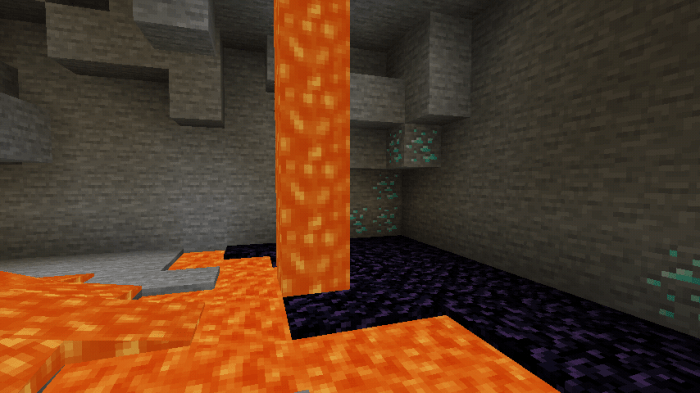 3. Push The Sand
Push The Sand is a minigame where the players are told to push the sand from one place to another place until it reaches its destination.
Screenshot :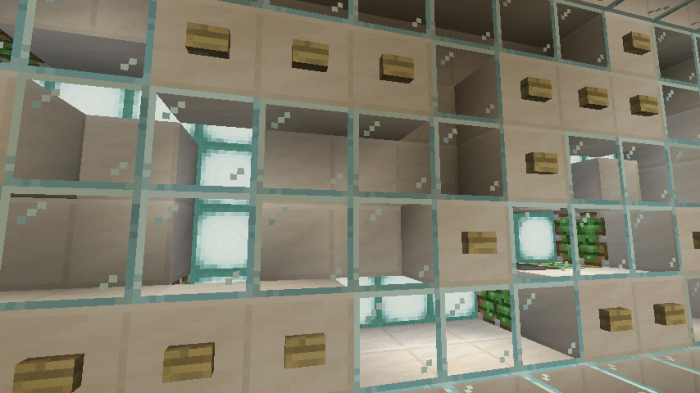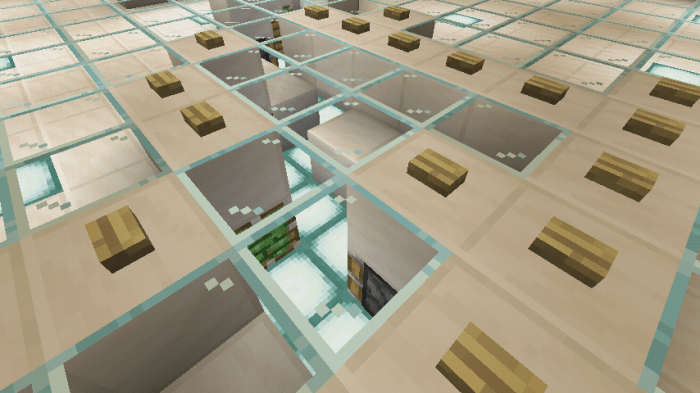 4. Memories
Memories is a minigame that prioritizes memory, you only need to remember from one place to another place, whether there are different objects.
Screenshot :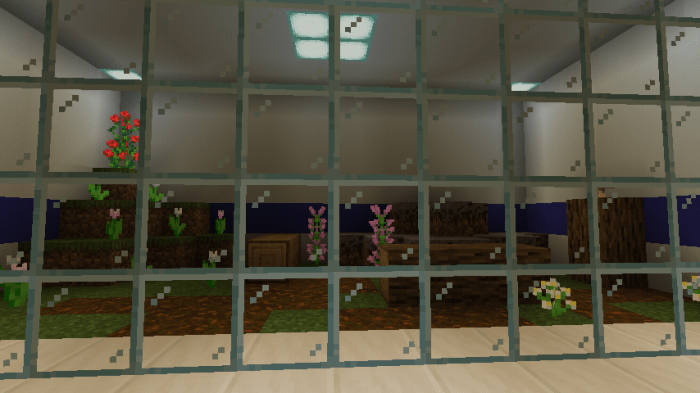 5. Parkour
Parkour is a minigame that passes obstacles as efficiently and quickly as possible.
Screenshot :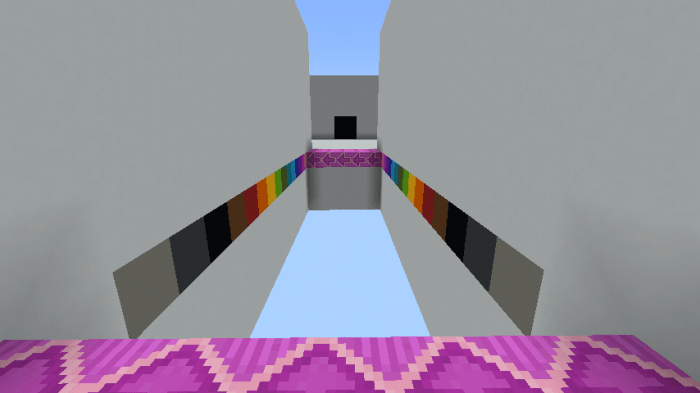 Features :
1. No Mob
2. No time limit
3. No player limitation
(/setmaxplayers (The number you want))
4. Spawn point after each level completion
5. There are some parts that just don't make sense
Others Screenshot :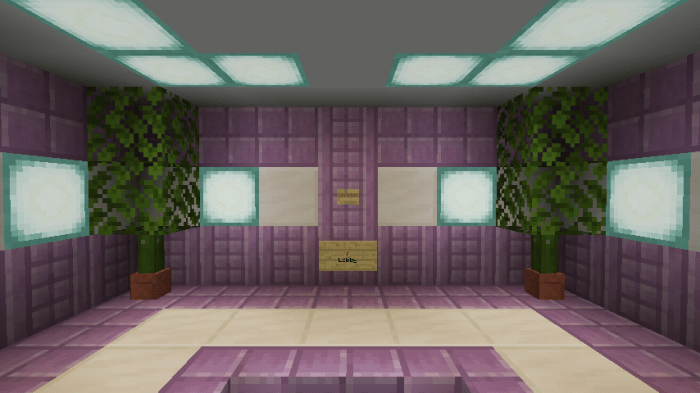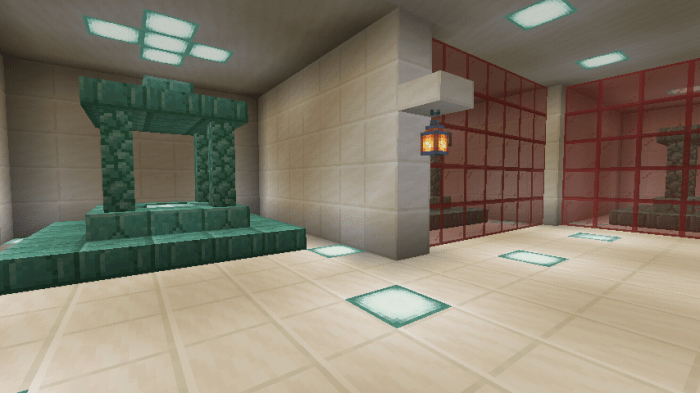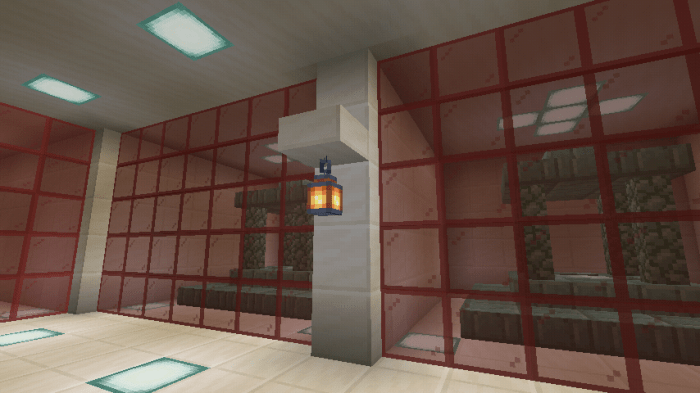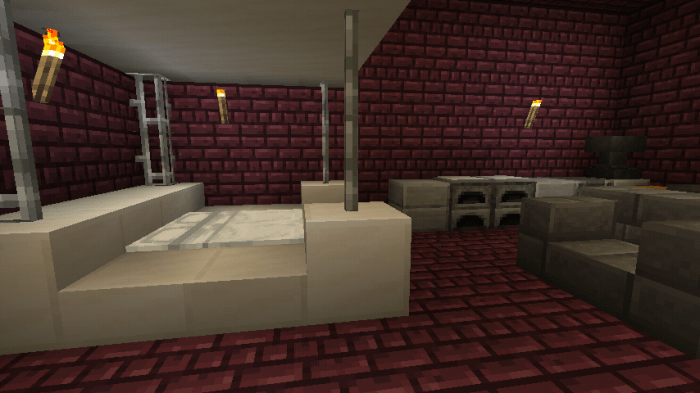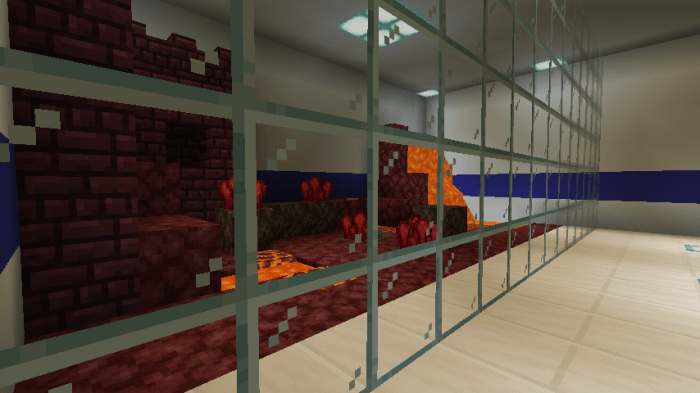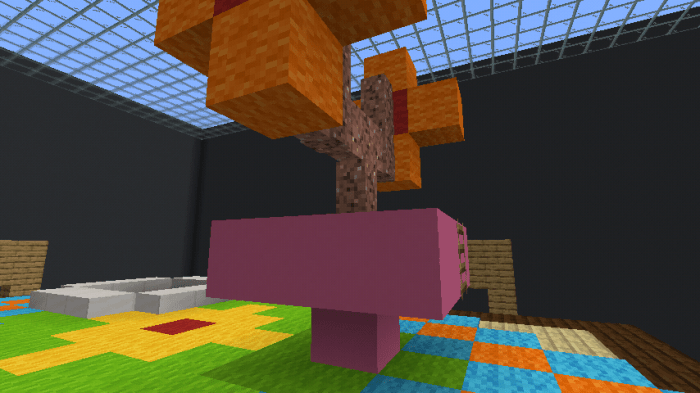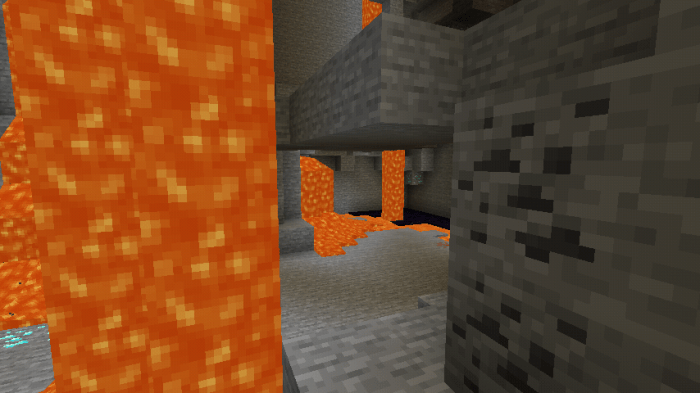 Installation
- Download File
- Extract File
- Intsall Map
- Have Fun ^_^
Downloads
Supported Minecraft versions
1.14