This is a stronghold seed and the spawn is in the center of a village. The village does have a blacksmith so go ahead and have a look in the chest. It's nothing super good but it's definitely worth collecting the contents of the chest.
Basically this is a stronghold seed. Pretty amazing and pretty rare!
– Glowific (Famous Minecraft PE YouTuber)
Chest Content
2 apples
1 iron leggings
3 saplings
2 bread loaves
Find the well in the village and dive straight down into the water and break the bottom blocks of the well to get down to the stronghold.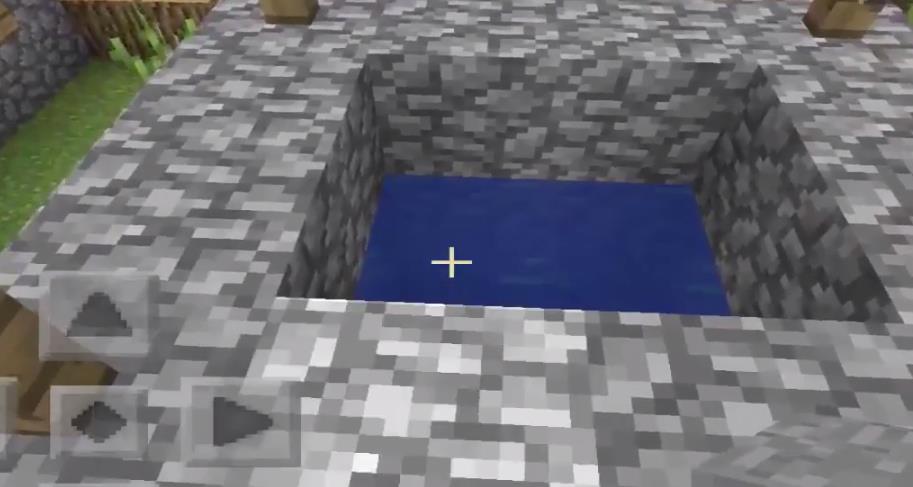 It takes some time to dig through all the stone blocks but eventually you should fall into a stairwell which will lead you down to the stronghold.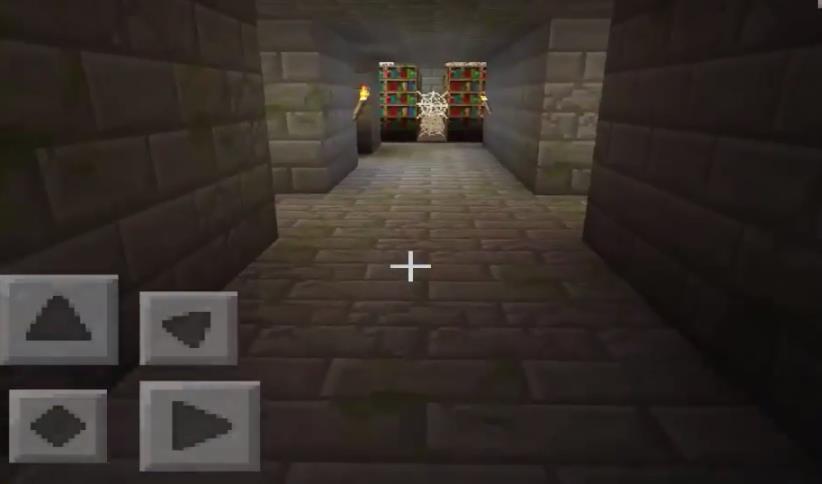 If you want to find the end portal follow the tunnels which lead to the left and you should soon find the room.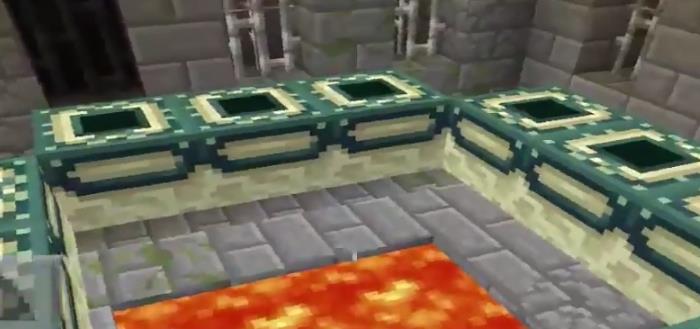 Seed: 835433583