5 SEARCH RESULTS
For the term "
8Fernancraft
".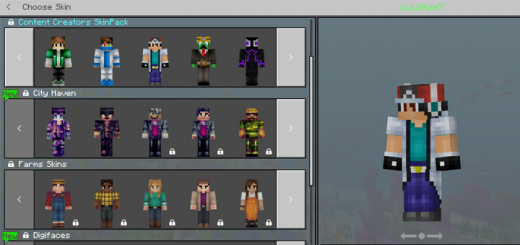 This skin pack includes the skins of 34 different content creators. All of the included creators have released their creations either on MCPEDL.com, Minecraft Forums or some oth... This addon adds to the ford crown is a sedan that reaches a maximum speed of 180km / h and produces 223HP now you can travel in your minecraft worlds with this car. This addon adds the volkswagen jetta to minecraft bedrock the jetta is an economic car that now comes to minecraft for free now you can have a jetta in your worlds of Minecraft. Oceanic Mod is an addon / mod that adds different aquatic creatures to minecraft and adds a lot like: octopus, starfish, new fish, crabs, stingrays, angler fish, sharks, whales ...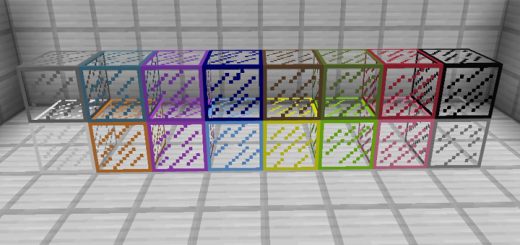 Stained glass is one of the features which hasn't made it yet to Minecraft Pocket Edition. Actually, it does exist in some sense but it's the textures which haven't yet been add...