4 SEARCH RESULTS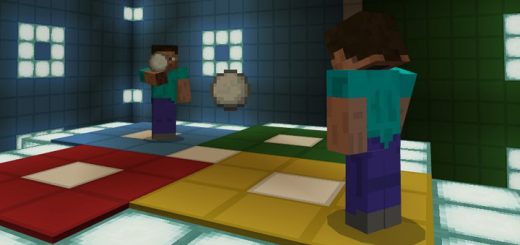 Extreme Paintball is an awesome map which is recommended for 2-4 players. It can be played either as regular paintball style or King of the Ladder style. The map makes use of an... This is a PvP map which lets you customize the colors of the arena and it's all done by using a simple selection system (powered by redstone and command blocks). It uses 16 of t... SumoPE is a PvP minigame where there are some extra effects which help influence the gameplay. Before starting you can choose between several different effects which can either ... This is a medium sized player vs. player map which is suitable for a large group of players. There are 10 different kits to choose between and most of it is designed to let the ...