3 SEARCH RESULTS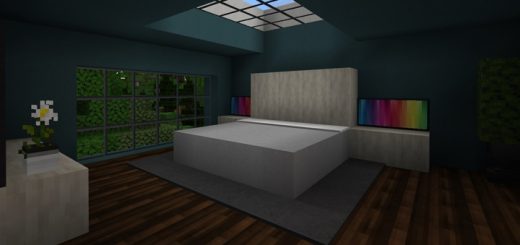 Pamplemousse is one of the best modern texture packs which is specifically suited for low-end devices since it's using low resolution textures (16x). At the same time that the t...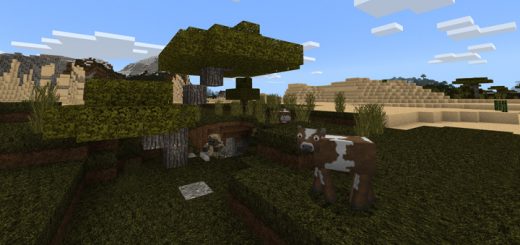 Reality Valley is a realistic high resolution texture pack which works really well for medieval worlds. The textures are extremely detailed and almost overwhelming if you're use...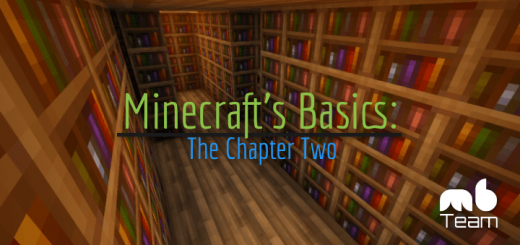 Welcome to the new Baldi School, Baldi's High School Basics! The old one caught fire and you don't know why, but now there's a new school with lots of new things! But even thoug...