4 SEARCH RESULTS
For the term "
HAVOC INS4NITY
". This map is based on Treasure Hunt Simulator which is a map originally made for Roblox. Your objective is to dig for buried treasures which you can then trade for tool upgrades ...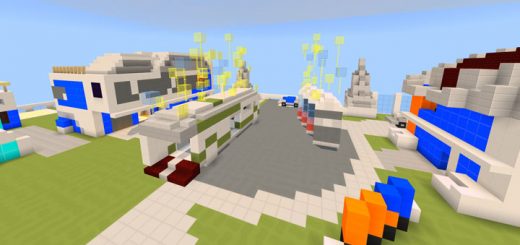 FS NUK3TOWN is a minigame remake of COD: Black Ops 3 NUK3Town and includes features like a lobby which serves as the main menu, a black market shop, custom classes and an automa...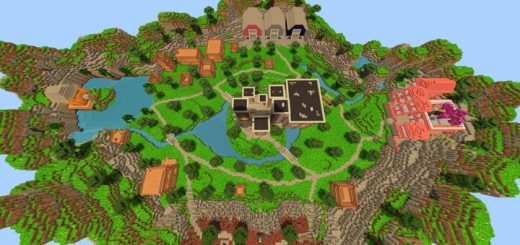 This is a Fortnite based minigame map, which includes almost all of the Fortnite cities, and has a lobby where you can wait for the game to start. There are chests located insid...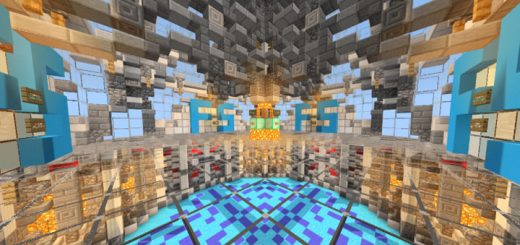 This is an improved version of the popular TNT Run minigame. One difference which makes the game more competitive is the fact that it includes three different floors. As it is a...