3 SEARCH RESULTS
For the term "
HeroPlayz_YT
".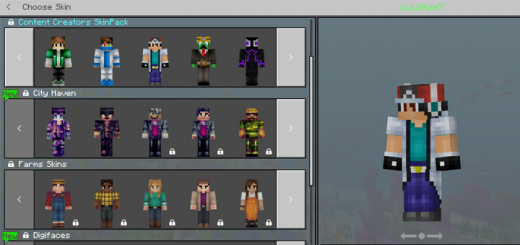 This skin pack includes the skins of 34 different content creators. All of the included creators have released their creations either on MCPEDL.com, Minecraft Forums or some oth...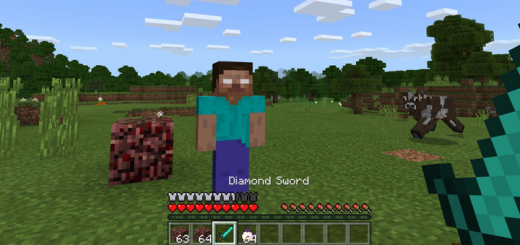 Herobrine is creepy pasta fan made character for minecraft, this character is  ot real, this addon created just for fun, Herobrine is a community-made creepypasta who have long ...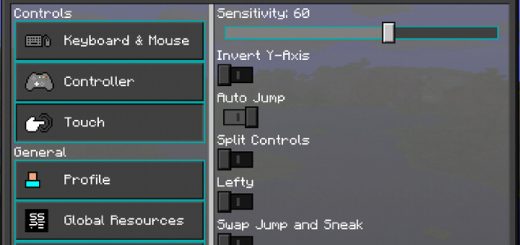 This pack is useful for night time players as it makes most of the graphic user interface darker and as a result more easy on the eyes. Besides a darker user interface also some...