4 SEARCH RESULTS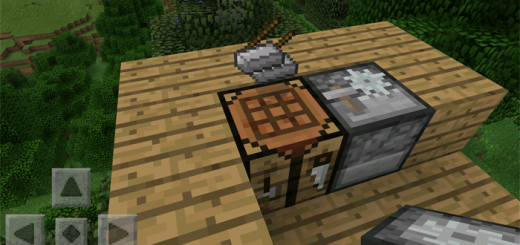 This mod implements a Decrafter block in the game which can be used to get the core items which an object is made out of. Crafting in Minecraft PE is easy, almost too easy. Some...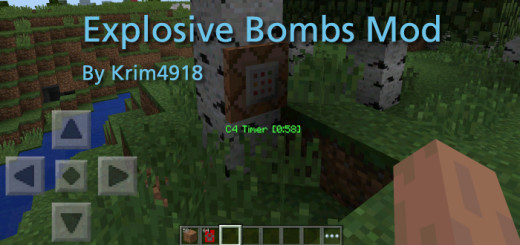 Do you like experimenting with TNT? Then you will most likely enjoy this mod because it adds C4s which is a modern and more realistic way to make things explode. There are two v...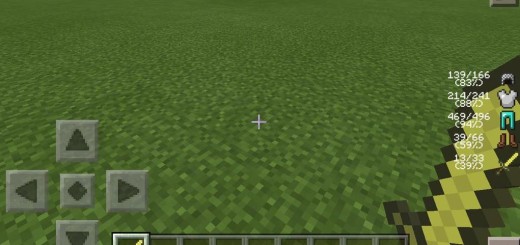 If you think it's hard to keep track of your current armor durability then the ArmorDisplay mod will most likely be useful for you. A new graphical user interface for displaying...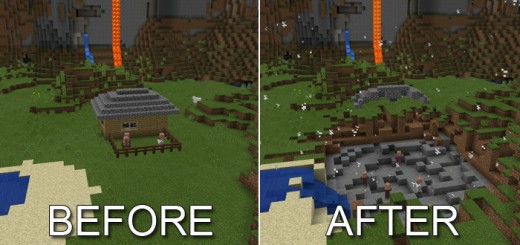 Ever wanted to control TNT with a greater extent of power such as being able to create different types of explosions? God of TNT is a mod which adds five types of explosions des...