4 SEARCH RESULTS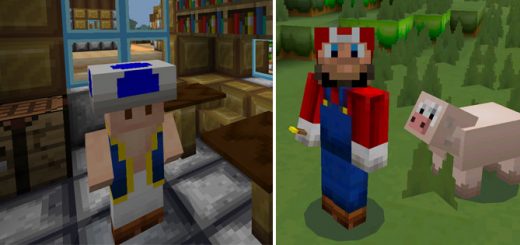 New Super Mario Craft is a texture pack inspired by the graphics in Super Mario Bros. Super Mario is probably one of the most famous video games characters of all times (along w...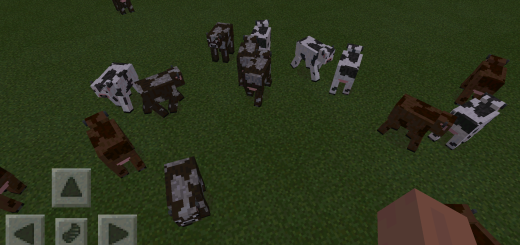 Mobs in Minecraft are all identical, at least if you look at the different species such as cows, creepers and mooshrooms. They all look the same. The RandomMobTextures Mod imple...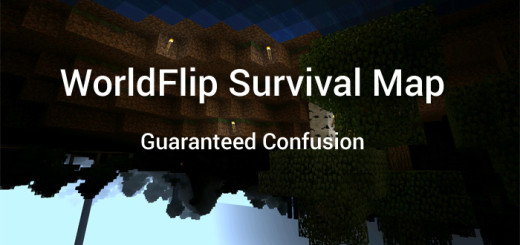 WorldFlip is a twisted survival challenge where the world has been turned upside down. If you are looking for a confusing and an almost mind-boggling adventure then what is bett...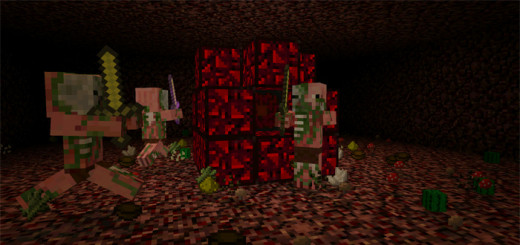 The Nether Reactor was officially removed from 0.12.1 version as that's when the Nether was introduced. The Reactor Revival Mod adds the previously existing Nether Reactor featu...