3 SEARCH RESULTS
For the term "
aa517325894
".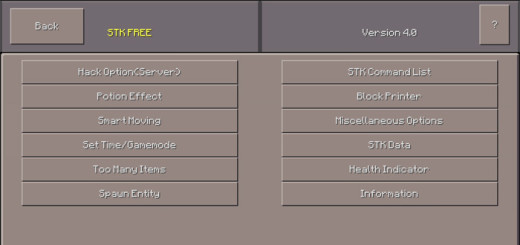 Super ToolKit 4 is one of the best game managers currently available for Minecraft Pocket Edition. It has all the functionalities you need such as changing the gamemode, time of...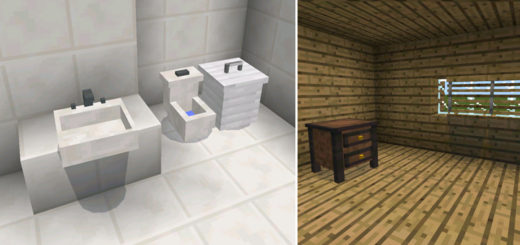 The Pocket Furniture Mod adds 9 different furniture to the game. Some of the furnitures are two different cabinets, a toilet, bar stools and a toaster. They are all used for dec...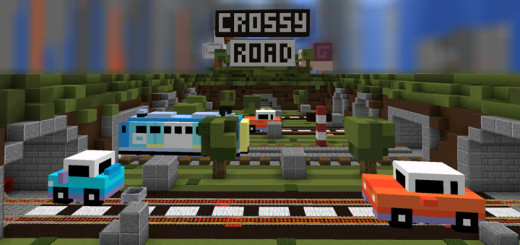 Crossy Road PE is an amazingly fun modded minigame which is based on the popular Crossy Road app for Android and iOS. Try to make your way to the finish by crossing all the road...