This command system manages to add a gun to the game without any mod, addon or script, created for anyone to use on their maps only by giving credits to the creator .
Created by:  Dr. Pyanco
Tested by:  SpiderMau07
Custom Map by: Andiuber
system created by team members of the Team Infinity Minds
*Have you ever dreamed of shooting with advantages in Minecraft Bedrock?
We have the solution!
This system uses 130 commands and a text pack to be able to create a "almost" totally vanilla weapon.
The map contains:
-130 command blocks (approximately) –
-a test area set in the wild west-
-an instruction panel (with ability to change Eng / Esp language) –
Extra Content:
-Instruction manual for system installation in others
worlds quickly.-
-The texture pack of the gun for use in other worlds-
-The world in which the system is located-
Images: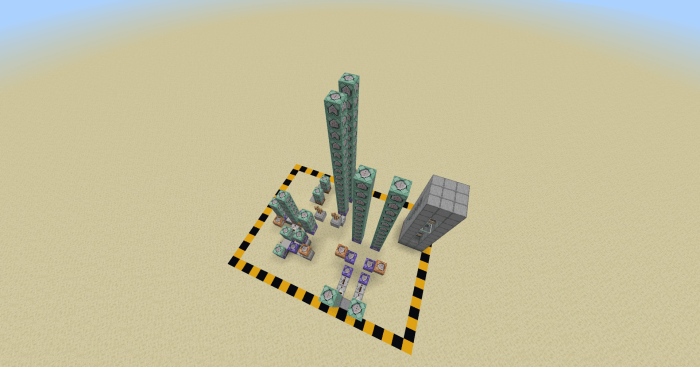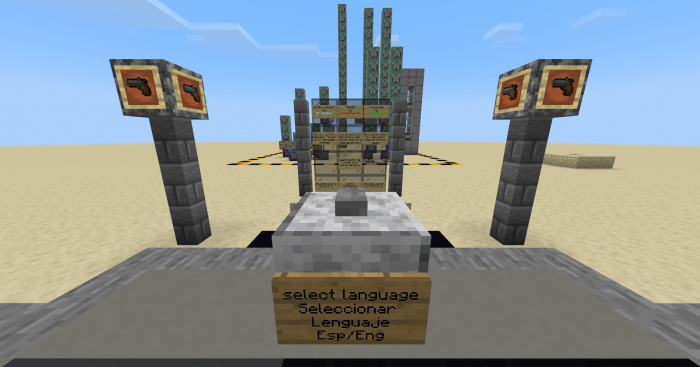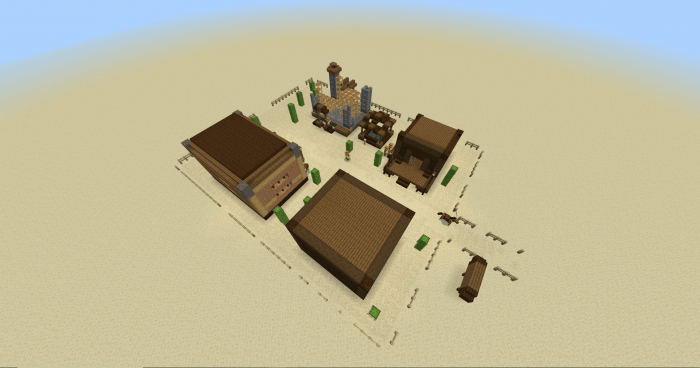 Useful data:
* This system operates optimally in w10 edition.
* It is recommended to use it in adventure or survival mode.
* Not suitable for multiplayer.
* Soon new improvements.
*Downloading the .mcpack file is only necessary if you want to implement the system in other maps.
*Final fixes with the download files. (everything should work fine now).
*The instruction menu was fixed, now everything has translation in Spanish and English.
*A new presentation texture in English was added.
Installation
Downloads
Supported Minecraft versions
1.12
1.13