ActivatedDoor is a puzzle map with five levels of challenges relating to levers, pressure plates and buttons which makes use of redstone power. As a result, you are required to use the PocketPower mod which is available for iOS/Android.
In each room (or level) you are left with a question and a hint. It's your task to try to figure out the solution for the problem by using pressure plates, levers or buttons in order for the next level to open.
Creator: itsMegaMCPE, Twitter Account
Rules
Don't break any blocks
Play on peaceful
Make sure you've installed PocketPower before trying to play the map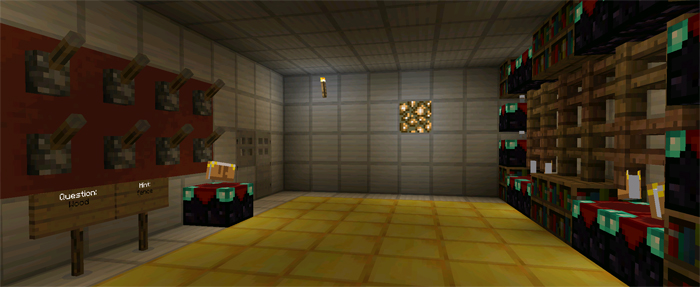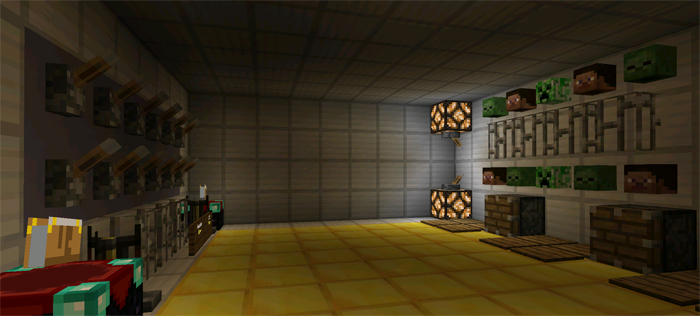 Important
This map requires the PocketPower redstone mod in order to play.