Did you ever wanted AG:CSO to have a Lite version that can run on anything? no lag? no skins? just a few weapons and such? then your dream has come true! play around with less weapons and exclusive ones from the community!


The weapons in V1.1:


More weapons will come depending on the feedback I get and playtesting. There are also exclusive weapons once again, so lets show them to you!
What an "AWSM" gun. Made by Java!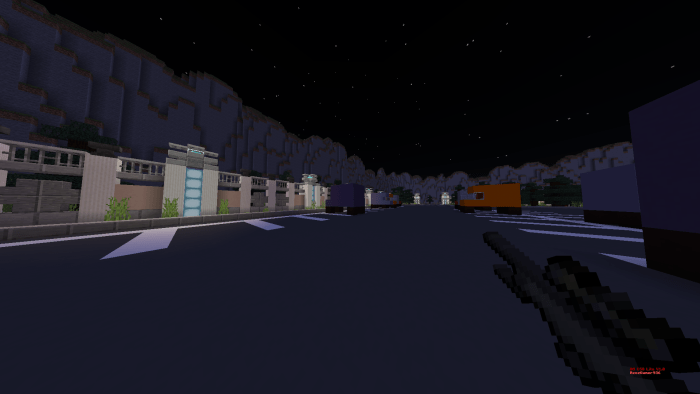 Magnum M1917 by Cuban!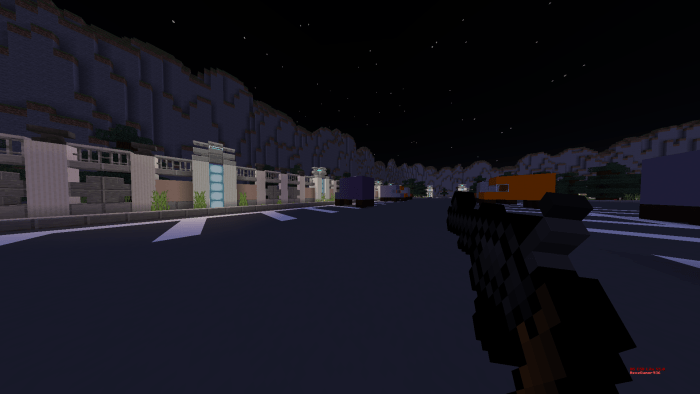 I know. You did not expect to see a Makarov in a million years in AG, but here it is!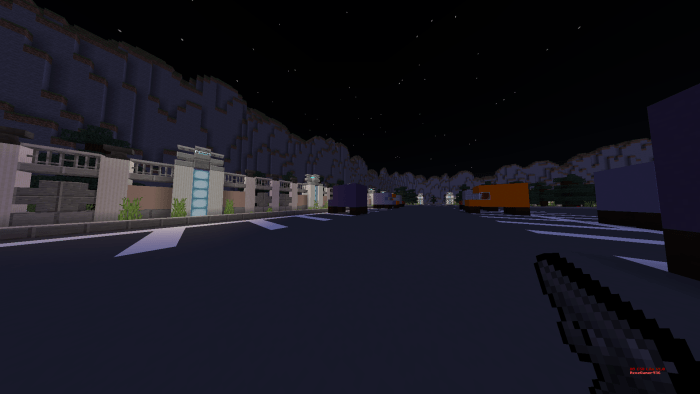 Scout's big brother is back, for like the 3rd time?!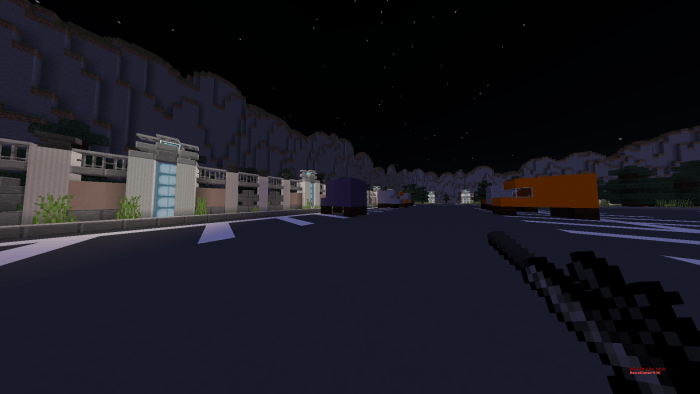 Rhogun by Cuban!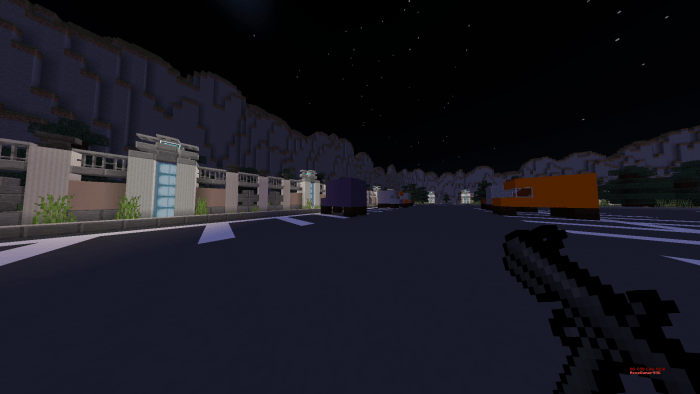 NOTE: I WILL ADD MORE GUNS DEPENDING ON THE FEEDBACK AND PLAYTESTING!
FAQ:
Will there be trading in future versions? Yes.
Will there be more weapons? Yes.
Is this survival friendly? Not as of now, but soon.
Is there crafting? No.
Is this multiplayer? Yes.
Where is the full version? I have disabled it because people on YouTube are mis-treating it and making dumb videos about it and half of it is mis-leading, we don't want AG to become a corny Add-on like most add-ons on MCPEDL. We are different, and they will never realise that until the Add-on is gone.
Can you still get the full version? Yes, its currently still on my Discord.
Why is the links disabled? From now on, when I catch someone making the videos like I mentioned earlier, the Add-on will have the links removed for a week as a punishment.
Weapons:
Flamethrower
MGL
Changes:
- Snipers are more accurate
- RPG can aim down sights
- Shotguns and weapons that get reloaded shell by shell now can not be over-filled
Installation
You can use it on your maps, just credit me.
If you are a YouTuber, don't use your own link, don't use mis-leading thumbnails and actually play the Add-on properly. I don't care if you are doing this for free or not, I don't want your showcase if it's completely wrong. I have already taken many videos down, I don't want you to be next.
If you did a showcase and you want me to see if it's good or not, put #AGLITE in your description and I will give it a watch in my free time.
Downloads
Supported Minecraft versions
1.16.201