Looking for something fun, challenging, awesome, and surprising map in hardcore mode. This map will satisfy all of it. Spawning in a small 5x3x5 island with a tree in the middle, with lots of hidden things around it, enjoyment is endless! Dare yourself in a thrilling survival skyblock and try to beat the all 3 bosses in this map. Yes, you read that right… 3! Can you find them all?
Starting in an island with all the necessities, you can expand it and find great things such us: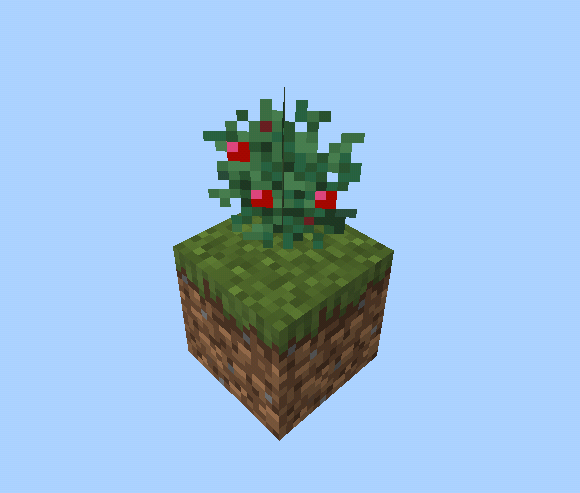 -Free berries!!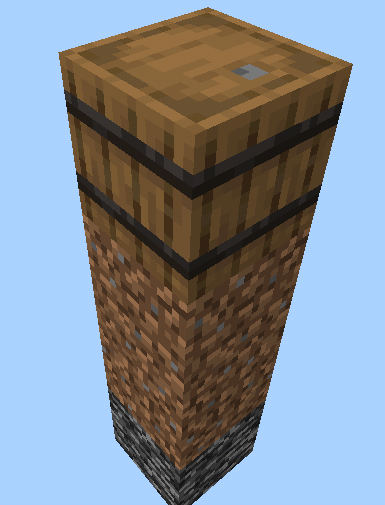 -Lots of boxes with surprises on top of a dirt blocks.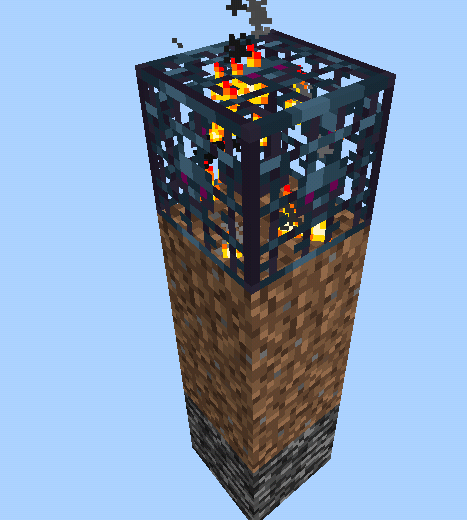 -Spawner just near the island.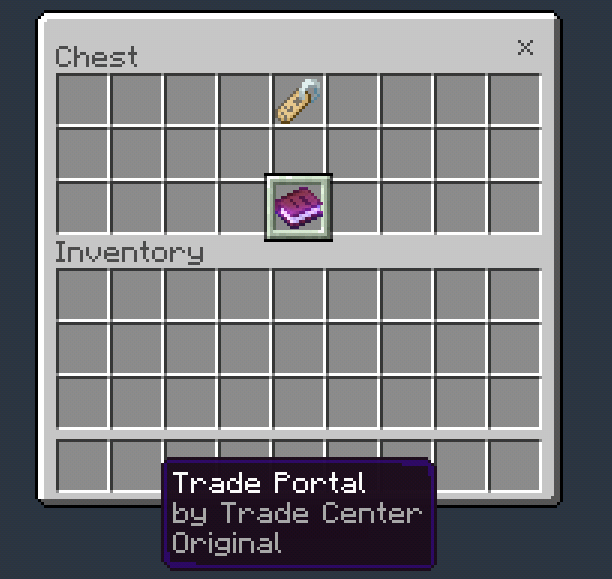 -"Trading Center Portal-how to make" booklet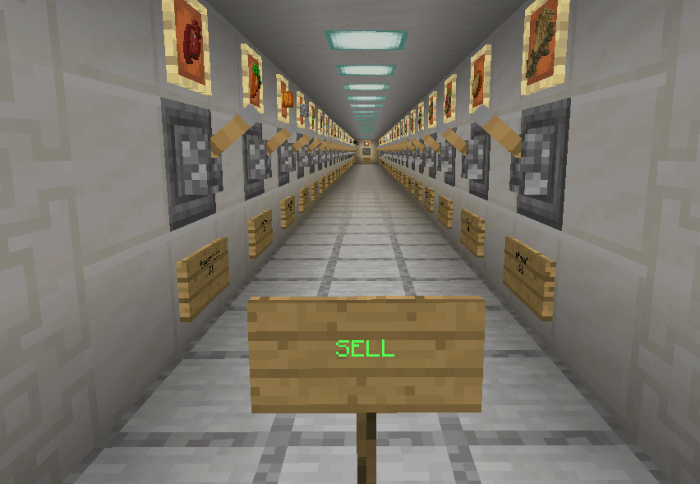 -Trading Center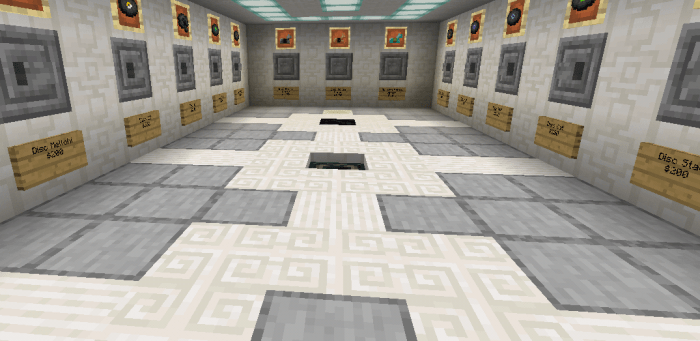 -Night Trades?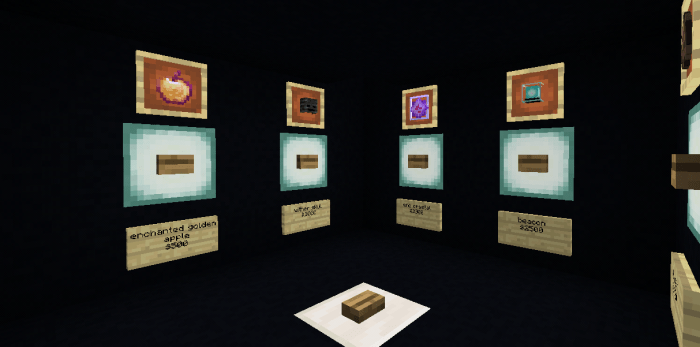 -Secret Night Trades?!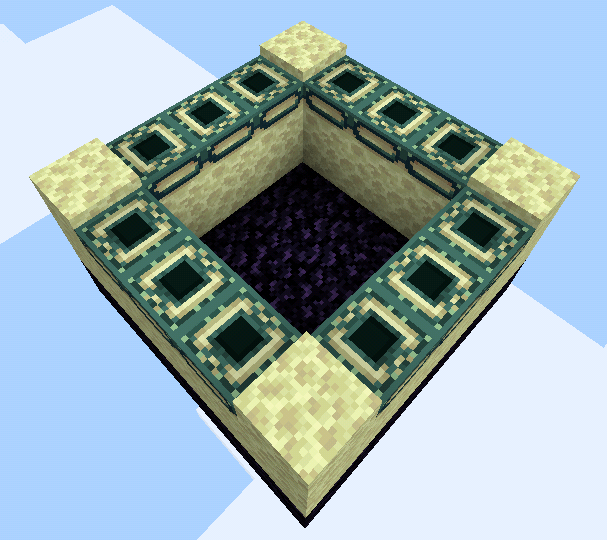 -End Portal!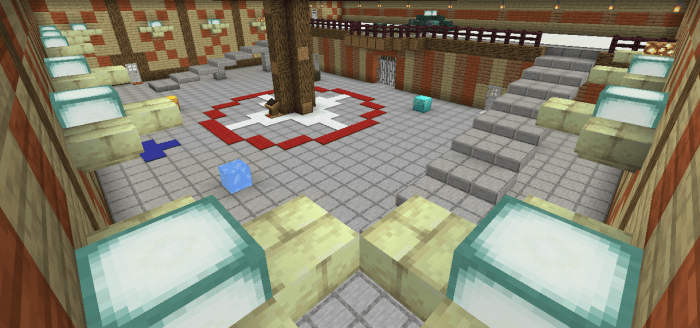 -A torture mansion?!?! What?!
Downloads
Supported Minecraft versions
1.12