Adventure is about finding out how to solve mini puzzles. Once you press the start game button, you will be teleported to the controls with a screen in front of you. you have to follow the line without walking on the red. There are different floors, lever blocks and more!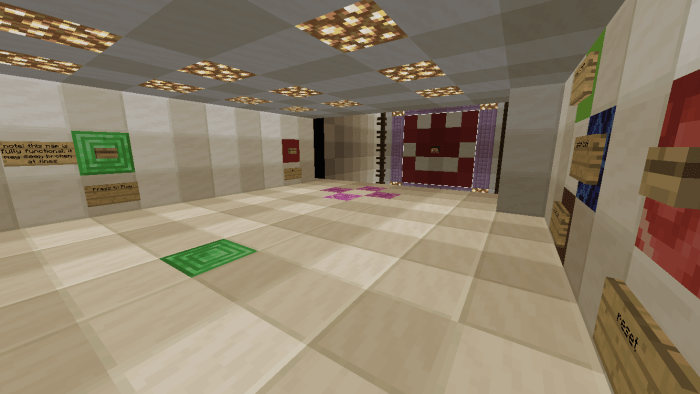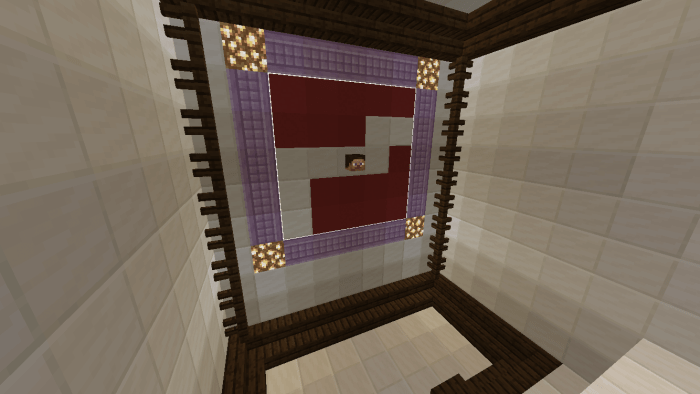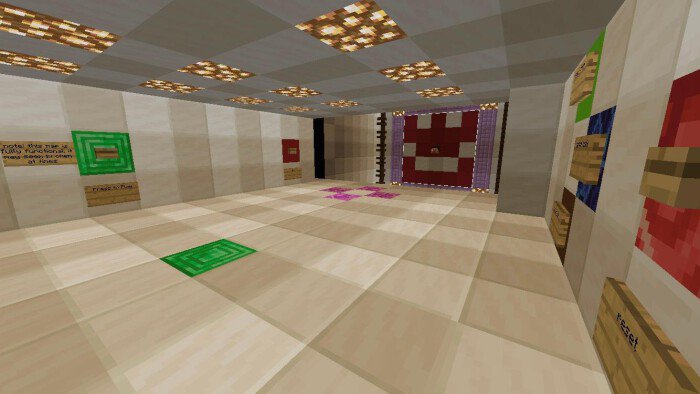 There are a total of 5 levels so far, and over 100 command blocks to make it work! (That's a lot!) If people enjoy this map i will add more levels. This map took me several days of hard work to finish, Hope you enjoy. 🙂
Fixed a bug where you could go through "red blocks". 
Installation
Downloads
Supported Minecraft versions
1.14