Welcome to the Adventure into the Unknown DEMO! This is a multiplayer-compatible map, meaning you can play with your friends! Loot is hidden everywhere for you to find! Also, I (TheRealSta1k3r) hid a few easter eggs for you to find! Have fun!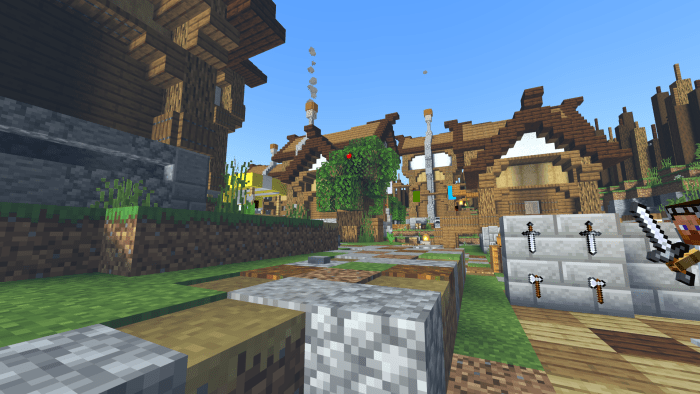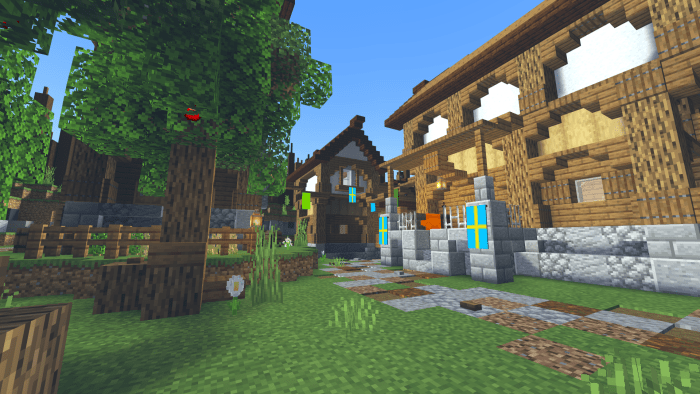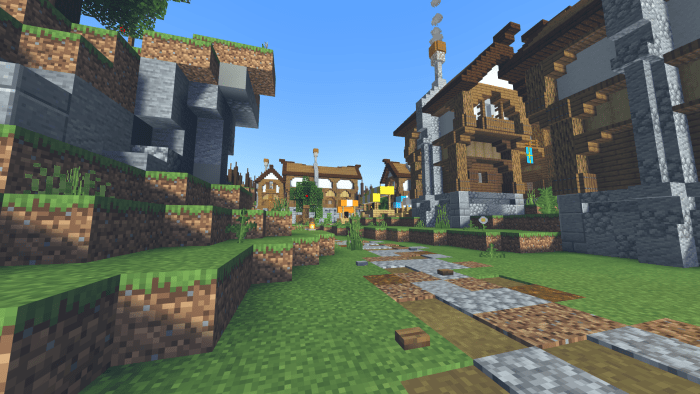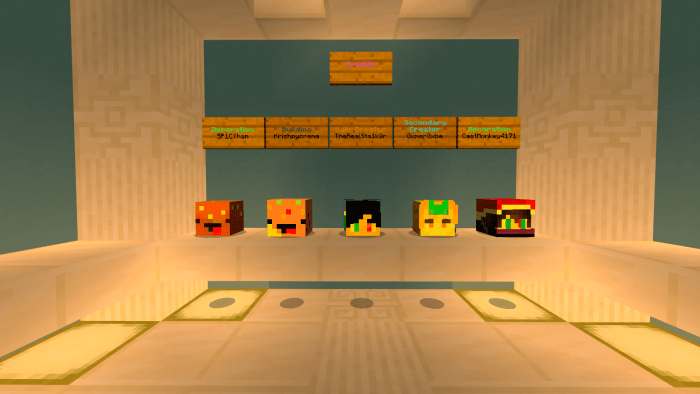 (All of these photos were taken with Enchanted HSPE v3)
Length of map: 20-30 minutes
Resource packs used:
– Custom AITU texture pack
– Invisible Item Frames
– Enchanted HSPE v3 (Important: Remove this resource pack if anyone is playing on a low-end device!)
– Foxy's Mob Heads v4.1.1 [R]
Behavior packs used:
– Foxy's Mob Heads v41.1 [B]
– [v4.0] One-player Sleep System for Multiplayer
Credits:
– TheRealSta1k3r – Main Creator
– GxmerGxbe – Secondary Creator
– Krishpycreme – Building
– SP1CYham – Decoration
– CastMonkey4171 – Decoration
Just some text, but the requirement is 10 words for the changelog.
Installation
I don't know, just click on the download file.
Downloads
Supported Minecraft versions
1.16