This addon adds a new dimension above the clouds which adds new islands to the game for you to explore and use to decorate your worlds with brand new blocks.
This addon currently adds 14 new blocks that generate in your world. They all can be found in randomly generating islands above the clouds. These islands will only spawn when you are near the surface and while it is day time.
The new islands will spawn near the maximum world height and become more common depending on the time you stay in the world.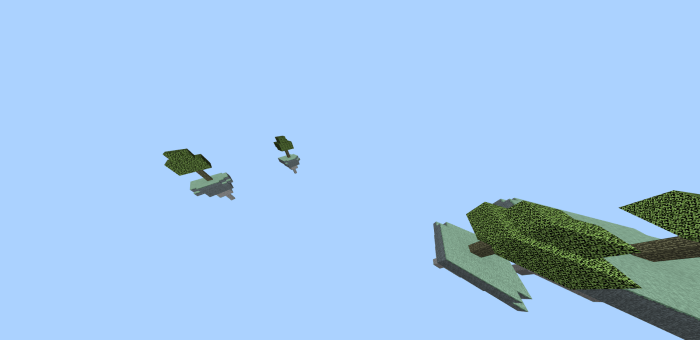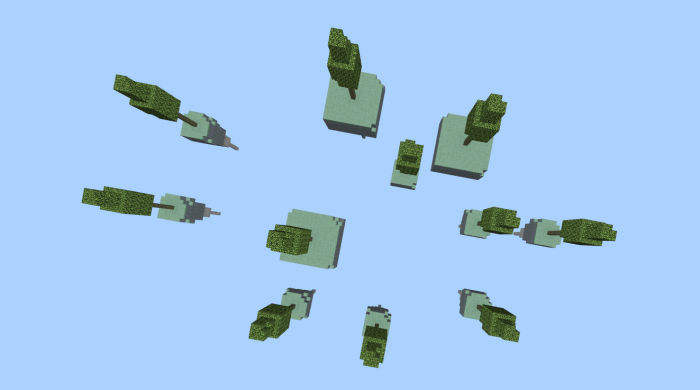 2 special entities can spawn on the islands, the whirlwind, and the dark whirlwind. The whirlwinds both drop rare items after a few minutes and give nearby entities levitation. The dark whirlwind spawns hostile mobs and can only be spawned during the night.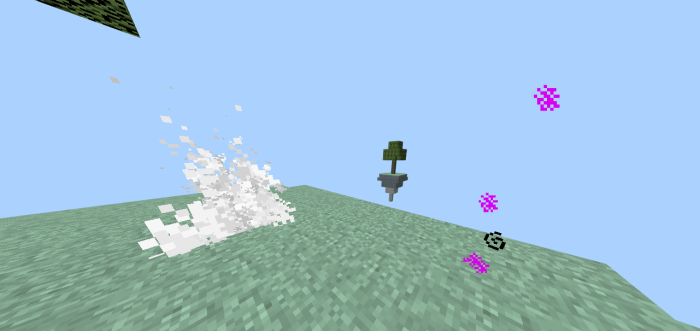 2 normal entities that spawn normally during the day are the Swet and the Tempest, the Swet drops Swet jelly which can be eaten.

1 boss entity that has a very small chance to spawn on a boss platform.
2 new ores which can be used to make swords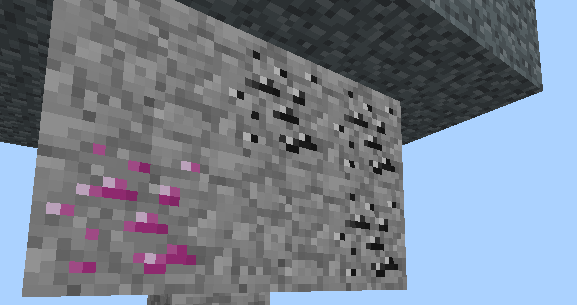 This addon requires experimental mode to operate properly!
+ Updated Skyroot, Holystone, Gravitite, and Zanite swords to be in the 1.16.100 format (Enchantable)
+ Added Aether Dragon
+ Added Berry Bush
+ Added Icestone Islands
+ Stone Island Variant
+ Updated addon to 1.16 version
+ Swet & Tempest mobs
+ 4 new swords
+ Gravitite and Zanite ores
+ Improved Description
+ Quicksoil Island
+ 2 New Mobs
+ Images
Installation
For islands to generate in your world, you need to enable mob spawning
Does Not Use player.json
Downloads
Supported Minecraft versions
1.6