AgameR MiniMods is a collection of small mods created by peacestorm. Even if each mod is simple they can be useful in many ways. Currently there are two such mods released but you will see this number growing as more mods are added to the collection.
Creator: peacestorm, Twitter Account
Armor in Creative
Select each armor item in the creative inventory. Then tap on the ground with each item to wear the items. To remove the armor while in creative mode use the following text command: /cleararmor. A neat feature is even if you switch from creative to survival mode you will keep the armor on.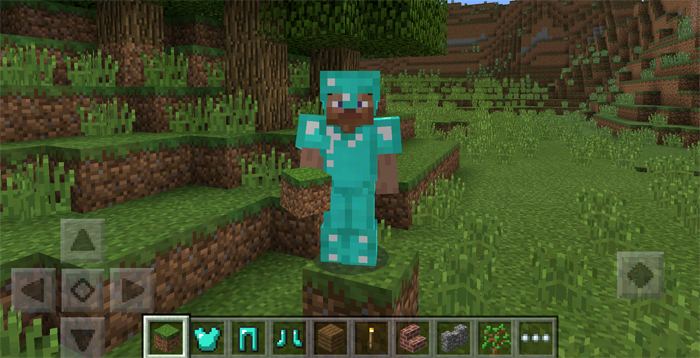 Random Spawn Egg
The random spawn egg can be used to spawn a random mob to the game. Simply tap the egg on the ground to make a random mob appear.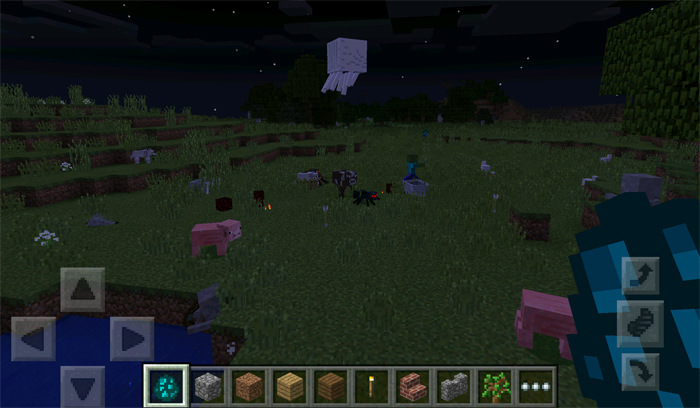 Download Random Spawn Egg
Download AgameR Textures (required for this mod!)