The spawn is on a small island out in the ocean with no mainland to be seen anywhere close. On the island are three little trees, some grass and sand blocks.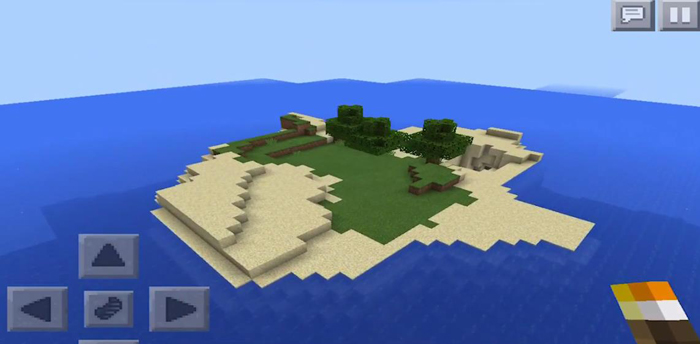 In one corner of the island there is a giant cave. The cave doesn't stretch very far but it's definitely a cool element of the seed which will ultimately lead you to some diamonds.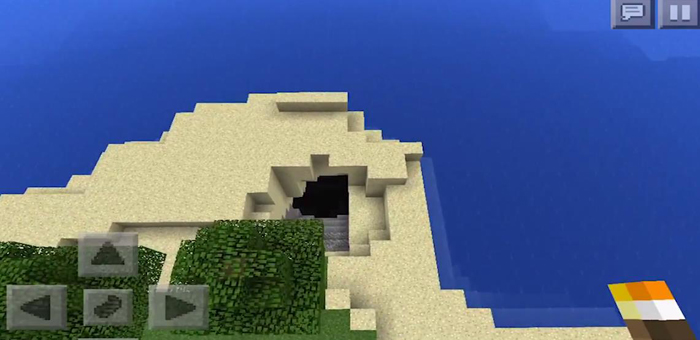 To get to the actual diamonds get down in the cave until you reach the far bottom. Then find the wall on your left and the block that's marked with an orange arrow in the image below and start digging down there.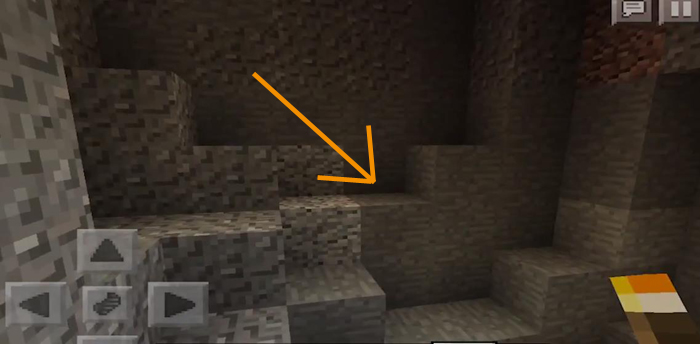 After some digging you will drop down into a tunnel which is one of many of the connecting tunnels of a huge cave system. It's literally massive so make sure to not get lost.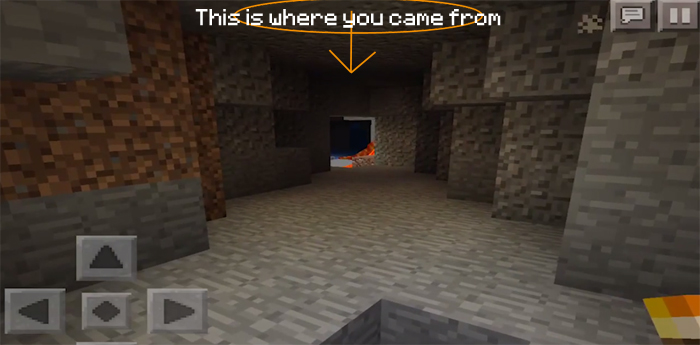 Walk in the direction where we look at in the above image. To find your first diamond look for the waterfall and just walk through it.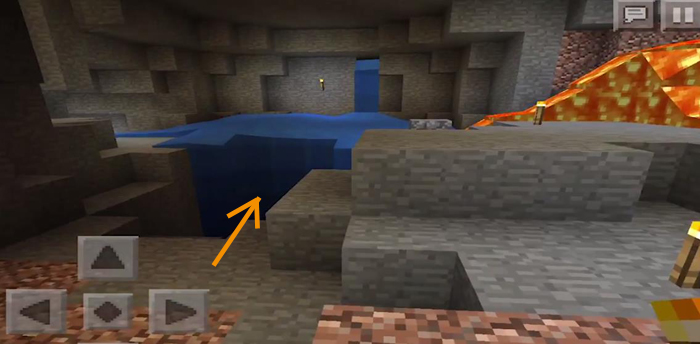 Then break some of the dirt on your left and if you then place some torches to light the place up you will see your first diamond in front of you.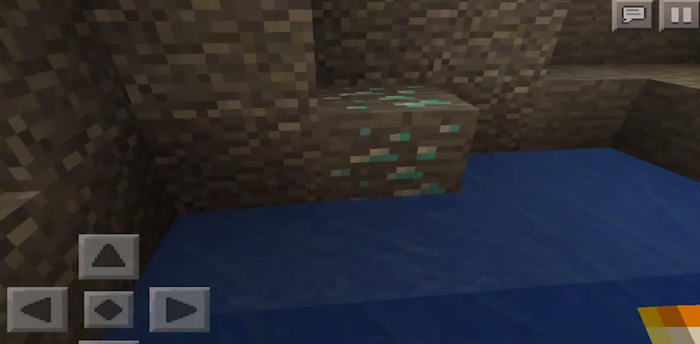 If you continue on the same path you can literally continue forever because as we said before the cave system is huge. There are lots of gold, diamond and other ores to be found along the way.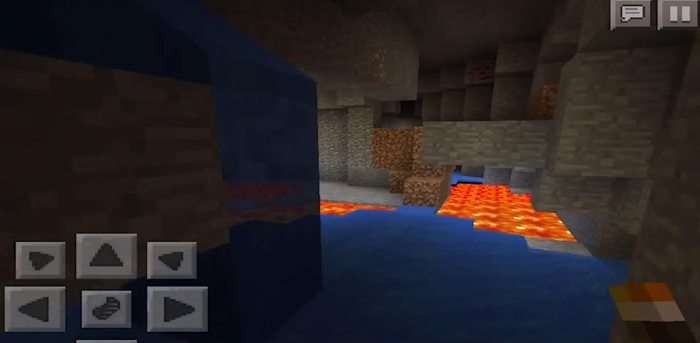 Seed: Aldea Plox