Most of the people say that Aliens are fake but NOW it is proved that they are real and have enter in your  Minecraft world and are gonna invade it. So get ready to defend your Minecraft world.
This add-on adds in Aliens and other hostile Space robots to your Minecraft world.
Here's a description on them:
Mad Scientist: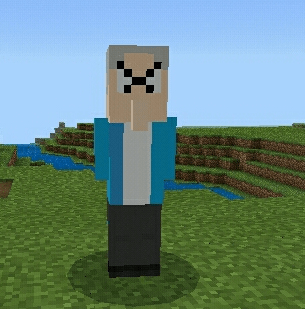 He is the one who brought Aliens to the world, so kill him!
He has 50 health.
He throws harmless potions at you.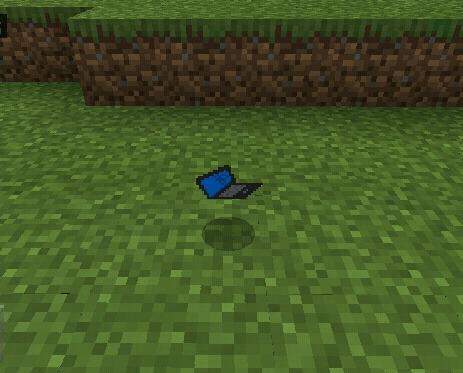 On death the Mad Scientist drops a Laptop.
Dame tu Cosita: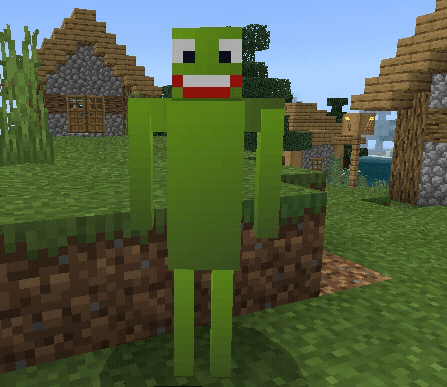 Yes, I have added one of the most popular memes to this add-on. But in this add-on he is dangerous and scary.
He has 100 health.
He shoots Fireballs at you.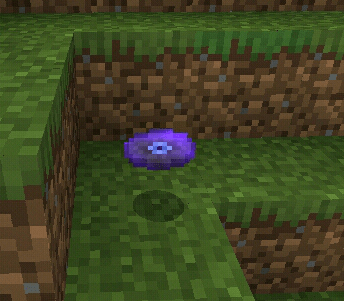 On death Dame tu Cosita drops a Installation disk, which is a custom and very useful item.
Laptop: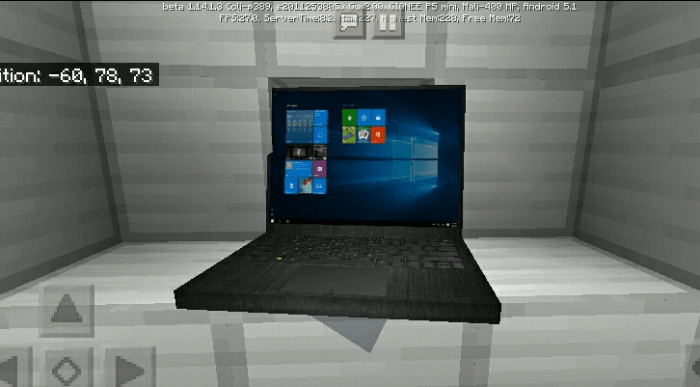 Laptop Spawn egg is dropped by the Mad Scientist on death.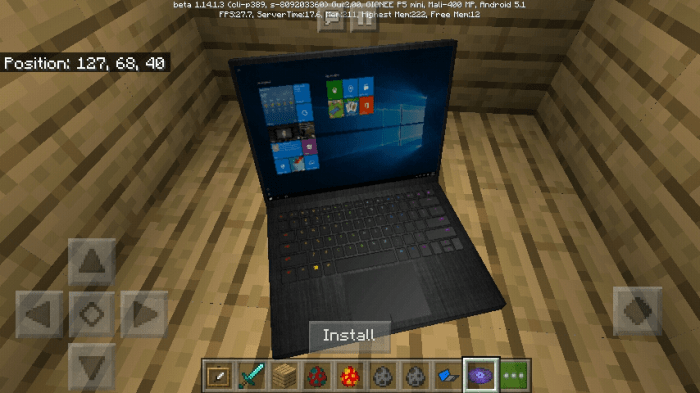 You can install a robot using in this laptop by holding a Installation disk (custom item), at the it and select the INSTALL BUTTON. Ii will then turn into a robot, which is a new mob.
Robot: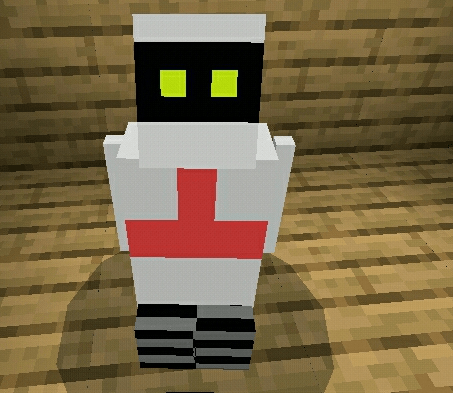 He is cute and friendly towards the player.
He is hostile towards the Aliens and Monsters.
He shoots Fireballs at its enemy.
He has 70 health.
A Laptop can be transformed into a Robot by installing a Installation disk to the Laptop.
Alien: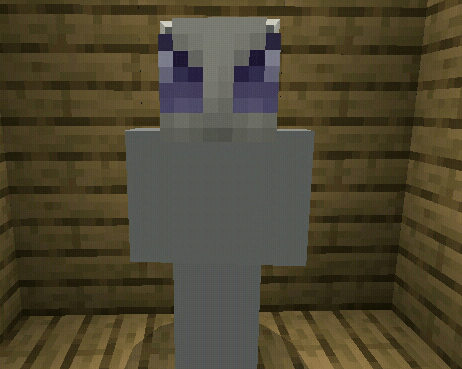 They are hostile towards the player.
They Spawn naturally in deserts.
Have 50 health.
Do 5 attack damage.
Give you Levitation effect on attack.
CrawlerBoss: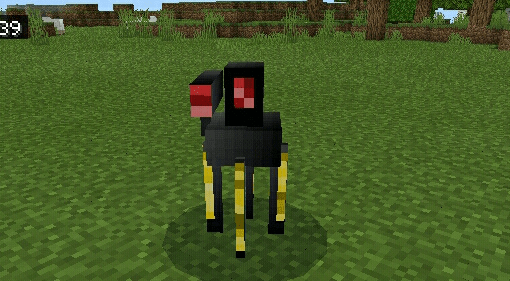 Has 100 health, is a boss.
Spawns naturally in deserts.
Shoots Fireballs at the player and the robot.
Is fire immune.
Drops 18 Diamonds on death.
Ufo: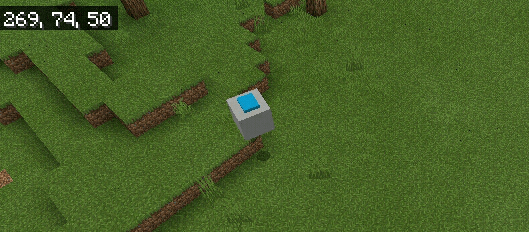 Flys around.
Spawns naturally in deserts.
Abducts the player and the robot by Levitation and throws them down to their death.
Items:
Installation disk: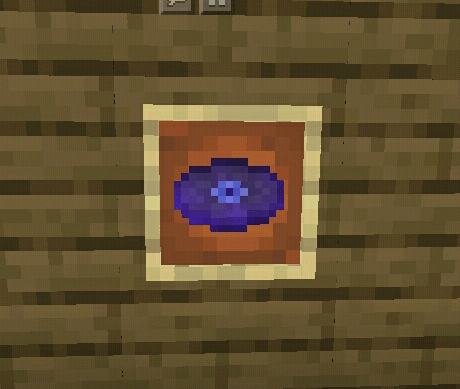 It is a custom item.
You can use /give @p item: installation_disk to get it or by killing Dame tu Cosita mob.
You can install a robot in a laptop by using this Installation disk on the laptop.
NOTE:
Also turn on EXPERIMENTAL GAMEPLAY Option for this add-on to work.
Enjoy the Add-on!
Installation
Install mcaddon file and enjoy!
Downloads
Supported Minecraft versions
1.11
1.12
1.13
1.14