This resource pack brings back the textures and sounds from the original Minecraft Java alpha to your current game. This is a great way to relive memories or see what Minecraft was like back then without sacrificing any current features, or if you just prefer the old textures like I do.
There are two versions of this pack, the new version based on 1.2.6 Alpha, and the old classic version based on older versions of alpha. Both will receive updates.
Old Classic Version: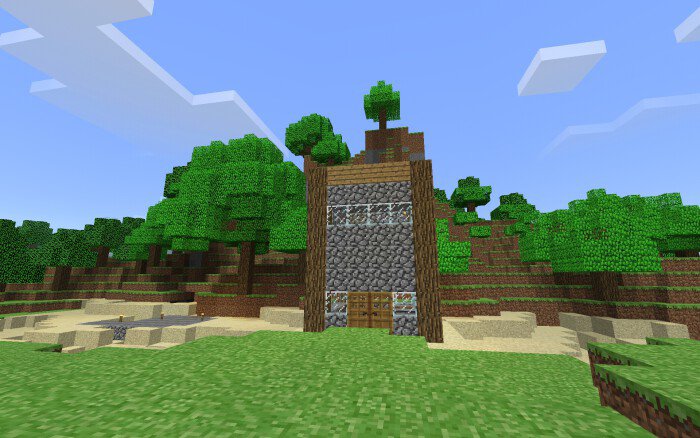 New Alpha 1.2.6 Version: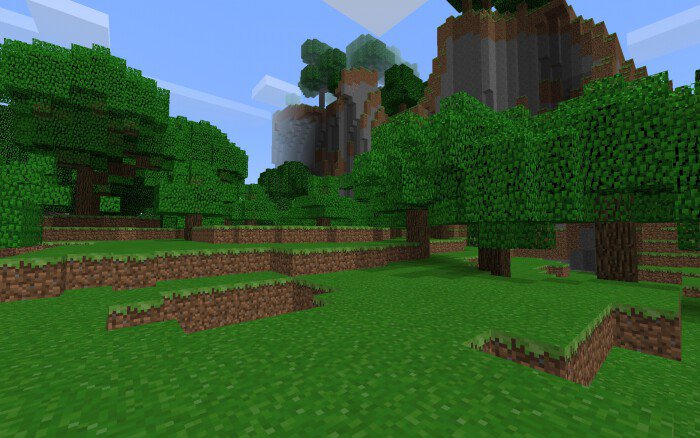 Brings back old Alpha textures for blocks and items such as some in the image below and many many more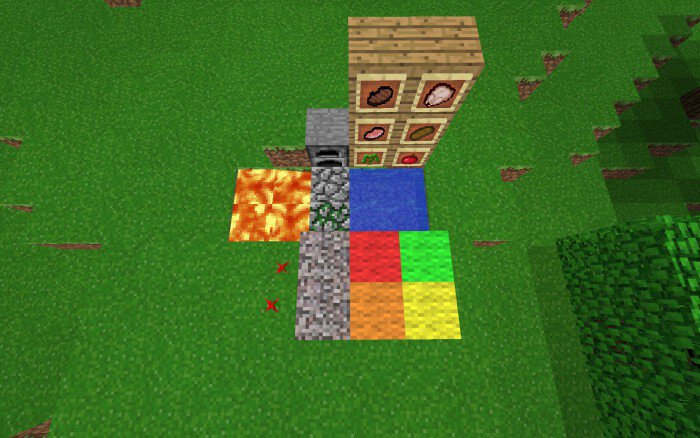 Brings back many Alpha mobs and mob textures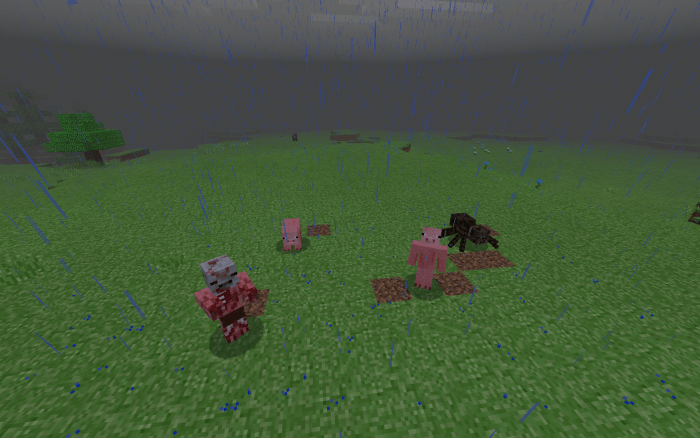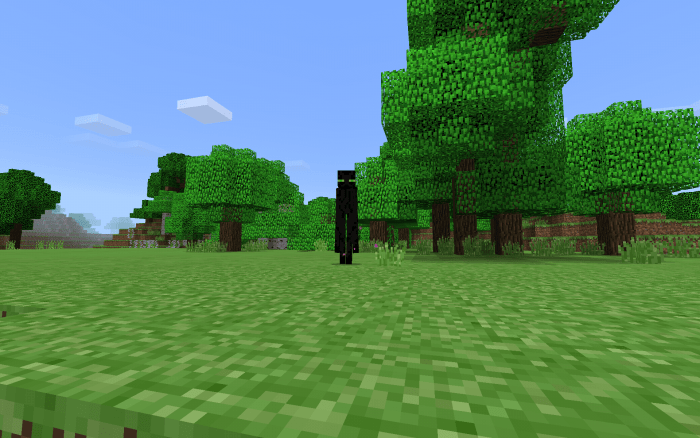 Replaces Villagers with Pigmen (Notch's original plan for the game)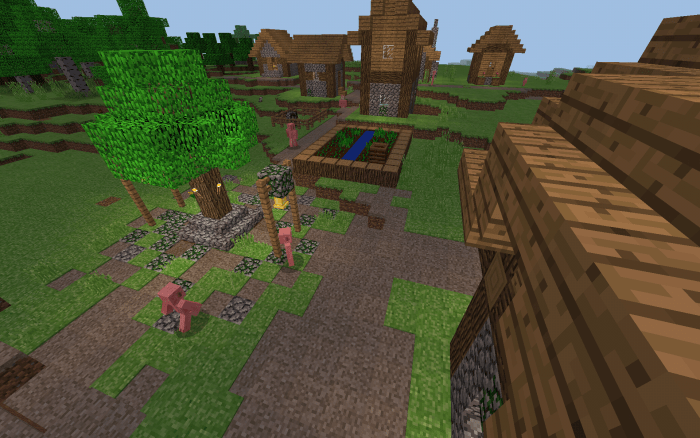 Adds an Alpha Style Menu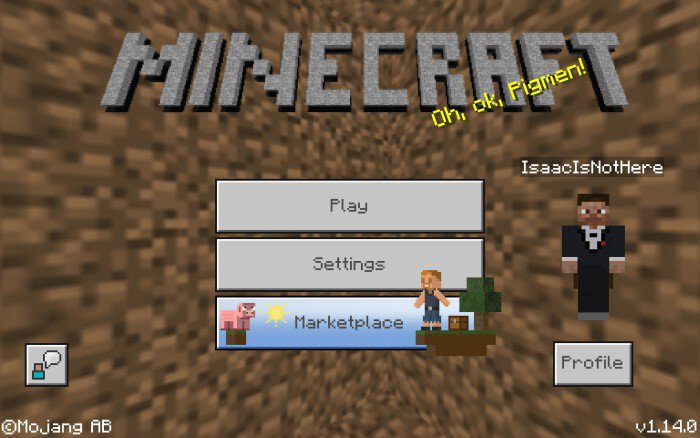 Adds the old Leather armour and replaces Emeralds with Rubies!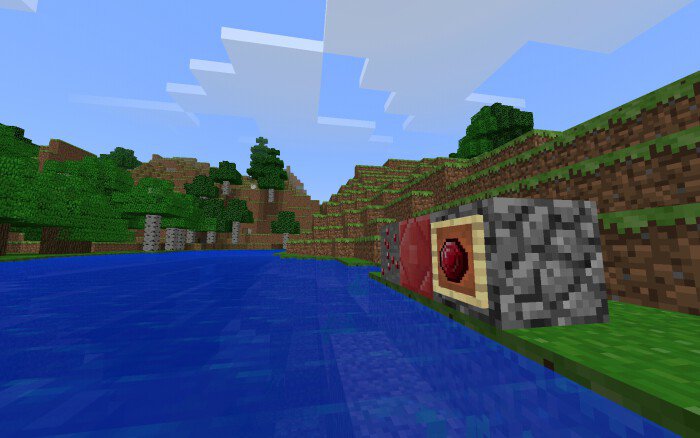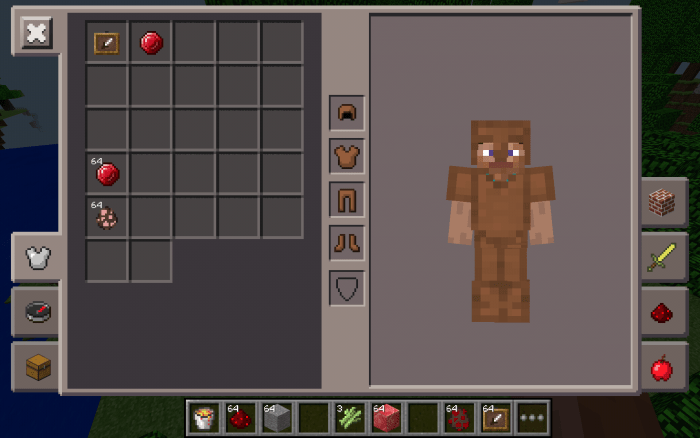 And also much more!
Please note many of these textures and sounds included in the pack are made by Mojang or from the Classic Alternatives pack. Not all were made by me.
NOTE: If you are downloading through the app you will get the McPack of the main 1.2.6 version.
HUGE UPDATE!
-Removed Rubys

-Added new flower textures and new textures for Carrots, Potatoes and Beetroot.
-Replaced Cornflowers with Cyan Flowers.
-Changed menu background.
-Added alpha style Emerald block.
-Added old pocket edition controls from MCPE lite. (sneak is invisible so swap jump & sneak is recommended.)
-Fixed a bug where mobs and players played the player hurt sound when falling.
-Added old fish textures and retextured new ones (mobs included, credit to Retro Fish pack for Java Edition for these textures.)
-Added new textures for granite, andesite, and diorite, the stone cutter, and their polished versions. (Credit to Classic Alternative pack for Java Edition for these textures.)
*BUG FIX UPDATE*
-Fixed buggy grass and foilage, grass should now blend in seemlessy with dirt and world.
-Switched download from Google Drive to MediaFire to allow console users to use the pack. (No adfly either!)
*BLOCK TEXTURE UPDATE*
-Added alpha style textures to Smokers, Blast Furnaces, and Cartography Tables.
-Added Alpha style texture to Emerald Ore.
-Added Alpha style textures to all doors.
-Added Alpha style textures to paths and most flowers.
-Maybe more things that I forgot to add in the changelog.
(Textures credit of Classic Alternatives for Java Edition)
-Updated the language file in the pack to be compatible with the new Minecraft 1.12 update.
-Improved Water, it's way more like Alpha now.
-Removed old MCPE button style. (May come back, but I felt the current ones I added were bad.)
-Added old fall damage sounds.
-Added old Redstone Repeater Texture.
-Removed custom menu UI, use this instead:
(https://mcpedl.com/old-days-ui-pack/)
-Added custom logo message.
-Added clay textures from Classic Alternatives pack for Java Edition.
Possibly more I forgot to put in the changelog.
In the next update I want to add the flat clouds from the early pocket edition versions and when fast graphics are enabled on Java. I don't know how to do so but if anyone does leave a comment please.
-Finally 100% fixed foilage, the grass is now identical to Minecraft alpha.
-Updated the Lava texture to be the actual one from Minecraft Alpha.
NOTE: My texture packs will not receive updates for at least 2 weeks as I'm taking a break.
-Fixed Zombie Pigmen
-Replaced Cooked Porkchop with Steak like in real Alpha
-Added Pigs from Minecraft Alpha. (2D Snout)
-Removed Grey spider eyes as they weren't in the majority of Alpha versions.
-Removed Spider walk sound as it wasn't in Alpha.
-Removed Axe textures as they were from Classic not Alpha.
-Added new menu in the style of Minecraft Alpha. (Use Old Days UI and UI profile Classic for best results)
-Added more custom splashes.
-Added brand new Pigman mob! (Replaces Villager) (Some animations are buggy for now)
-Added Undead Pigman (Replaces Zombie Villager) (Uses original Zombie Pigman Texture)
-Readded Ruby, Ruby Ore and Block of Ruby (Replaces Emerald)
-Added Old Leather Armour
-Fixed Spruce Doors
-Fixed a bug where Pigs with saddles would have no nose
-Added new splash
-Added old Fire Charge texture
-Added old Enderman sounds (Zombie sounds)
-Fixed Pigman animations (Credit to @Ayrtown_Karlos for the files)
-Readded old Brown Alpha Spider
-Improved the Alpha style menu screen (panorama_overlay)
-Added all pre-1.10 textures so no need for Classic Texture Pack anymore
-Added new pack icon
ALPHACRAFT:
-Under the hood changes to make the pack optimized for 1.14
-Added new foliage and grass from Alpha 1.2.6
-Removed brown Spider and Cave Spider eyes as they weren't in Alpha 1.2.6
-Removed Old Door Sound as they weren't in Alpha 1.2.6
-Removed Chest Opening Sound
ALPHACRAFT CLASSIC:
-Under the hood changes to make the pack optimized for 1.14
-Removed Chest Opening Sound
-Fixed a bug with the foliage colour in AlphaCraft Classic
Installation
1. Install this resource pack.
2. Turn off smooth lighting.
3. Install the Old Days UI pack. (Optional)
4. Enjoy the resource pack.
How to update?
Delete the pack and then follow the installation guide.
Downloads
Supported Minecraft versions
1.14
Resolution
16x