This resource pack brings back the textures and sounds from the original Minecraft Java alpha to your current game. This is a great way to relive memories or see what Minecraft was like back then without sacrificing any current features.
Brings back many old Alpha textures such as some in the image below: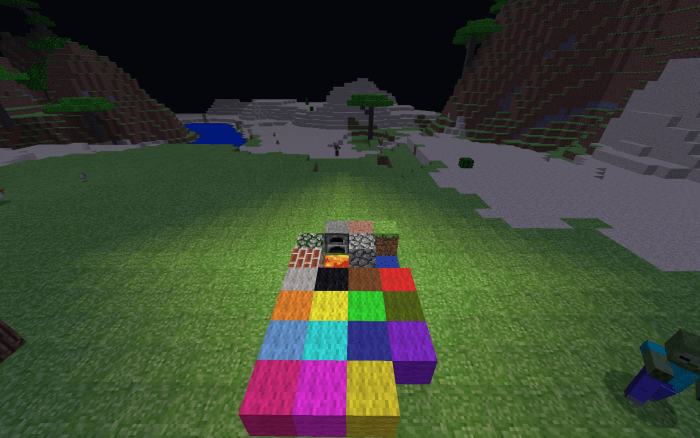 Brings back many Alpha mobs and mob textures!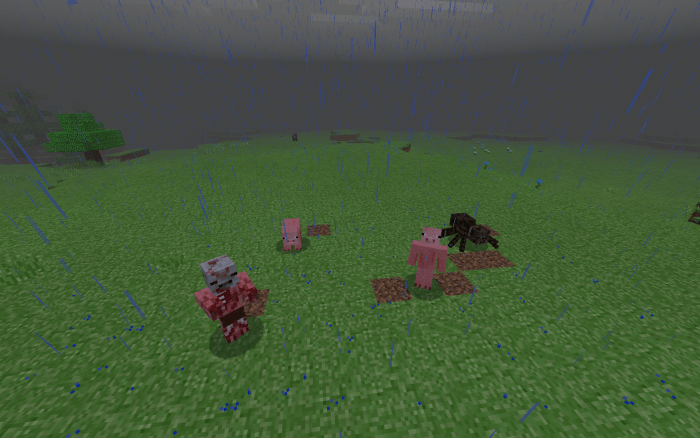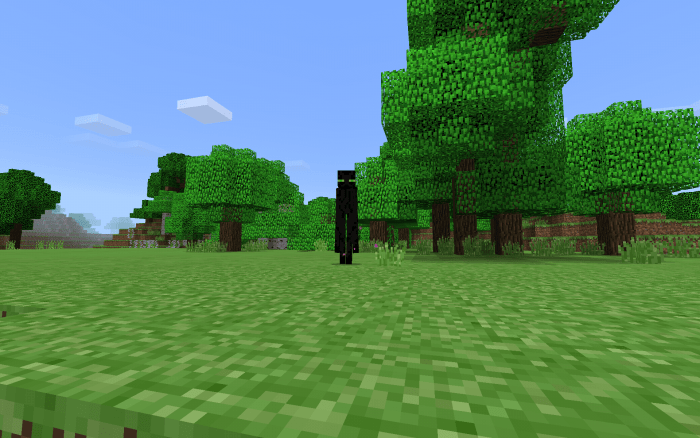 Replaces Villagers with Pigmen! (Notch's original plan for the game)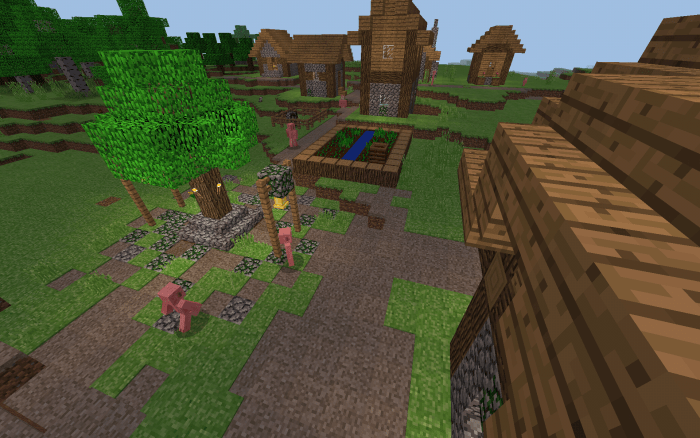 Adds an Alpha Style Menu (Screenshot below also uses @CrisXolt Old Days UI)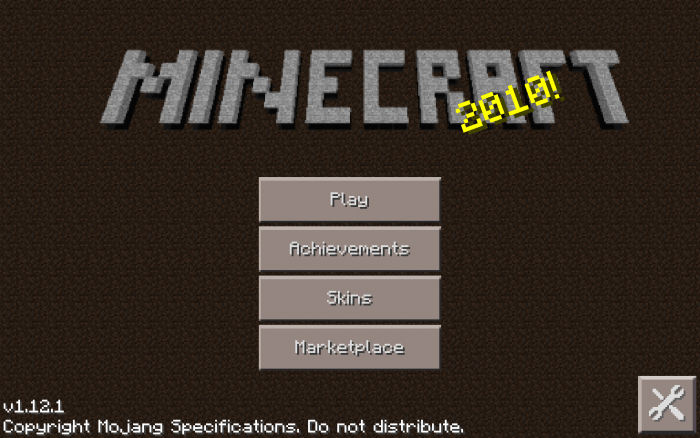 Adds the old Leather armor and replaces Emeralds with Rubies!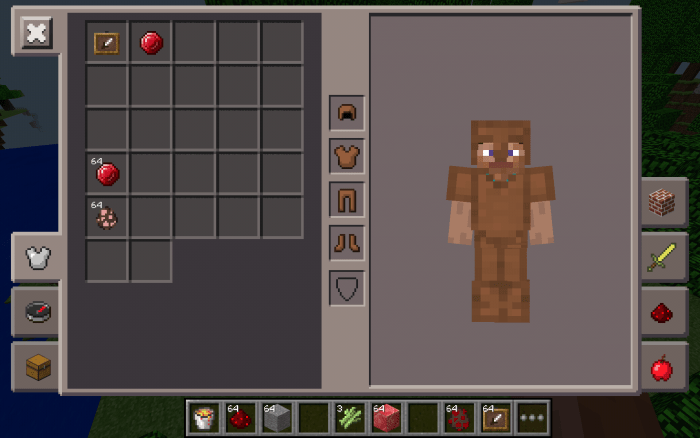 And also more!
RECOMMENDED! 
PLEASE USE CLASSIC PACK BY MOJANG WITH THIS PACK
Use this pack(https://mcpedl.com/old-days-ui-pack/) for old UI to improve experience.
-Added old Enderman sounds (Zombie sounds)
-Fixed Pigman animations (Credit to @Ayrtown_Karlos for the files)
-Readded old Brown Alpha Spider
-Improved the Alpha style menu screen (panorama_overlay)
Installation
1. Install this resource pack.
2. Install the Classic Texture Pack from the Minecraft Store.
3. Select Classic and this pack and make sure this pack is at the top.
4. Turn off smooth lighting.
5. Install the Old Days UI pack. (Optional)
6. Enjoy the resource pack.
How to update?
Delete the pack and then follow the installation guide.
Downloads
Supported Minecraft versions
1.12
Resolution
16x