Welcome to your first day as an intern at Alteir Labs, the world's most advanced and successful research facilities. They provide top quality security, services, and management. This would be the perfect place to work for an internship… or so everyone thought.
Creator: McMCPE1234, Twitter Account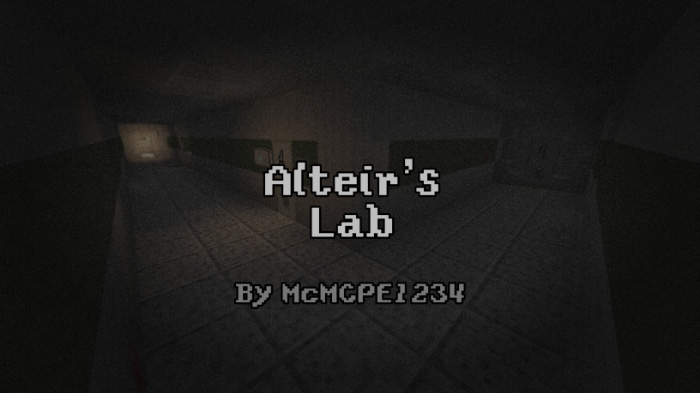 Story
On the first day of internships, the entire facility is suddenly on a lockdown, followed by strange noises and some confusion. Trying to reach for the bunker, you get hit by falling debris and fall unconscious.
Waking up a few hours later, you see the facility is now very silent and no one is around to help you. You don't know where you are. You don't know if anyone else is still alive. All you know is that you must find a way to escape this facility or else the creature that was behind the attack finds you and kills you.
There are special items you can aquire through your search for an exit.
Temp Keycards (Black): They are only used once and can only open doors with Lv1/Temp clearance.
Lv2 Keycard: The keycard you must find in order to access the exit door in this floor.
Lettered Paper: Paper with a letter on it. Collect 6 of them in order to gain access to the Manager's Office.
Books: Books that could provide information as to what happened during the security breach.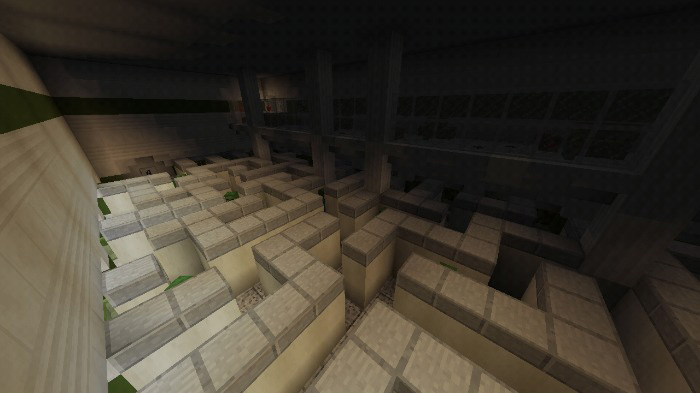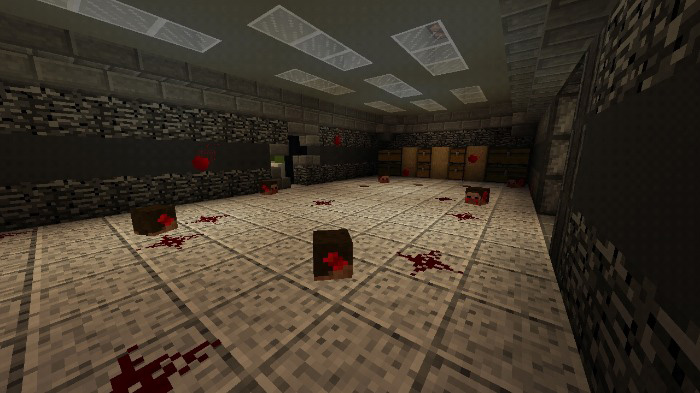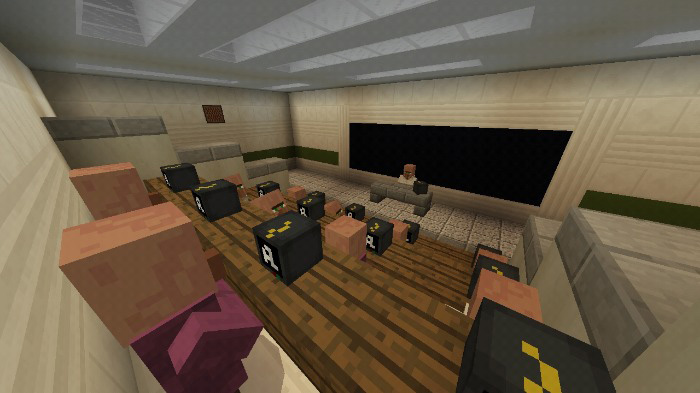 Installation
Important note: The provided texture pack is needed for a better experience in the map. If it doesn't work or fails to load it up, download the texture pack in the following link: https://www.mediafire.com/file/453yo7b70wb088t/ALFl1Texture.mcpack/file