This is a pack that tweaks the sword and enderpearl textures for Minecraft. This pack was made and tested on mobile (ios). This is my first (and probably only) pack that I've made so please give me feedback and suggestions. I might edit this pack in the future, for example, the stone sword is a bit too dark for me.
Stone sword: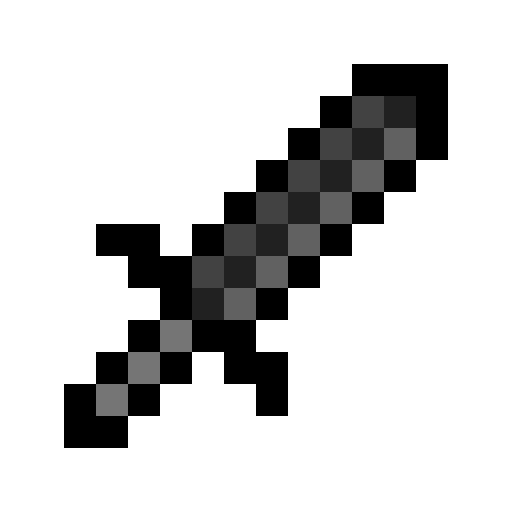 Wood sword: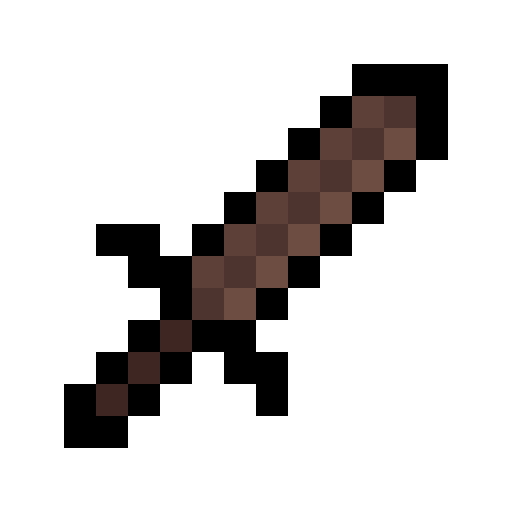 Iron sword: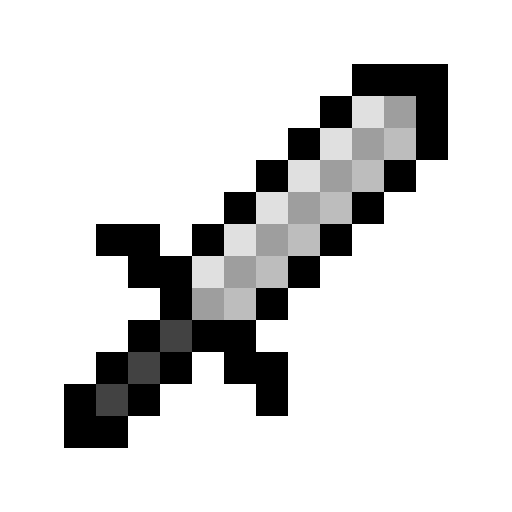 Enderpearl: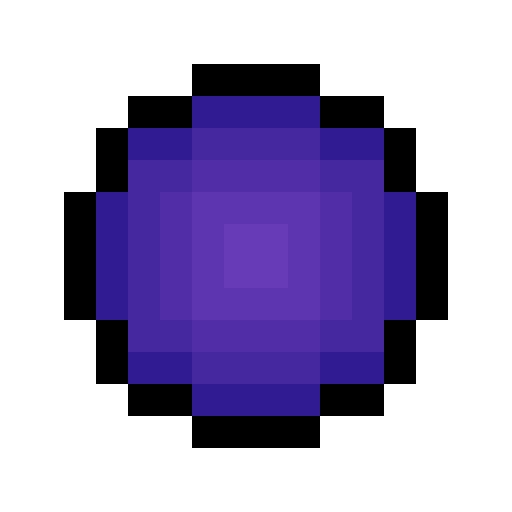 Diamond sword: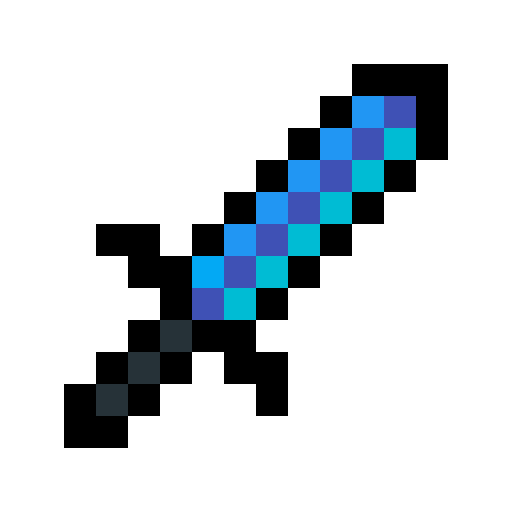 Gold sword: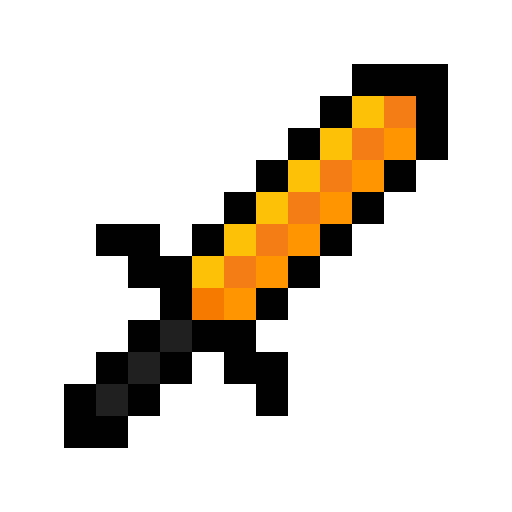 Ingame (looks better ingame):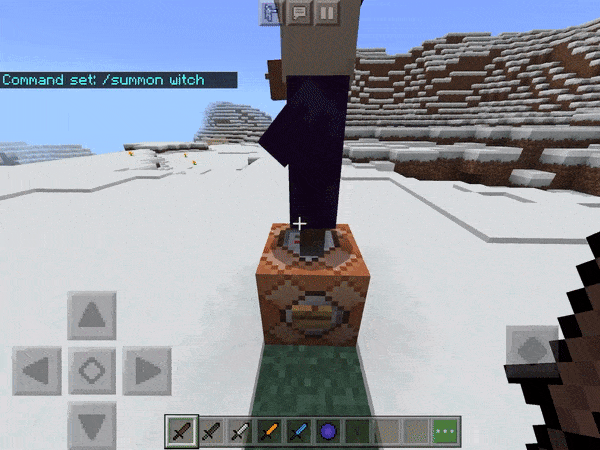 Do not steal these textures. Ask for permission from me before you use these. You are allowed to modify this pack for personal use.
-Added ingame GIFs to show what it looks like ingame
-Updated description
-Updated introduction
-Updated display text for download link
Downloads
Supported Minecraft versions
1.16
Resolution
16x