This Add-On was made throughout this week, being in parts. It brings together the best golems concepts I've created. Altogether 3 types of golems that have unique characteristics and behavior.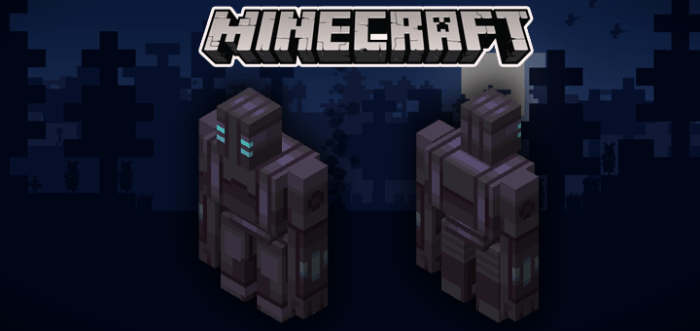 it can be found easily in taiga biomes and have 30 health points. He attacks (8 damage points) players, monsters and other golems.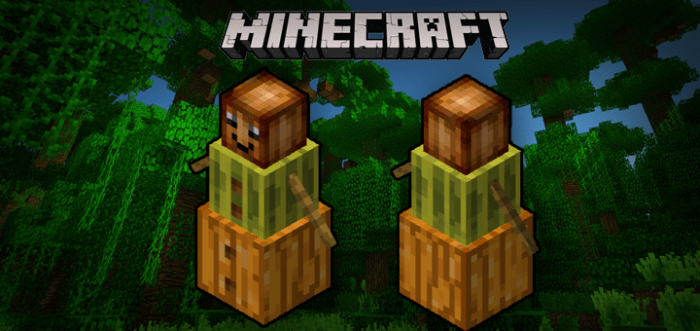 It can be found in the jungle biome and has 20 life points. He is currently a hostile mob, however don't worry, he only throws pumpkin seeds, which do no harm.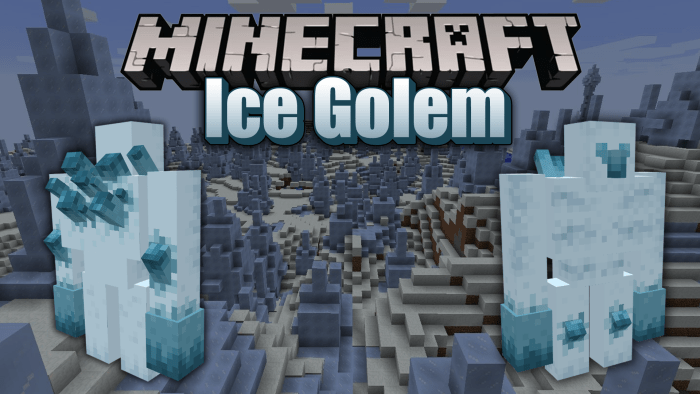 It can be found easily in snow biomes and is a hostile mob, he has 8 damage points and atacks monsters, players and other golems. He has 30 health points.
Downloads
Supported Minecraft versions
1.12
1.13
1.14
1.15 (beta)
1.16