This is a pre-release of Alton Towers, a theme park in the Uk. The pre-release features 4 thrilling roller coasters recreated in Minecraft as well as the Towers, a mediaeval stately home.
This map is a recreation in Minecraft of Alton Towers which is considered one of the largest theme parks in England. The theme park offers a lot of exciting and famous rides – from Nemesis to Oblivion – but also some stunning gardens which visitors can enjoy. Just keep in mind that this is a pre-release which means it is still a work in progress and will be updated with more features in the future.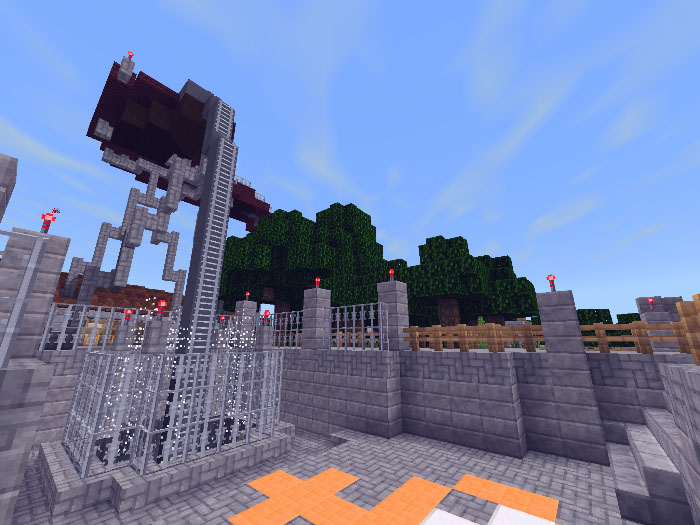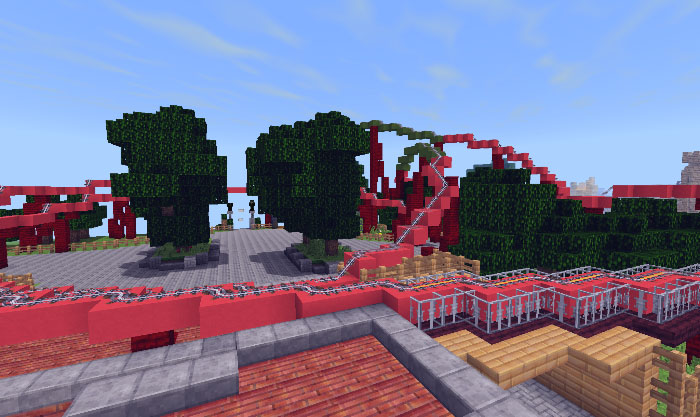 Creator's Note
So we were building Alton Towers, but there were a few problems that caused it to go wrong. Therefore, the project stalled and, while we build a new version, we decided to upload this.
Please Note! This is not a full map. It will be overwritten when we release the full version!
- Minor bug fixes
- Improvements to Dark Forest
- Improvements to redstone in order to reduce lag
Downloads
Supported Minecraft versions
1.9