Hey! Welcome to my skinpack!
This skinpack was made by me, hope you like it!
Did you see alot of among us skinpacks lately? 
Are they easy to get?
Some of them are hard to download cause of they're link shorteners and ads
This skinpack includes all 12 colors!
Black: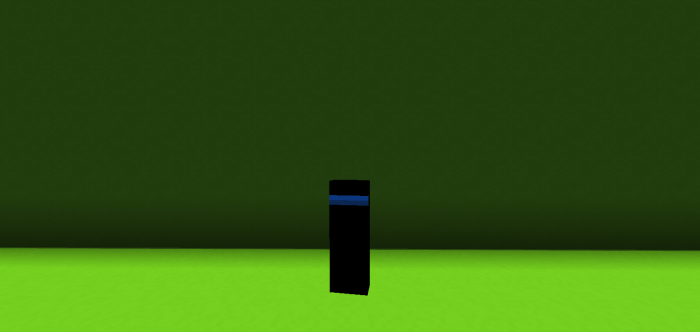 Orange: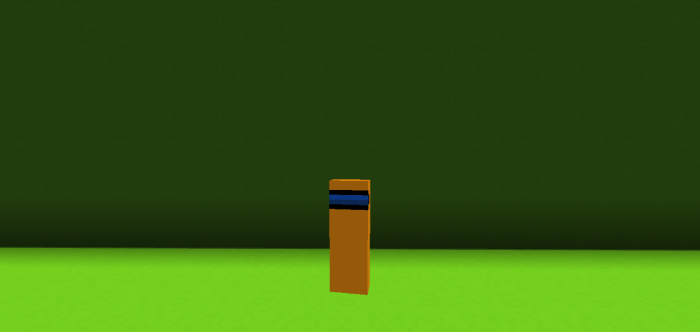 Yellow: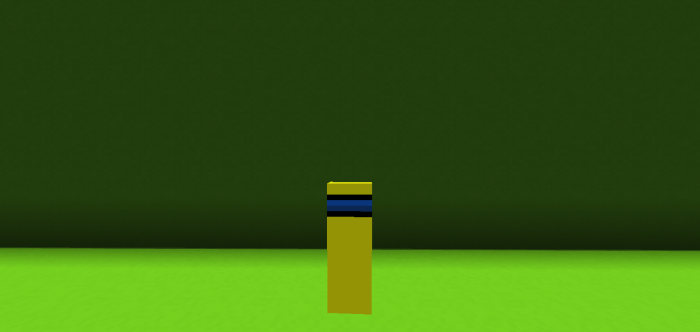 Cyan: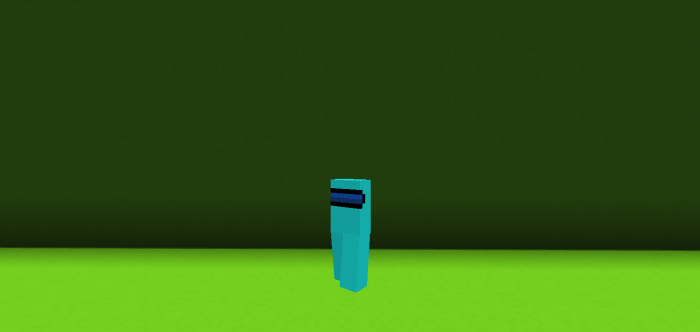 Brown: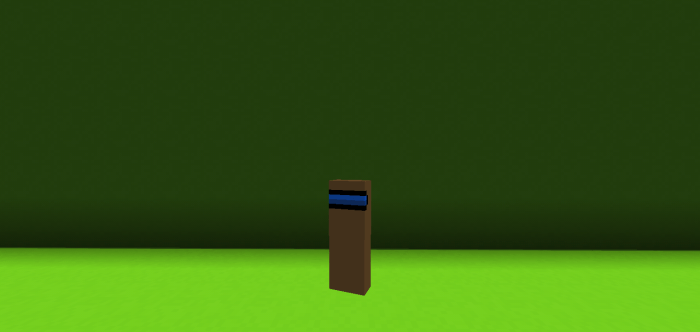 White: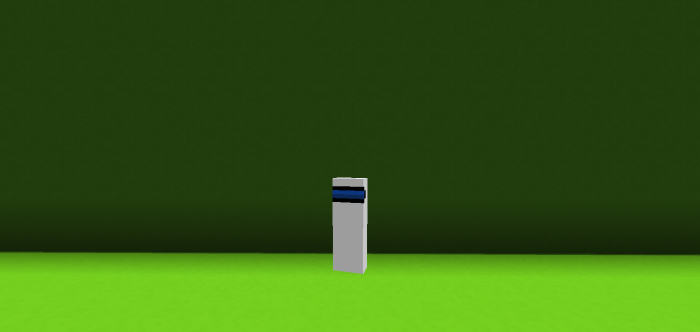 Pink: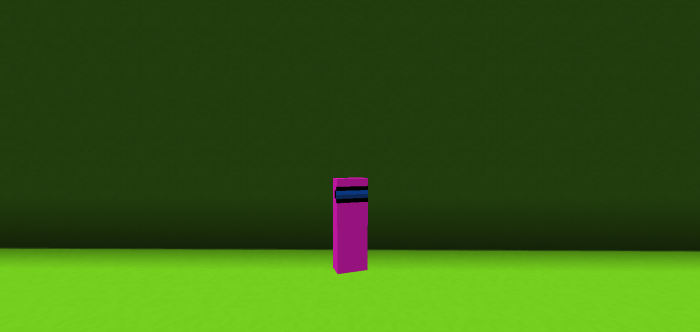 Purple: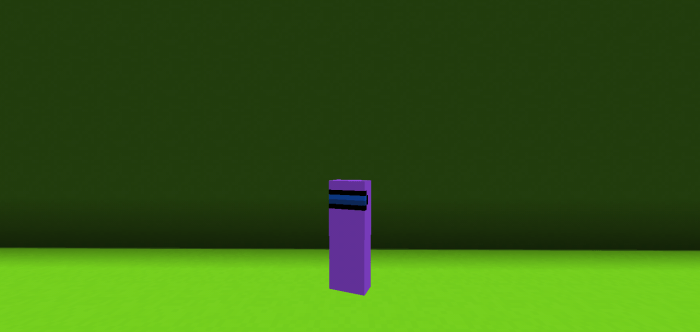 Lime: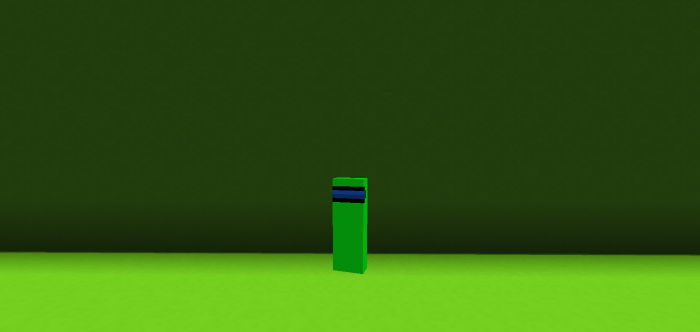 Red: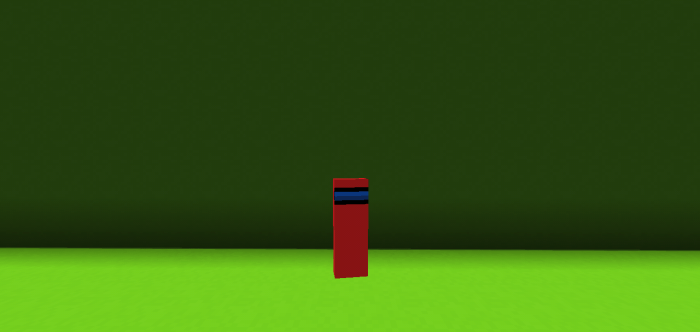 Green: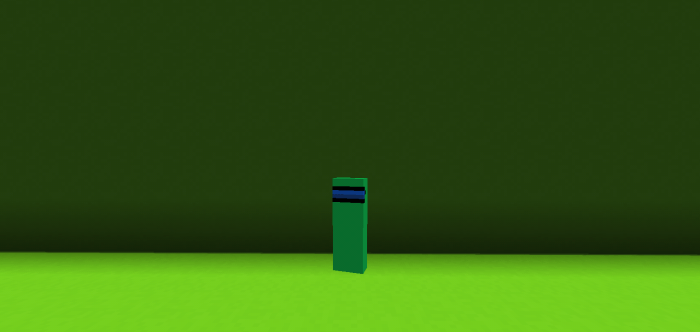 Blue: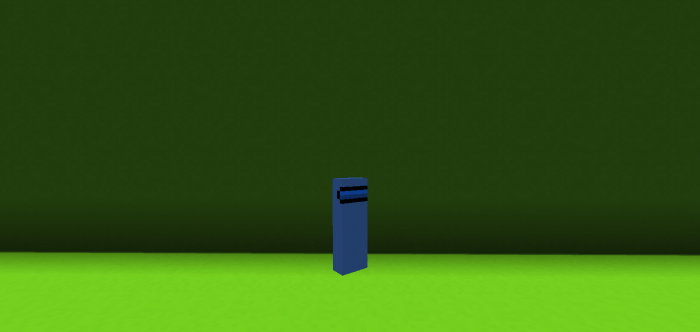 _________________
I have 3 versions of among us skinpack
– this one
– with head and arms
– and like a mini crewmate
________________
Hope you'll like it
Installation
Just click the link and you will be on linkvertise
Just click the free with ads
Read the article for a certain amount of time
After that you can now continue!
After doing the certain things, click the continue button
You will be get directed to mediafire to download
Thanks!
Downloads
Supported Minecraft versions
1.16
1.16 (beta)