Ever wanted to explore extremely tall mountains? What about skydiving off of the tallest cliff? Or maybe you just want to build a cool base. Well your're in luck, because in this world ported from Minecraft Java Edition, and converted to Bedrock edition, you can do all that and much more!
This world was originally created in Minecraft Java Edition 1.12.2 and ported to Bedrock Edition with a windows program called MCC Toolchest PE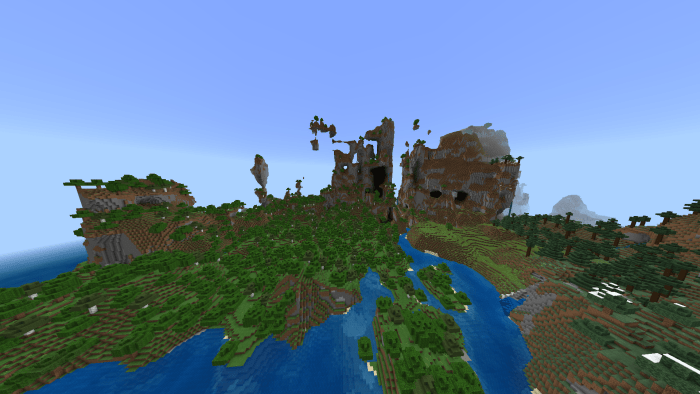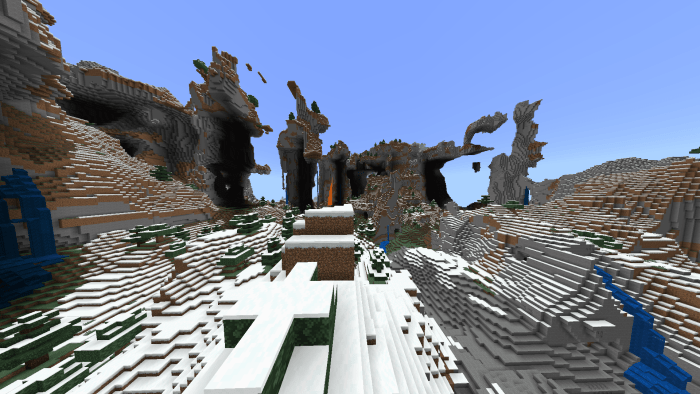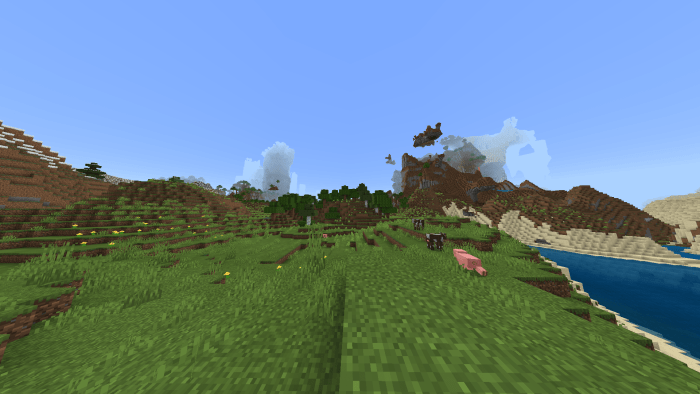 The world isn't as big as i wanted it to be, but it has an area of about 10,000 chunks. (One chunk is a 16×16 block area)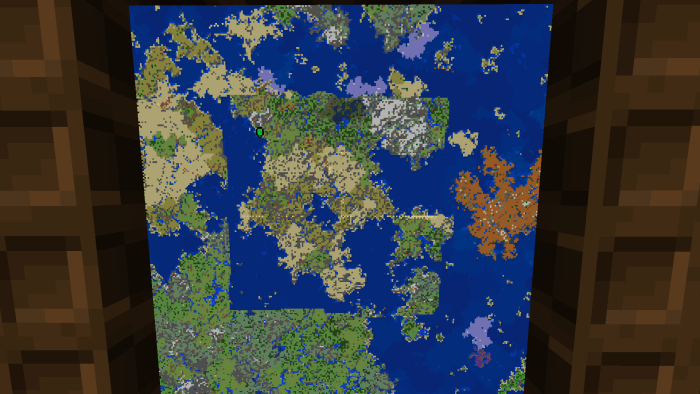 As you can see, there is a hard border where the java edition terrain ends, and the bedrock edition terrain begins, The bedrock edition terrain isn't amplified because you simply cant generate those kinds of worlds unless your in java edition.
Installation
WARNING
The file size is a massive 188 Megabytes (MB) so its going to take up a lot of space
Downloads
Supported Minecraft versions
1.14