Hey,
After months of work we've finally released a brand-new Android app. (We ditched our previous apps and made something much better.) iOS users will have to wait a few more weeks for us to finish that version.
Watch the trailer down below!
—
Here are some features:
Content creators have the option to opt-in their content to be displayed in the apps.
All content found in the apps have direct downloads.
Supports add-ons, maps, texture packs, seeds and servers.
Everything is synced across the website and apps.
(Content creators are of course able to continue using their external download links for content displayed on the website. It's only if they choose to distribute the content in the apps that they need to upload the files to our servers.)
As we grow the app we'll include more benefits for content creators who opt-in their content for the apps.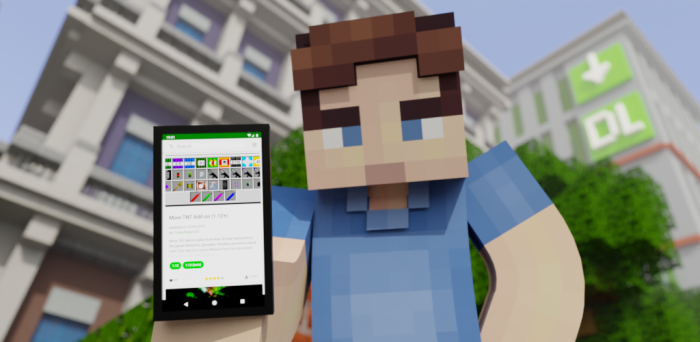 Opt-in your content for distribution in apps.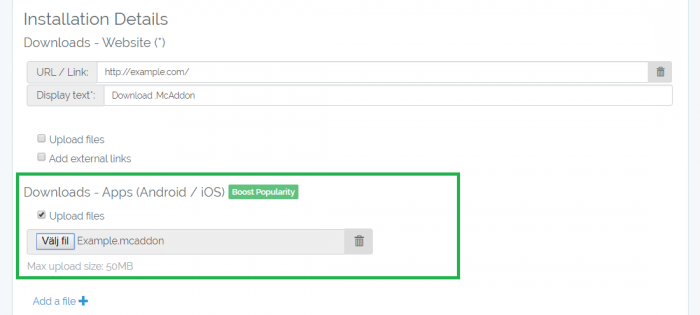 Credits: