If you ever thought that it was difficult to transport your animals in your Minecraft Bedrock, this addon is for you, with this you can transport them thought net hunding.
This new add-on adds nets, that allow us to catch animals so that their transport will be much easier and so you can take your animals from one place to another without problems.
To make the net you will use two sticks and two threads, with them you will put in the crafting table like you see in the next image.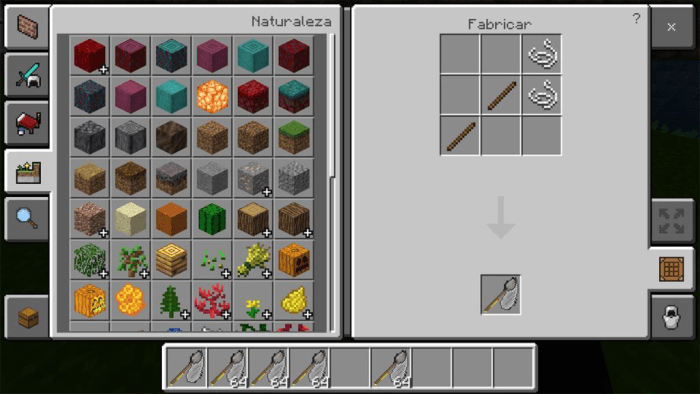 HOW TO USE THE NET
Now, you have the net hunding. its really easy to use.
1.- If you play Android you have to touch and hold the mob to catch/put your animal.
2. If you play on WINDOWS 10 You have tu press left click to catch / put.
THE NET DON´T BREAKS.
You can use the net with any animal in the game.
IT WORKS WITH ALL ANIMAL MOBS ON MINECRAFT
IT WORKS ON REALMS
IN NEXT VERSION MAYBE WORKS WITH ANOTHER ADDONS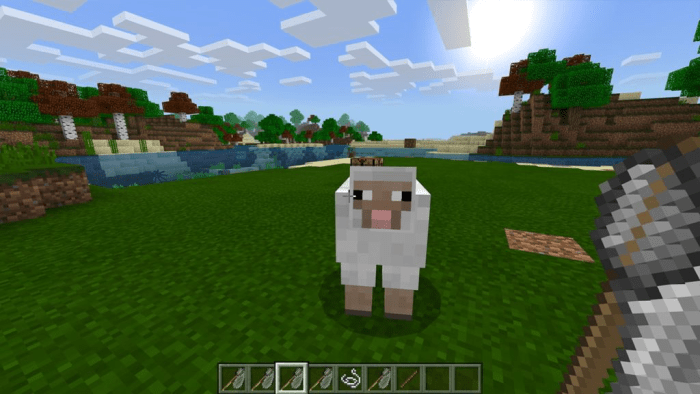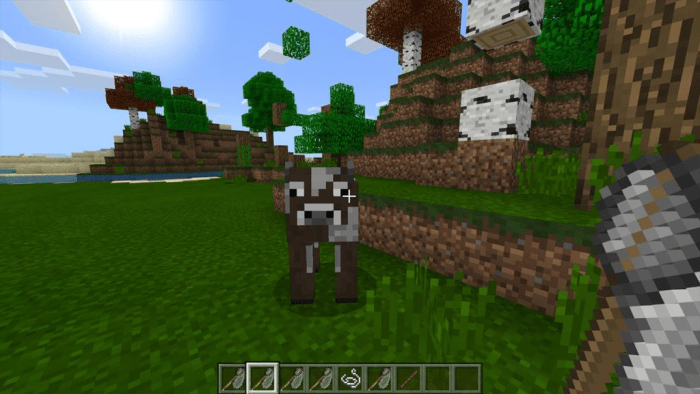 VIDEO REVIEW (SPANISH)
Creator is ElpinshiMoi Follow on TWITTER
I have permission to upload the addon in this website, Here is the permission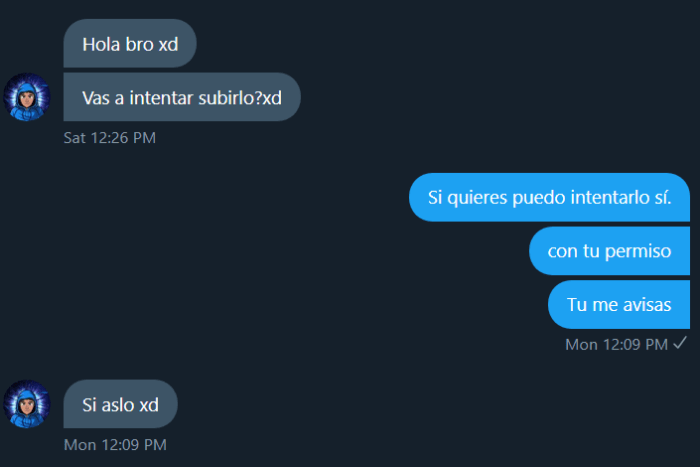 IF YOU ARE YOUTUBER YOU MUST TO PUT THE MCPEDL LINK
This version correct bugs error, that make people can not capture animals
Specify the permission of the creator o upload heres his addon.
We correct some bugs in the crafting recipes, and correct bugs at the moment to capture animals, also, add very detailed information for this addon.
Now, the download link is very easier to locate in the download page.
Now, this addon works on servers/realms and you can play with your friends.
Downloads
Supported Minecraft versions
1.16