The addons were created with the intention of adding new things to the world of Minecraft. They being the possibility to find the mobs but now with human form and "marry" them.
ITENS
RING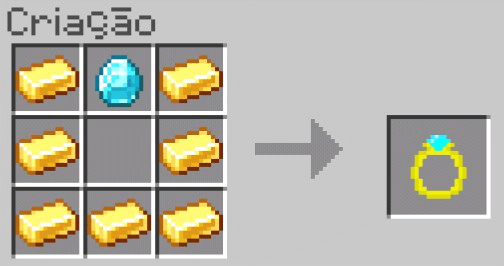 Used to "marry" human animals
Dragon Wings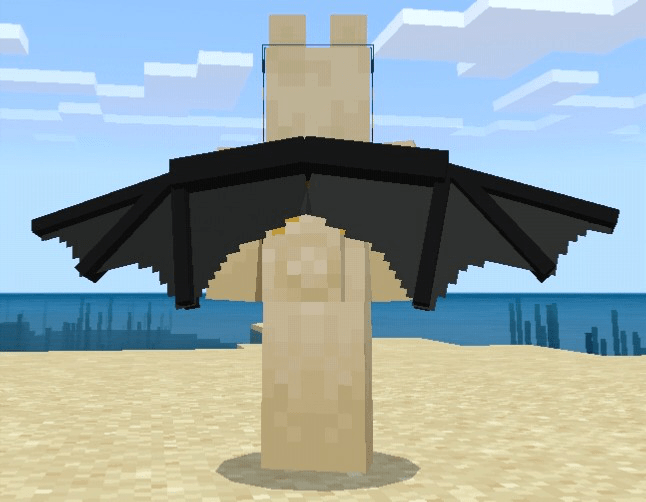 It can be caught in the creative, and it's just a decorative for now …
MOBS
WOLF GIRL

Has 20 health
5 damage.
Attack monsters
Possible to marry
spaw In the taiga biome
COW GIRL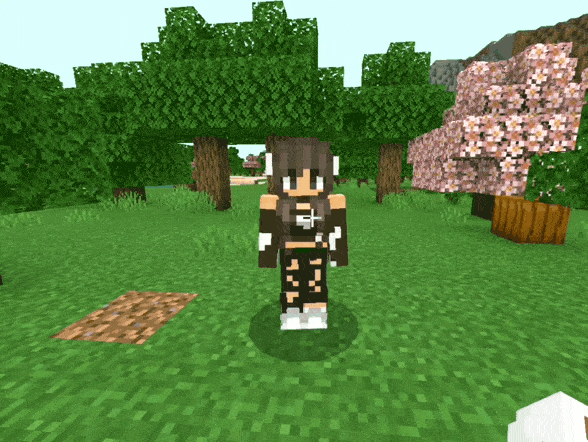 Has 20 life
Possible to marry
Spawn around the world
More features coming soon
FOX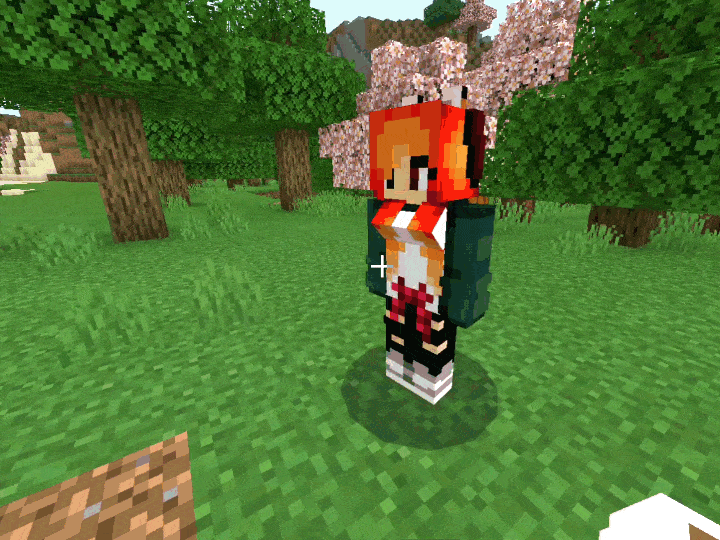 Has 20 life
Possible to marry
Spawn in the taiga biome
More features coming soon
SHEEP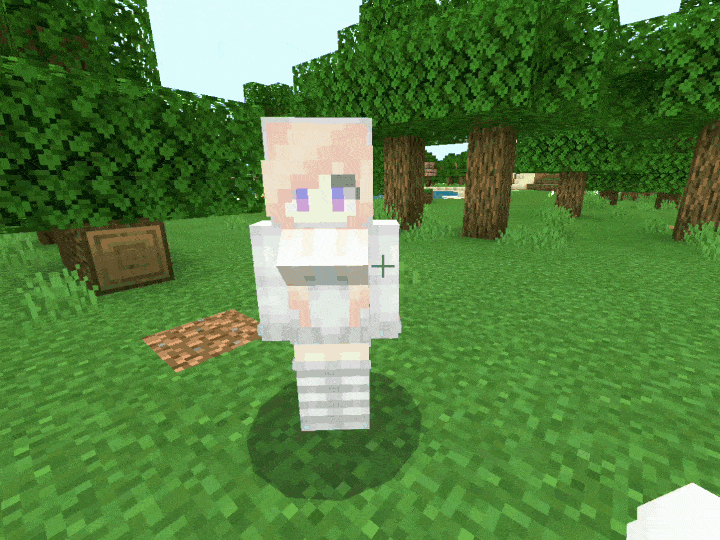 Has 20 life
Possible to merry
Spawn around the world
More features coming soon
BUNNY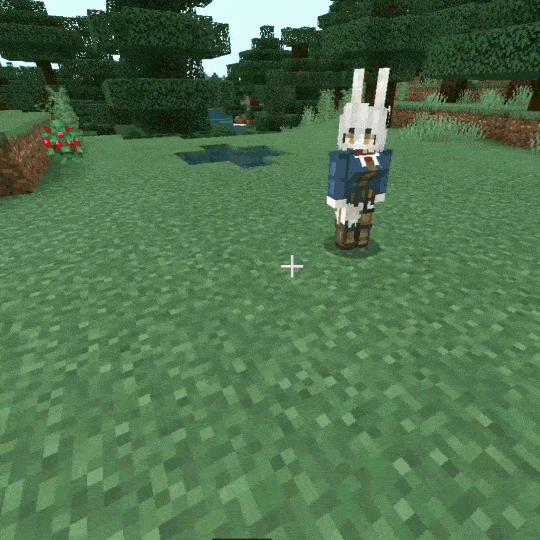 Has 20 life
Possible to merry
Spawn around the world
Zombie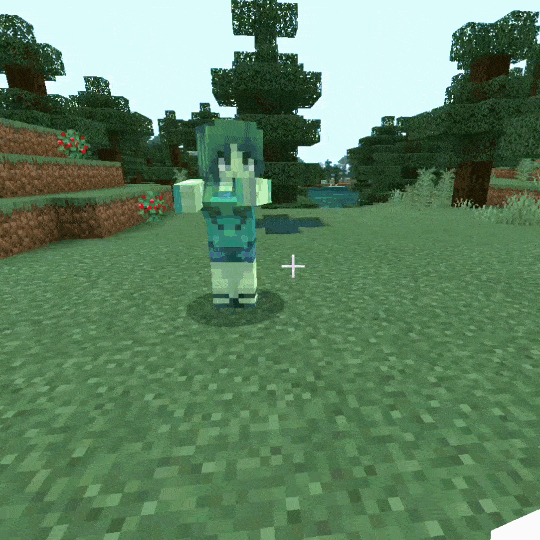 Has 20 life
Possible to merry
Spawningduring the night all over the world
After "getting married", she is peaceful and attacks other monsters
POLARGIRL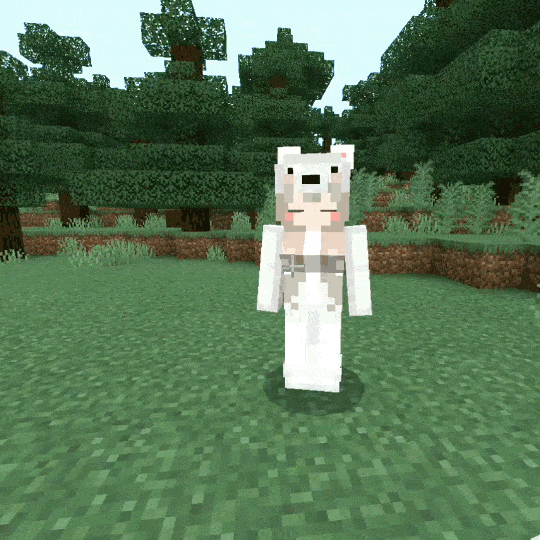 Has 30 life
Possible to merry
Attack monsters
Spawning in frozen biomes
PIGLIN GIRL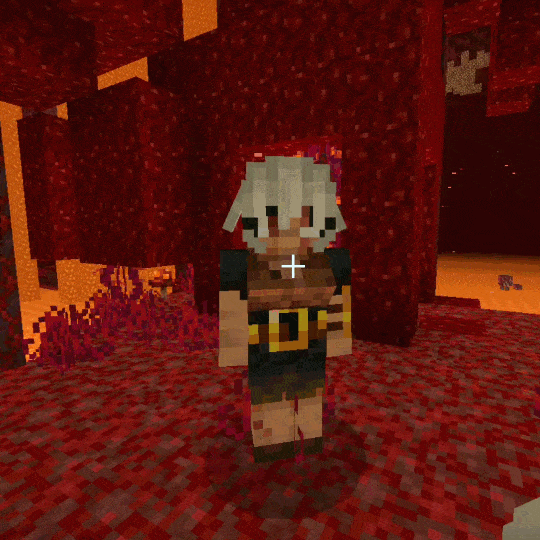 Has 50 life
Possible to merry
After you get married she helps you kill monsters
Spawna in the nether
MUSHROOM GIRL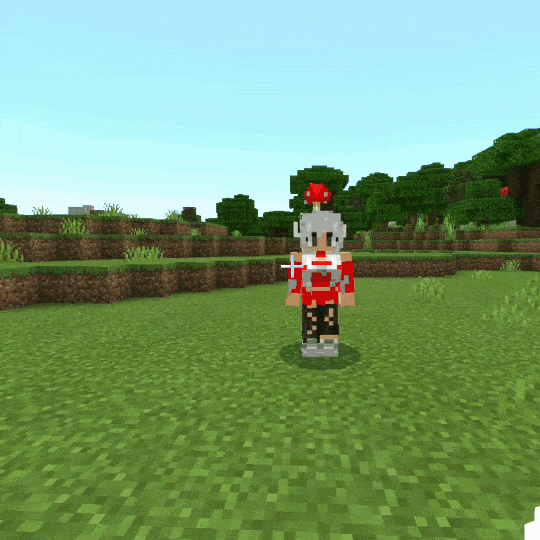 Has 20 life
Possible to merry
she spawna in the mushroom biome
VILLAGE GIRL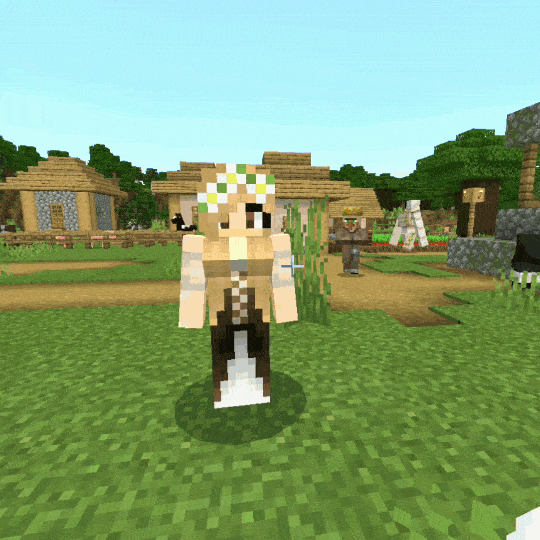 Has 20 life
Possible to merry
There's a small chance of spawning in villages
GIRL PARROT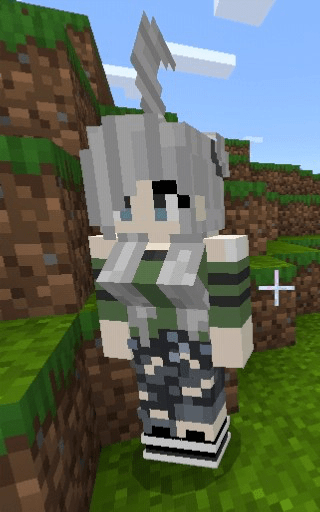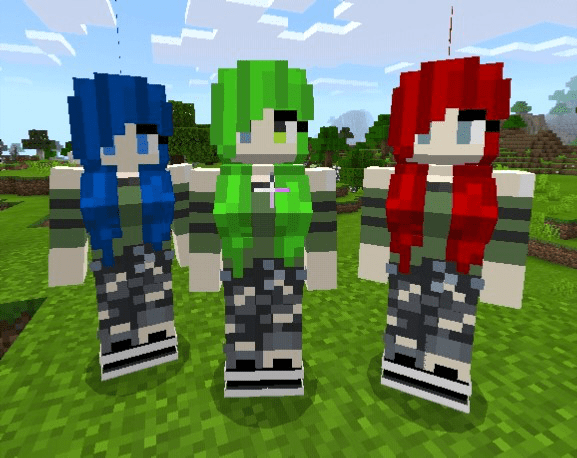 Has 20 life
Possible to merry
She can ride on the shoulder after "getting married"
HUMAN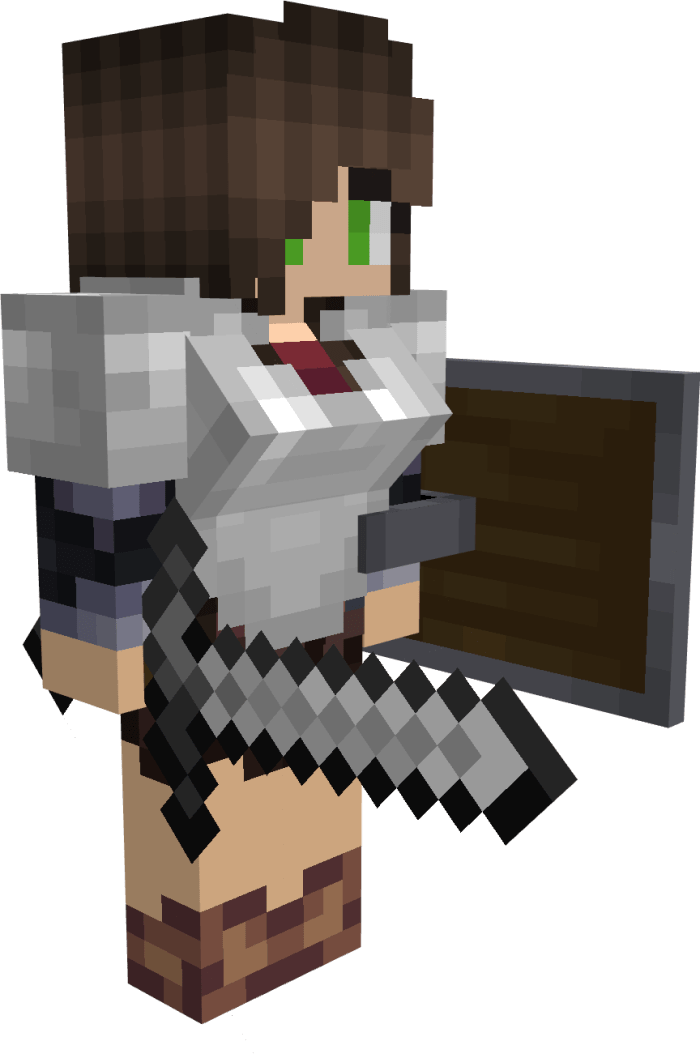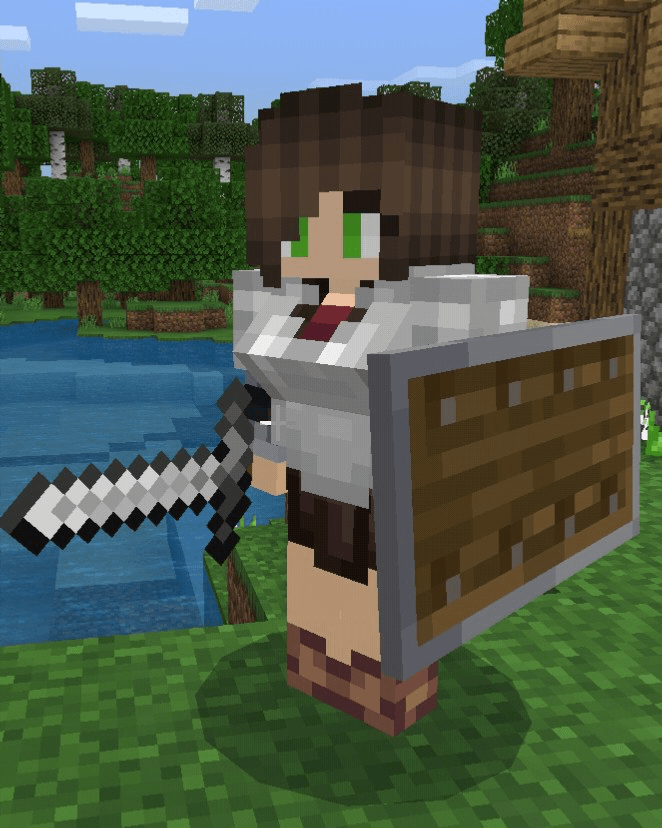 Has 50 life
Possible to merry
She attacks monsters
BEE GIRL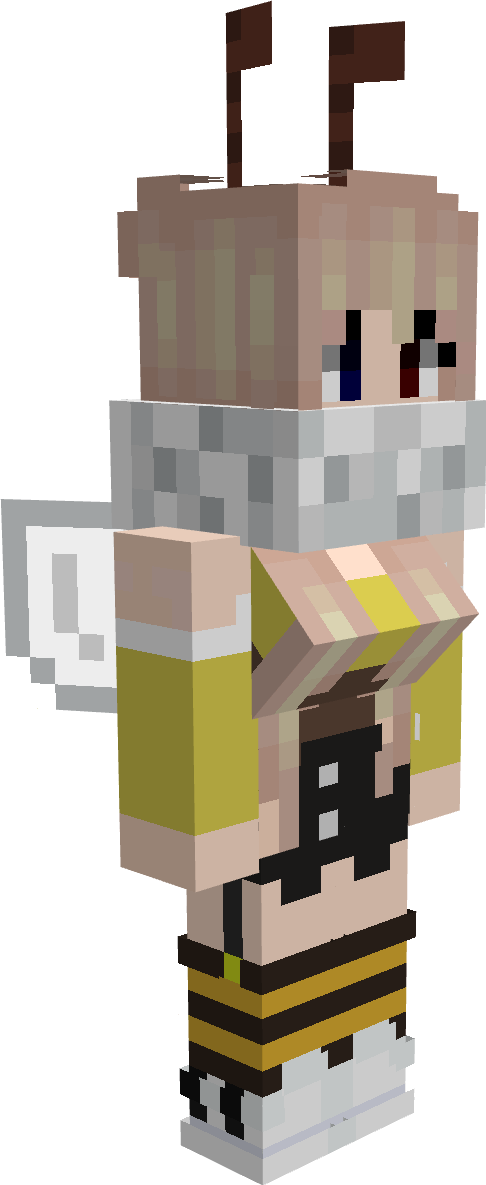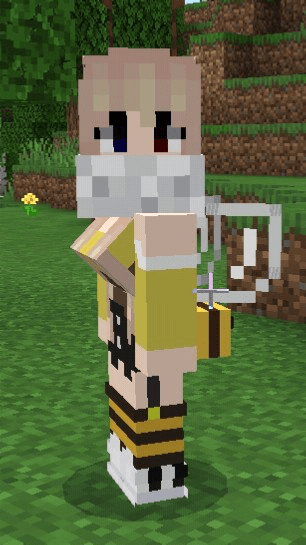 Has 20 life
Possible to merry
ENDERGIRL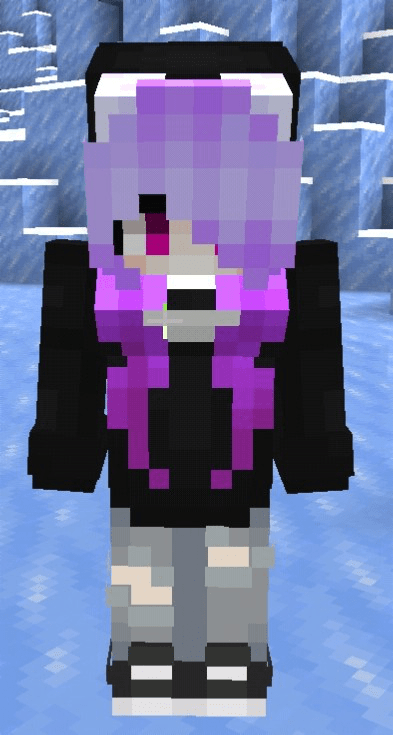 Has 40 life
Possible to merry
After getting married she attacks monsters
DRAGO GIRL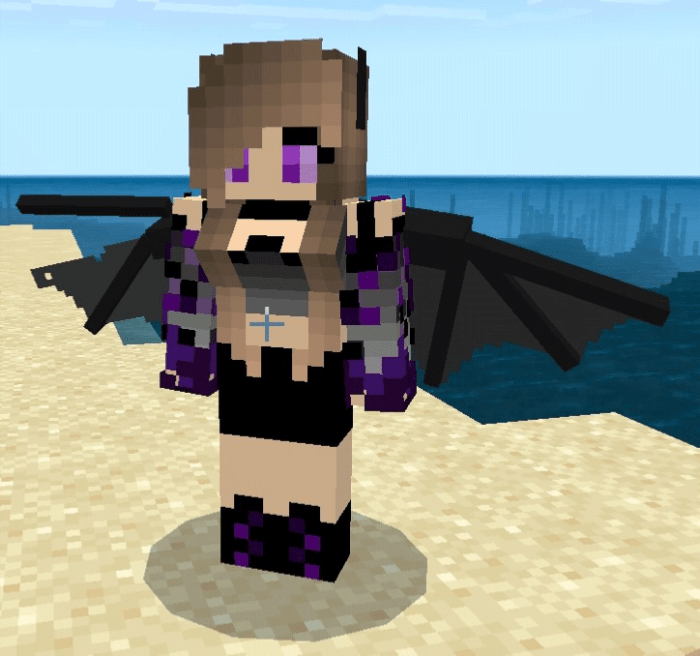 Has 200 life
Possible to merry
she attacks with fireballs
After getting married she attacks monsters
GOAT GIRL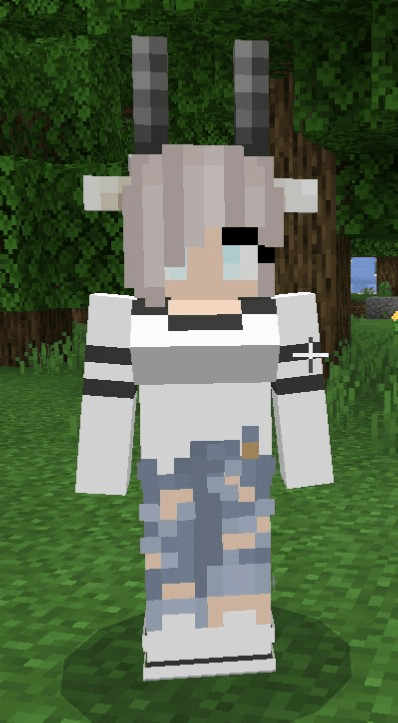 Has 20 life
Possible to merry
ARCTIC FOX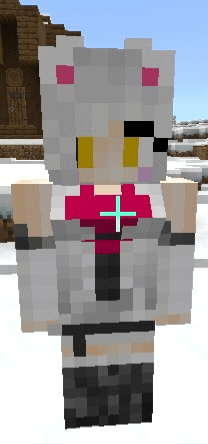 Has 20 life
Possible to marry
Spawn in the cold taiga biome
More features coming soon
More coming soon, wait for updates …
Bug fixes
Added the Arctic fox
Correction of the file for the app
add new skin to the pagio girl, and the rabbit girl,
Bug fixes and texture changes
in version 1.6.5 some bugs were fixed and support for Portuguese-BR was added
In this update some bugs were fixed, new entities and a new equipable item
.add 3 new entities to the addon
.Compatible with version 1.16.200
Adds 3 new mobs
Now compatible with version 1.16.100 (beta)
new entitie
Update on egg spawn texture
Bug fixes
Update on wolf girl
update download link
new entitie
Update on egg spawn texture
Bug fixes
Update on wolf girl
new entitie
Update on egg spawn texture
Bug fixes
Update on wolf girl
Bug fix
New featured image
Download link fix
And new information
Downloads
Supported Minecraft versions
1.16 (beta)