Assess your favorite anime characters' feelings – wether hatred or love, to gain what they desire! From community fan's creations around, now compiled here with 55 skins and counting! Now can be tried and tested for yourselves.
Compiled by: r4isen1920. For a list of creators and contributors, seek texts below.
Pack version: v2.2
Skin Search
If you are the original skin creator, you can submit your version of a Male Main Anime Character skin – by filling up a message form in here.
Your name will be included below; and
The original skin download link
Skin Sources & Credits
A. NovaSkins
Most skins here are hosted from the NovaSkin website. The following skins can be publicly used by the community, under the 'fair-use' policy. But still, to respect the original link and its creators, I will be leaving their original download links here from where I got them.

B. Other Skins
Other skins such as the Kazuto Kirigaya and Shouya Ishida skins are from PlanetMinecraft, here's the owner's proof of approval.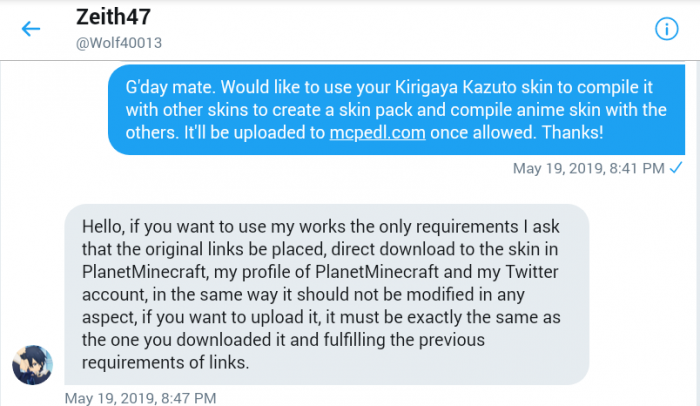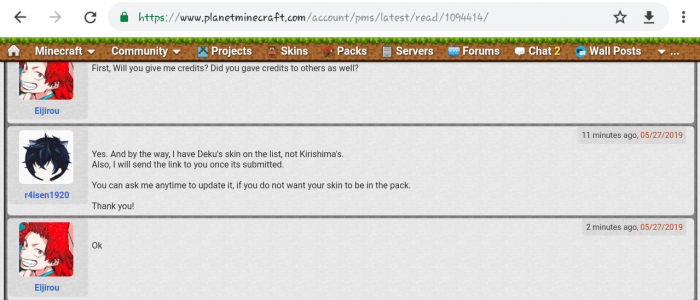 Skin Lists
Kindly report sites or links that are no longer available. For the one's who got their skin's submitted here, you can ask my directly to change the link displayed here, as soon as possible.
A. Current and Existing Skins
B. Weekly New Skins (v2.1)
Wait for a five-second ad to access these weekly new skins for free, permanently!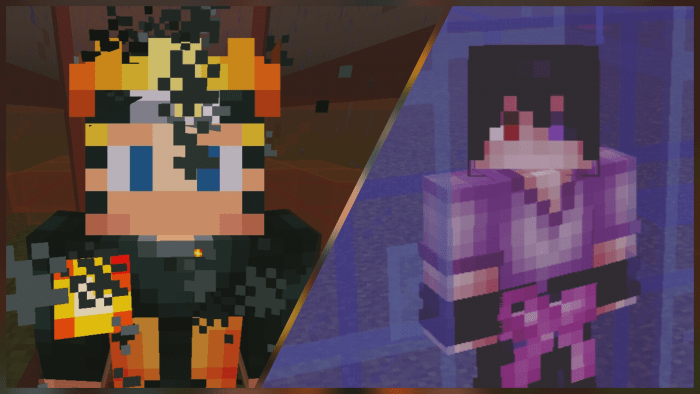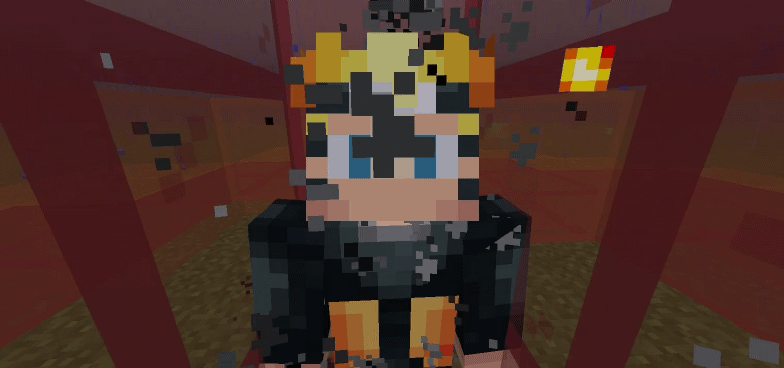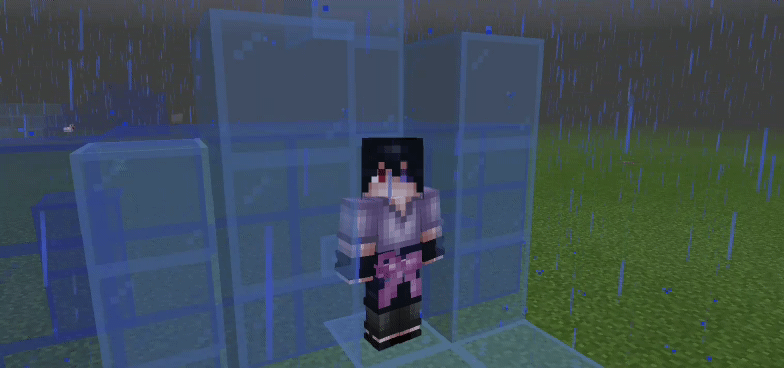 Disclaimer
These skins are used with the 'fair-use' policy – to be used as a compilation or a parody of their original works in here. I do not steal their creations. Please help me know each and individual's respective works, and we'll resolve any problems if there is.
Kindly extract the .zip file, there containing the .mcpack file and the Read-Me.txt for optional instructions!
Added Shouya Ishida
Improved credits and description.
Added five new skins from the comments! A complete skin list is also included in the text file inside the original archive of the pack!
Slightly changed pack name.
Comment below to request a skin! And we'll get it the right way.
You can also submit your skins here.
6 new skins! For full list of added skins, refer to the .txt file including contributors along with the .mcpack in the archive!
Updated Japanese language for character names.
Heads Up!
 Notice: Now viewing an Ad will redirect you to the newest version of the skin pack, including new weekly skins for just 5-10 seconds of your spare time!
A simple spell but quite unbreakable.
Added four new Japanese name's translations 
Implemented four new anime skins.
You can read the whole text above for the complete list of new skins, and current skins!
Have a happy weekend!
Weekly new skins added for this update (v1..7):
Other Additions
New Japanese names for new and added skins.
Tweaks & Fixes:
Fixed Light Yagami's Japanese name.
Updated Featured image
Please delete the previous Skin Pack version saved in your device before importing this new one! Otherwise, it won't work.
  Additions 

6 new skins - for a full list please refer to the 'new skins' section above.
6 new Japanese translations. Not 100% accurate, may change every updates.
  Tweaks  
Changed pack name. Skins now contain some characters that are not reffered to as the 'main protagonist' of their respective anime.
Changed Ash skin name to Ash Ketchum.
  Fixes 
Fixed Taki Tachibana skin not showing up.
Some skin name fix. 
  Other 
Tweak file downloads for Xbox users.
  version 2.0 changelog:
Weekly new skins updated! Added ten new skins;
Added more Japanese translations for names. May not be 100% accurate and is retrived from their respective wikipedia/fandom pages.
Tweaked Natsuki Subaru download link.
 Other Changes
Updated pack name for the website page.
 Known Issues
Aizawa's skin is reversed.
Thank you for your continued support! I'll be adding more stuff as much as possible.
Weekly new skins updated!
Fixed Aizawa skin being backwards.
New translations. Please tell me if theres any better name translations for Japanese.
Weekly new skins updated!
As always, you can manually download only your favorite skin(s) from the links above. Thanks to them, this skin pack is it is today!
Some fixes & tweaks
Installation
You can only download the skins you want manually from the original links if you are low on storage, or download the skin pack that includes them all.
Note: Please make sure you delete the previous skin pack version, if you have, before importing this again!
Installation FAQ
 A. For iOS/Apple
Download the TMAC from the download links provided above.
Opening the .mcpack: Minecraft should automaticlly import the skin pack if you have the Minecraft version 1.8 or above.
Enjoy the skin pack!
 B. For Xbox
Download the TMAC from the download links provided above.
Extracting the .zip: Extract the .zip file using a file explorer that you use on Xbox. Then, copy or move the 'TMAC Skins' to your Minecraft's skin_pack folder!
Opening the .mcpack: Simply open the .mcpack and Minecraft should automatically launch & then import the skin pack.
Downloads
Supported Minecraft versions
1.10
1.11
1.12
1.9