You will enter the true story of annabelle the doll of 1970, one day a lady gives you a doll called annabelle from that day very strange things begin to happen at home, you live with a roommate named Angie, together they will experience paranormal things, one day you will have nightmares and you will have to defend yourself and kill the universe of the spell together with annabelle.
When you enter a nightmare you will fight against the universe of the spell and Annabelle will have to go there one by one, to go with one you will require a key in total there are 3 keys.
Creator:
Youtube: @Wiskyslow- MCPE
Instagram: @kikediaz01
TRAILER: https://youtu.be/fymc0jzWOCQ
You will perform missions, and at the same time you are developing a story, there are secondary missions that you can perform such as the mission of the puzzle of the barrels.

Preview:
Delve into history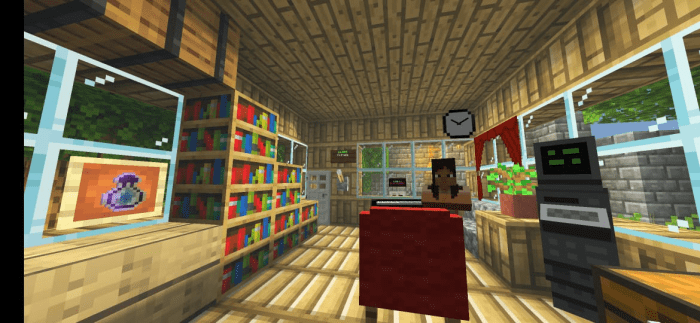 do missions and complete the story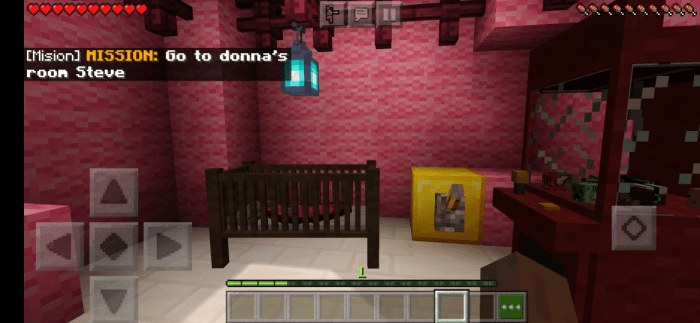 Fight enemies from the Conjuring Universe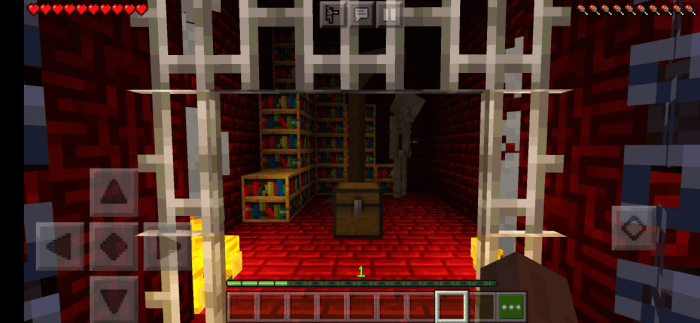 Complete side missions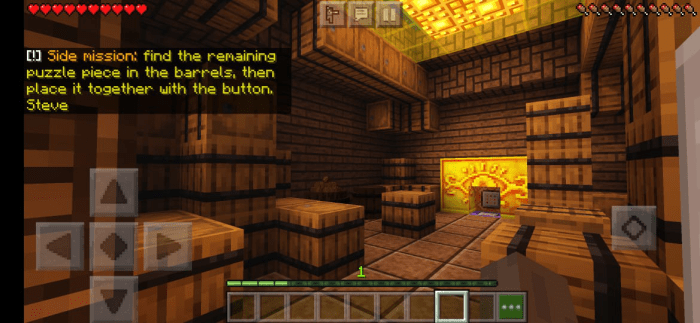 and finally face Annabelle.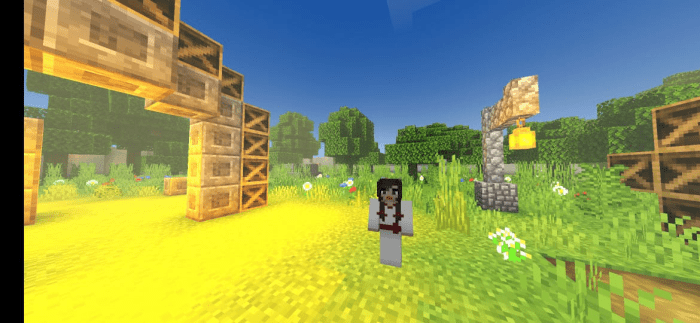 New frontpage

More descriptive

Brighter images

More simplified

New images



Installation
Install:
How do I install the map?
Select the language you will play the map
Click on download (Mediafire)

Download and install Mcworld
Open it with minecraft

And done.


Downloads
Supported Minecraft versions
1.16