Hybred's content has been discontinued on MCPEDL. If you wish to download the newest versions they will be on my Twitter, Discord or Website.
What is Anti-Blindness?
Anti-Blindness is a pack that removes the fog from the blindness effect so you can see much easier with blindness on. It also removes the underwater fog effect and due to it clearing these effects from the game it increases FPS.
How does it work?
The Anti-Blindness pack is a shader that only tweaks the fog effects in the game, so now you can see clearly with blindness on and even underwater. Something to note however is that this pack WILL NOT work with shaders.
Ingame Screenshots: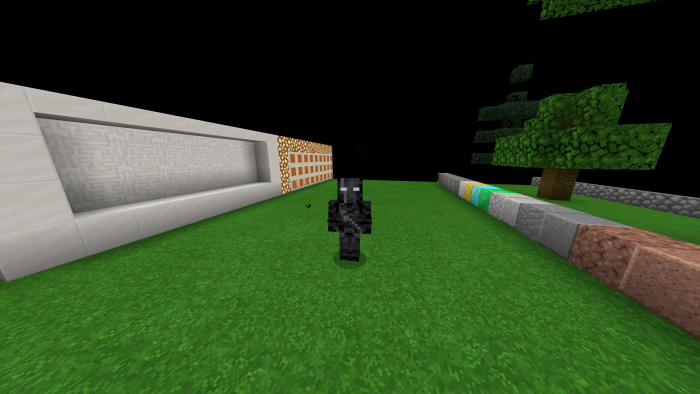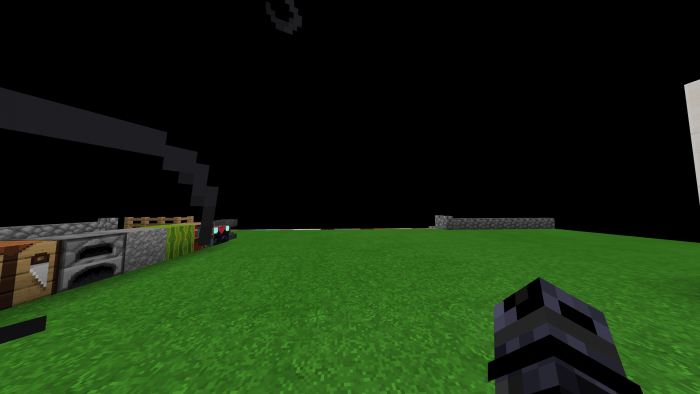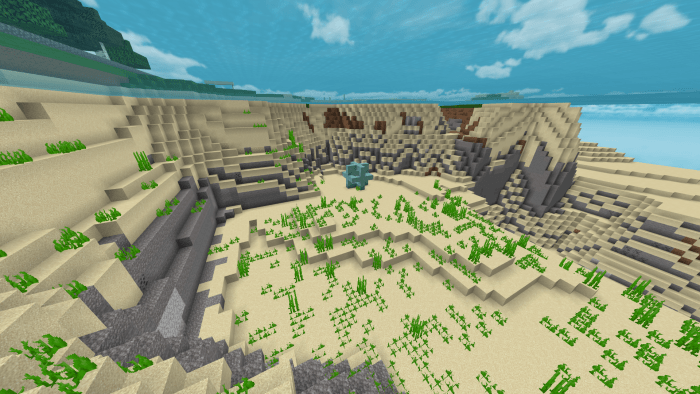 Social Media
Contact me here for feedback, bug reports, & for the latest updates! Discord, YouTube, Twitter, Website
Updated the social links, wrote more clear instructions, altered the description slightly. No new update to the downloaded content.
Updated the social links, wrote more clear instructions, altered the description.
Changed font size of description and download link name  to something else
Updated the support version to discontinued, removed the download link, and added a disclaimer to where you can find my content.
Updated a broken social media link that I have changed. Also changed the Format of the description.
Made the description more informative by mentioning its compatability with other content
Added an inapp download and changed the description a little bit. For those of you using the app your welcome
Added an image of underwater visibility since it was a mentioned feature
Installation
Go to my Twitter: @TheHybred or my Discord: PUQWD2p or my Website: https://kingofowning.wixsite.com/primevalstudios/download for the latest downloads!
Downloads
Supported Minecraft versions
1.14
1.15 (beta)
1.16