This add-on is useful for local multiplayer and Realms as it disables everything that can explode. TNT or anything else explosive are the ultimate weapons for griefers as it lets them destroy things much more rapidly. Griefers will always find other ways to destroy things, but at least this add-on will take some of their most powerful tools away from them.
Creator: LordSim04
How does it work?
All of the following blocks, entities and items have been disabled. For example, any time that someone tries to ignite a TNT block it will just disappear.
TNT
End Crystal
Ghast Fireballs
Dragon Fireballs
Creepers
Charged Creepers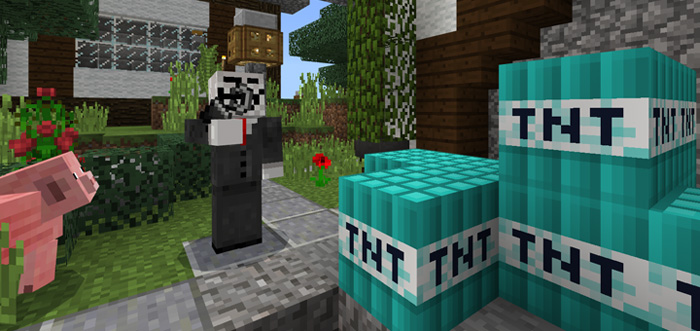 It's not just TNT which has been disabled. Also creepers will no longer cause any damage.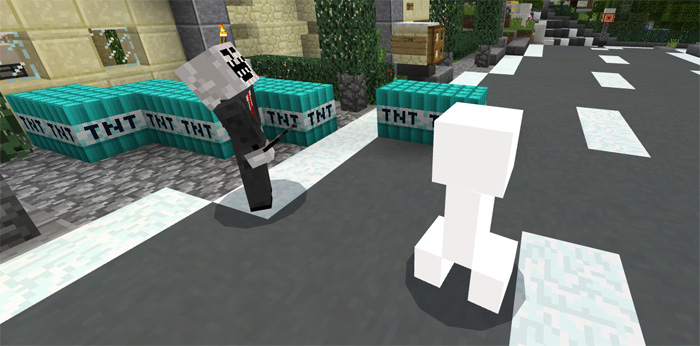 Installation
Activate the pack for a world in-game