Warning : This map is still in progress, if you find any bugs or misconceptions, please send me a message on Discord : @CraftySim#9476
The Aqua Clan is a Minecraft Bedrock Edition clan whose theme is based around marine-like mammals, also known as "dolphins". As a member of this clan and pretty good with commands, me and a couple of others were asked to make a PvP Arena.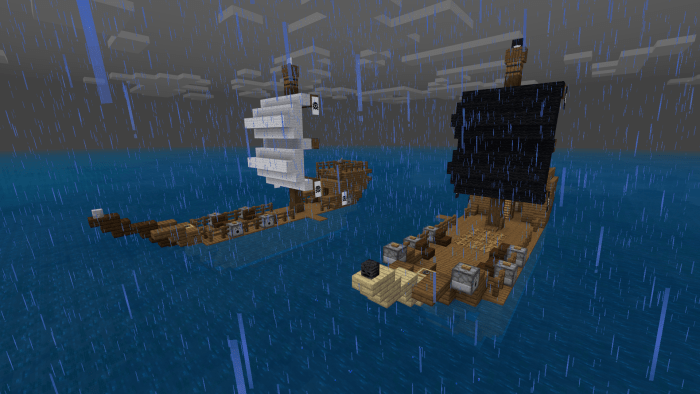 Once you spawn in the lobby, you'll have to find the way to get teleported to these boats. That is where you'll fight. The map might seem small, and it's normal. Within the next updates there will be more boats and more space.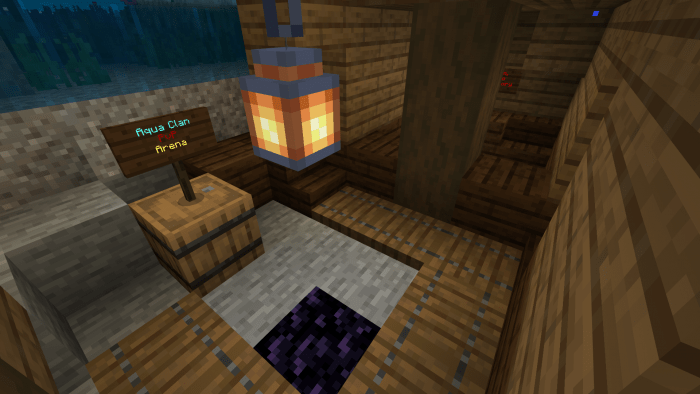 If you explore the boats a bit, you'll see lots of chests, now don't be fooled. Most of them are empty. Only 8 on the whole map are filled with loot, therefore you might wanna find that trident with Loyalty III on it…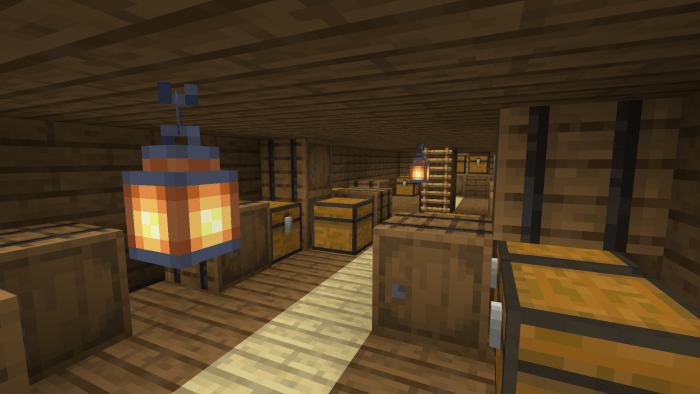 You might also see dolphins underwater! As a symbol of the Aqua Clan, it was impossible not to add them. As you might see in the .ZIP file you downloaded, this map has a curious behavior pack. The Controllable Rideable Dolphins Add-on, this behavior pack was made by NetherNinja. As its name suggests, this addon lets you ride the dolphins!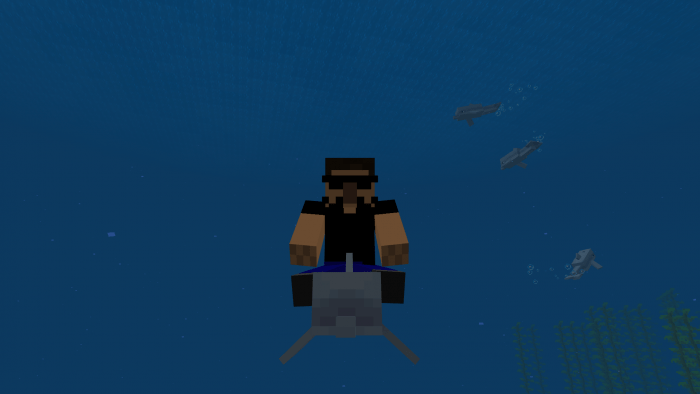 As he says in his description : "I am aware of mojang's "animal cruelty" rules, but I do not affiliate with mojang, but via addons I just want to add what's fun to the game!"
I can only agree with him.
Anyways, make sure to stay tuned, this arena has a lot of updates coming for it.
See ya!
-CraftySim
Credits :
Thanks to NetherNinja for making and uploading the Controllable Rideable Dolphins Add-on.
Thanks to UltimateMCPE for the original idea, to ItzGreenAcid, LightWarrior784 for the build and CyanEpicness for the testing.
For more news about the Aqua Clan and upcoming maps, you can join our Discord Server!
Please note that NetherNinja is not part of the Aqua Clan.
Added more chests and variety of objects with the help of

@CyanEpicness#6700

Added guardians underwater.
Removed Quest hint.
Build upgardes with the help of

LightWarrior784

Removed spectator mode.
Randomization of the chests fixed.
Corrected some /tp commands.
Changed the default gamemode to Adventure.
Downloads
Supported Minecraft versions
1.12
1.13
1.14