This add-on replaces at least half of the existing mobs in-game with prehistoric aquatic animals including everything from whale-sized creatures to smaller crabs. As most of them won't spawn naturally in the ocean they are best suitable in case that you want to build an aquarium or perhaps a fish tank in your home.
Creator: Fernancraft277998, Twitter Account
How does it work?
Most of the aquatic animals replace mobs which originally spawn on land, so that means that for the most part you won't find them spawning in the oceans (except for a few exceptions). However, you can use the spawn eggs in the creative inventory or the /summon command to spawn them in the ocean.
No documentation was submitted for this add-on, so this means we're unable to give any other detailed information about the add-on. (Hopefully this will be fixed in a future submission update.)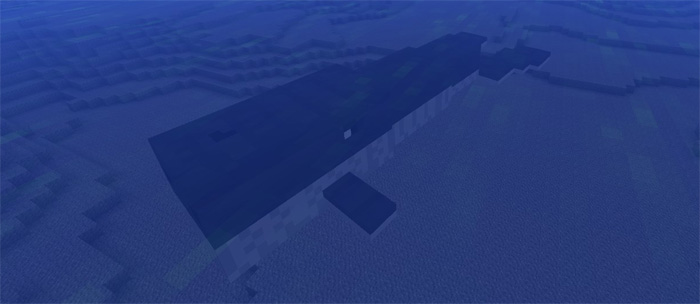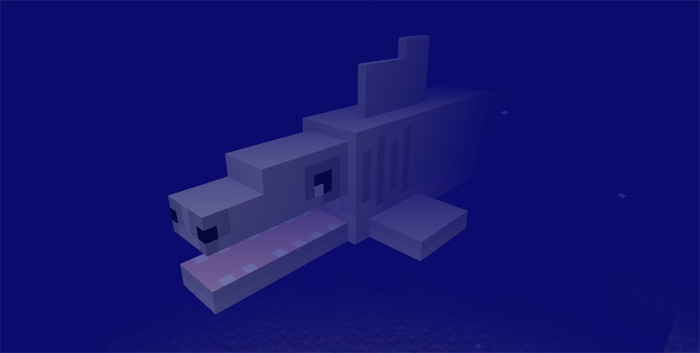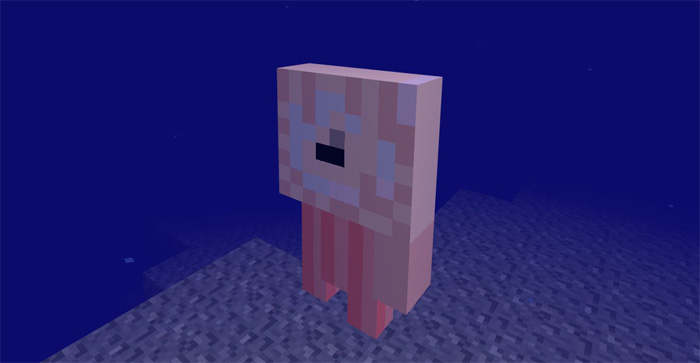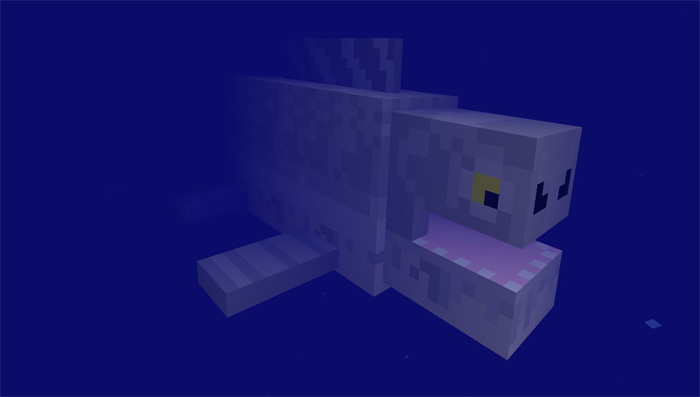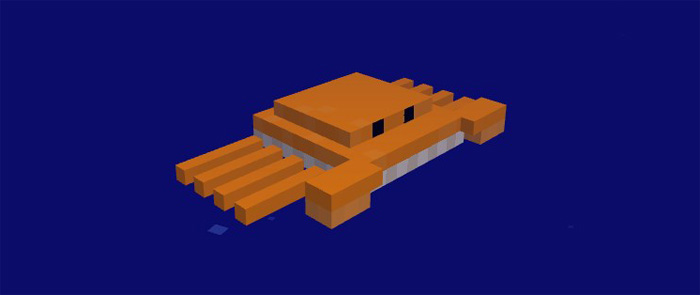 Installation
Activate the packs for a world in-game
You can get a .ZIP file for this addon here.