This is a really useful and informative map which you can use to educate yourself or others about the new features added in the latest Minecraft beta (and upcoming Update Aquatic). It requires that you have the latest beta as that includes several of the features which are expected to be included in the Update Aquatic for Minecraft.
All (currently existing) features are showcased in a facility underwater. Make sure to all the texts in-game to learn more about the different features.
Creator: In Nova, Twitter Account
Updated: 31 March, 2018 (read changelog)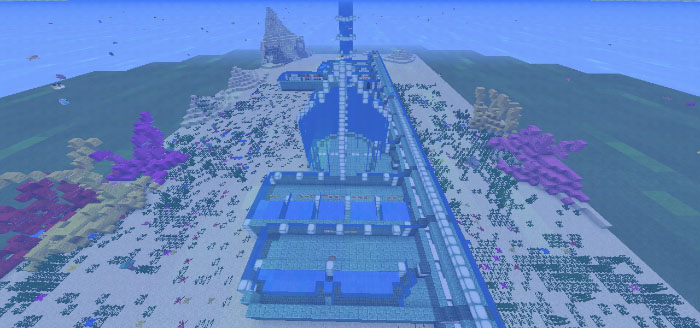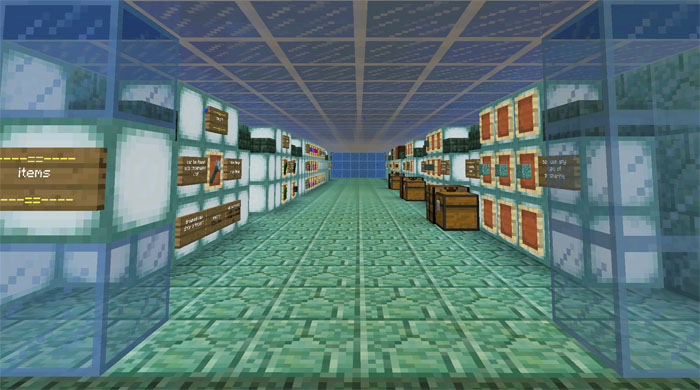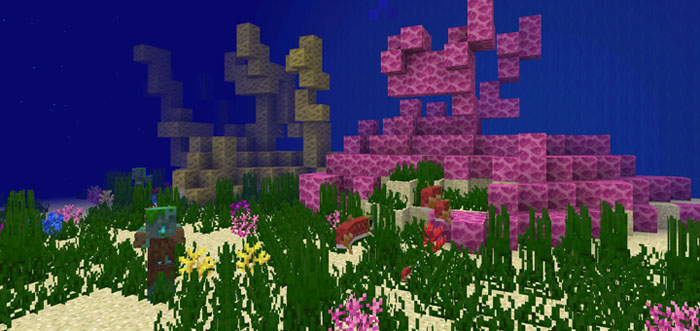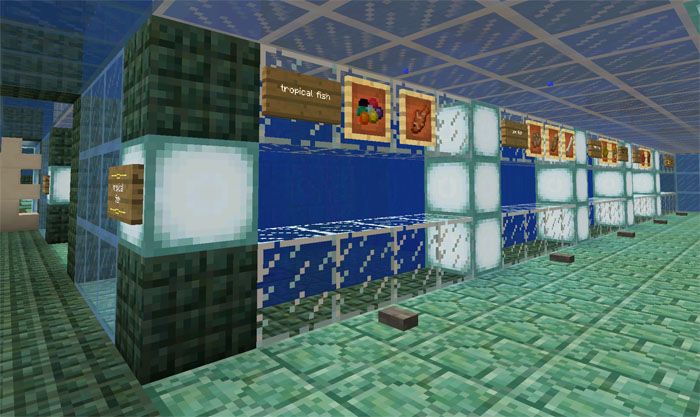 The features are sorted in the following order.
New mobs
Water physics
Gameplay features
Items
Enchantments
Structured
Notes from the creator:
Some of the features isn't added yet into the beta, so certain sections are closed
This map will be updated with each beta release.
Changelog
Solved lagg issue related with fish spawn
Fixed mob spawners
Added wooden button, pressure plates and trapdoors
Information updated
Fixed water bugs
Installation