Arena PvP is a minigame that consists of practicing and improving in PvP with a capacity of up to 8 people per game for the best and most epic PvP battles that you can play.
-You can play with up to 8 players.
-It has up to 3 types of PvP kits to choose from.
-You can change the schedule between day / night.
-The map repairs itself, but in case of a bug there is a button to repair the map.
-To increase the number of players in a world use this command:
/ setmaxplayers 8
Creator: 
YouTube: TerraWorld6 
Discord: TerraWorld6 
TEAM CUBITOS MC
Preview: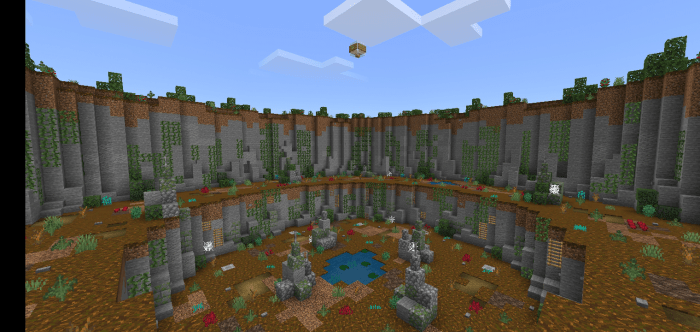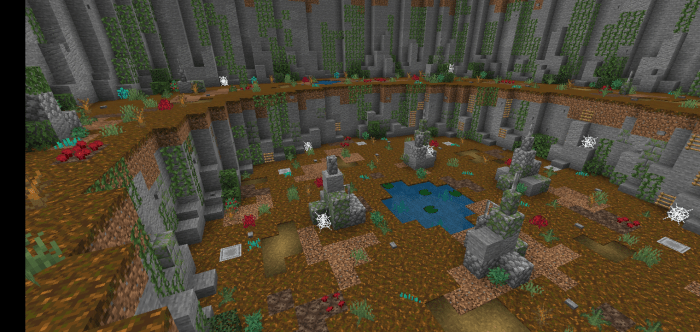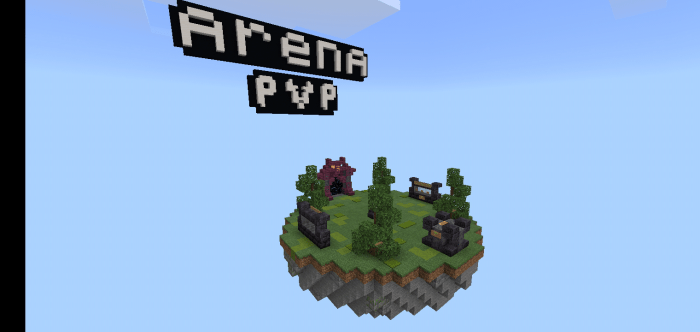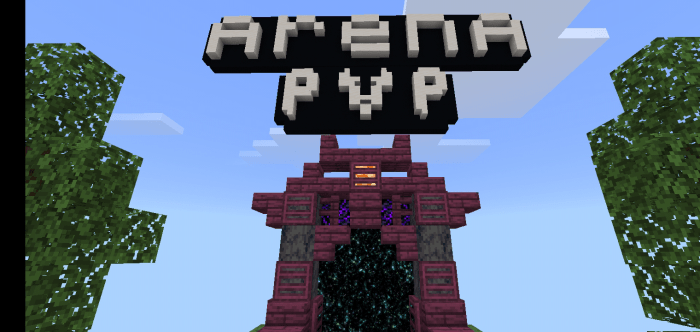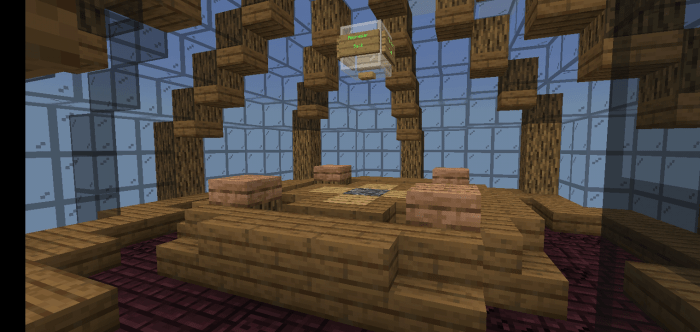 Installation
How to install map in our worlds?
• Download and install Mcworld
 • Click on the file and it will be exported automatically in your minecraft.
Doubts and suggestions?
Visit our website! https://www.cubitosmc.com
(If you share this work, please honor the original link to the website post of: Cubitos MC. That would greatly help us value our work and provide more information about the content and our team. Do not use direct links. "Thank you! "
For more information read our:
Terms and Conditions © Team Cubitos MC.
Downloads
Supported Minecraft versions
1.16