The titan with incredible power, the titan with his iron sword, the titan in the living hell...
This time I will let you know the infinity power of Ashes Skeleton Titan. He is also able to let your device explode.
(So you'd better turn off mob greifing, or you want to give your device a challenge?)

Ashes Skeleton Titan
One of the most powerful mobs in MCBE, actually my old PC with core i3 can't even handle it. so watch it out. If you want to let it work more smoothly on your device, then you'd better turn off mob greifing.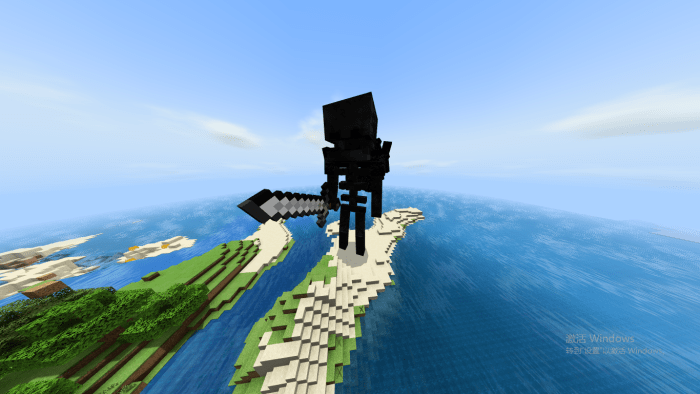 (Just look at this guy, totally a walking disaster lmao)
Just kidding, titan ashes skeleton on its first stage is KILLABLE. It means you have chance to beat him(OMG you want to fight it with Minecraft original weapons???). But the chance is almost 0% because it has its iron sword and its magical attacks...


Ashes
Yes, it can use ashes from its body to attack. It will give you withering effect and break you in 1 second.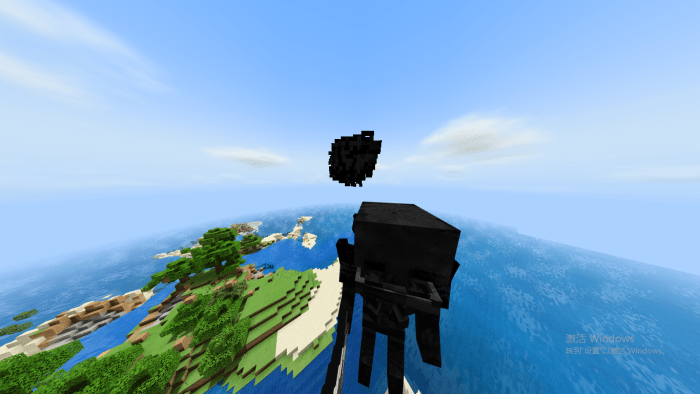 (Seems like some harmless black smoke but...)
Dark Lurkers
Just like sans's bone lurkers but oh my gosh it is way way stronger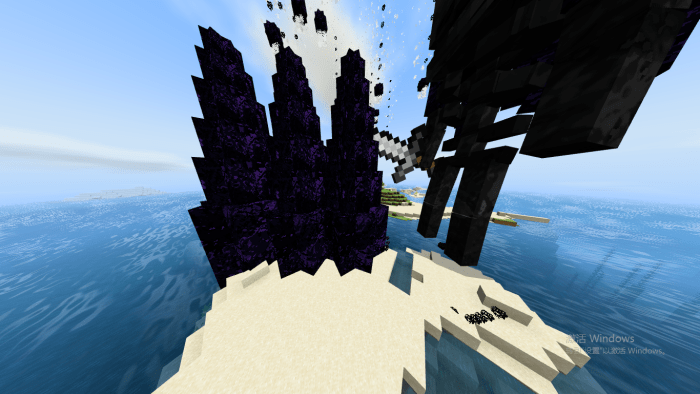 It will be summoned near Ashes Skeleton Titan to keep distance between ashes skeleton and his target.
Black Meteors
It just dropped form the sky lmao
Damage: You don't need to know that because it is able to kill you in 1 second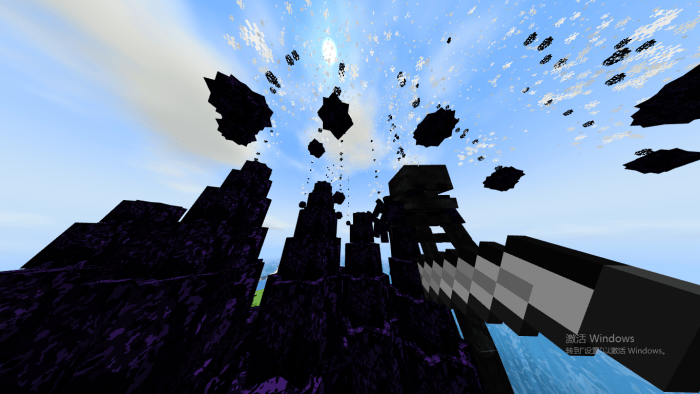 'Ashes Skeleton Titan is killable on his FIRST stage.'
Then didn't you notice that it has its 2nd stage?
Ashes Skeleton Titan-Doomsday Stage
Actually if Ashes Skeleton Titan on 1st stage is killed, then it will turn into this stage immediately.
You can also summon this stage with a command: /summon h2v:ashes_skeleton_titan~ ~ ~第二阶段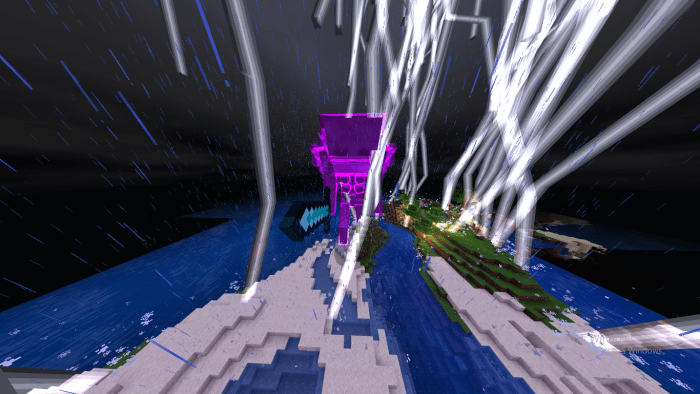 It is totally a killing machine now, that means it will still attack although there is no mob near it.
Don't try to fight with it. DON'T TRY TO FIGHT WITH IT!
Actually it killed Bendy's SCP-096 and Jevil instantly. So don't try to fight with it. This stage is just used for mob battle, OK?

This addon will be very laggy if you play it on low devices. So you'd better turn off mob griefing if you are afraid the game will be very laggy or even crash
Don't give me one star just because this addon is too laggy on your device, OK? I've explained it very clearly.
Also, hope you like it! :D This addon is made by H2Vwither123, hope you like it!

Select version for changelog:

Changelog
Bug fixed, hope you like it lol
Also, pls give me 5 star!