The Assassin's Gear Mod provides you with the perfect tools and gear to become a ninja like assassin in Minecraft. The abilities include the possibility to turn invisible, throw axes like a master and more.
Creator: UltraPeachMC
Item Info, IDs & Crafting Recipes
Assassin's Blade of Silence (429) - 6 coal + 2 iron ingots + 1 stick
Grappling Hook (431) - 6 coal + 2 gold ingots + 1 iron ingot
Throwing Axe (430) - 3 iron ingots + 4 coal + 2 sticks
Invisibility Cloak (433) - 8 iron ingots + 1 diamond
Assassin's Blade of Silence
The blade lets you hit hostile mobs such as spiders without angering them. In other words, they won't chase after you after you've hit them. It's too silent for them to realize they were even hit.
Grappling Hook
Tap on the ground to launch the grappling hook into the air. Wherever it lands you will be teleported to.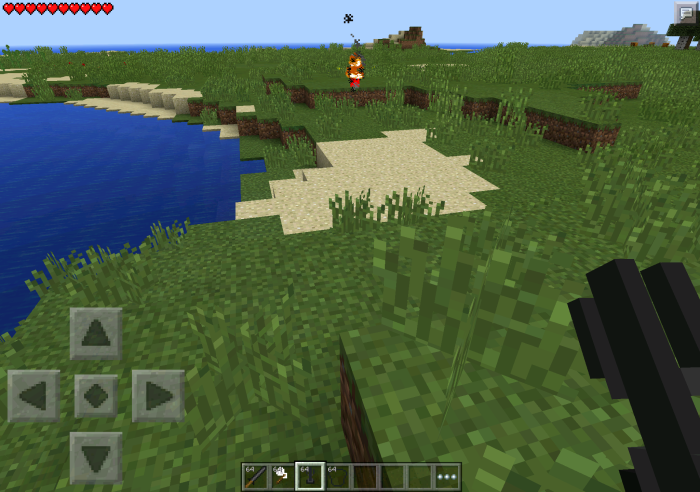 Throwing Axe
Tap on the ground to throw a flying object, supposedly an axe. Once it lands it will create a small explosion damaging any nearby enemies.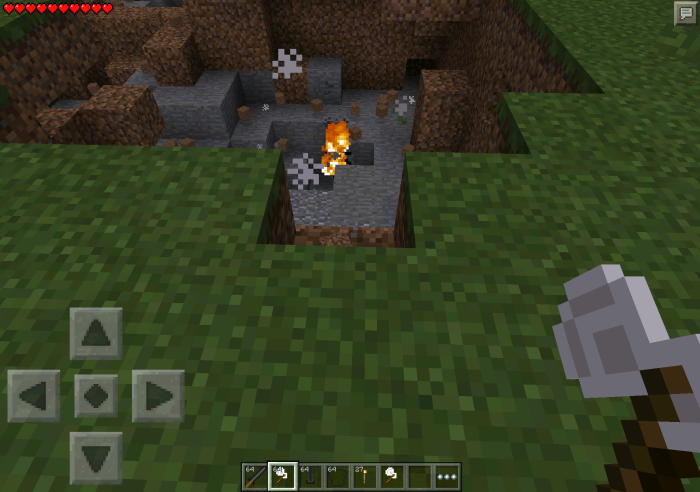 Invisibility Cloak
If you equip the cloak by tapping on the ground you will turn invisible. If you hold a weapon it will appear visible though which is kind of cool.