My 3k special pack, Atlantism has released a few weeks ago and it has drawn so much attention from the Bedrock Edition PVP Community. Today, I'm going to release the recolors of Atlantism pack. This pack is very nice and well made. Enhance your Minecraft with this pack. Suitable for every minigame such as Skywars, Bedwars, TheBridge, BUHC, etc.
There are 14 recolors for this pack such as Ruby, Tangerine, Yellow, Lime, Aqua, Cobalt, Deep Sea, Purple, Magenta, Rose Gold, Cotton Candy, Galaxy (Nebula 16x Fade), Sunset, and Raven.
Showcase video:
Here are the screenshots of recolors.

Ruby: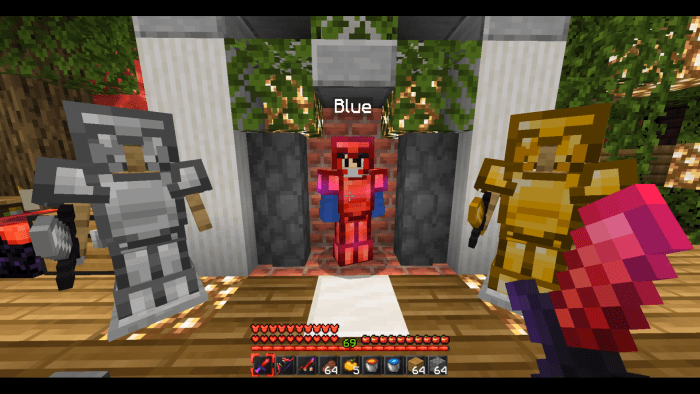 Tangerine: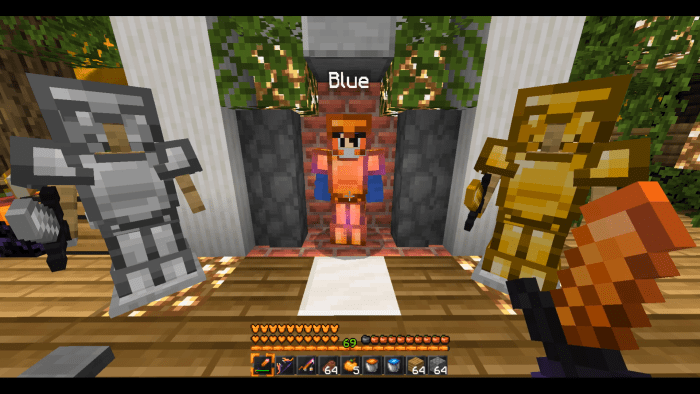 Yellow: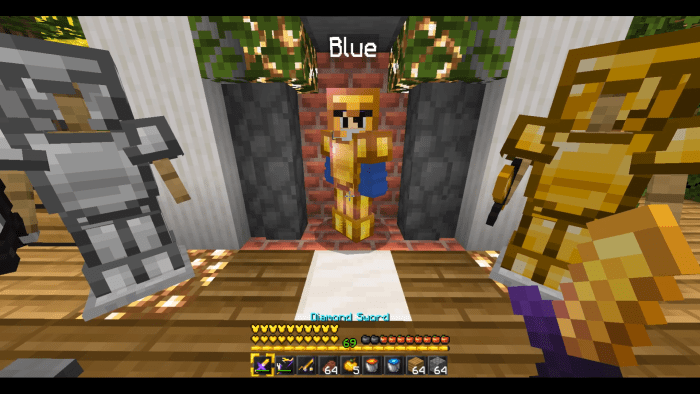 Lime: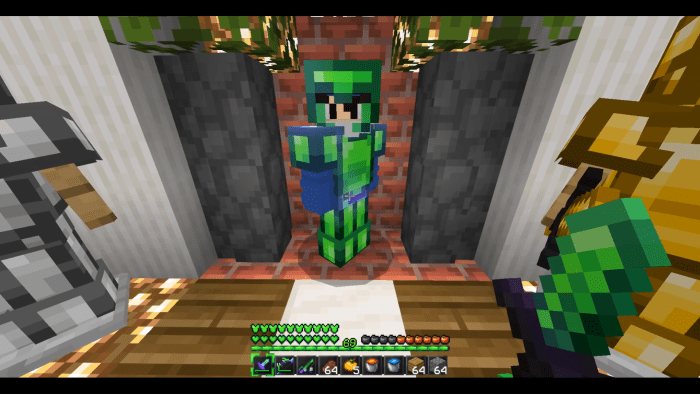 Aqua: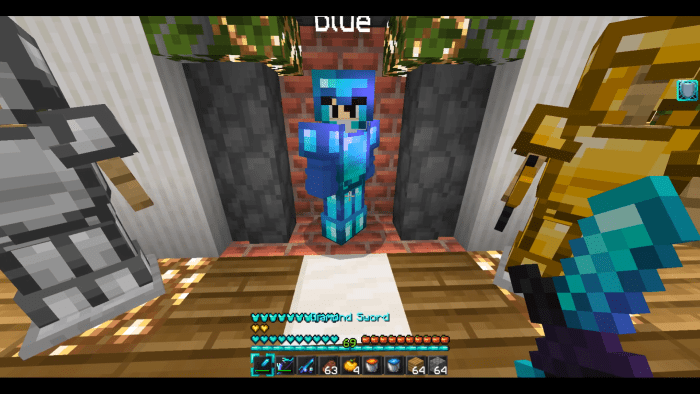 Cobalt: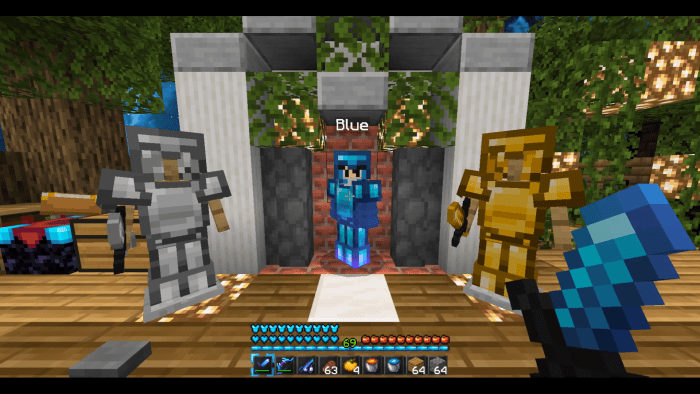 Deep Sea: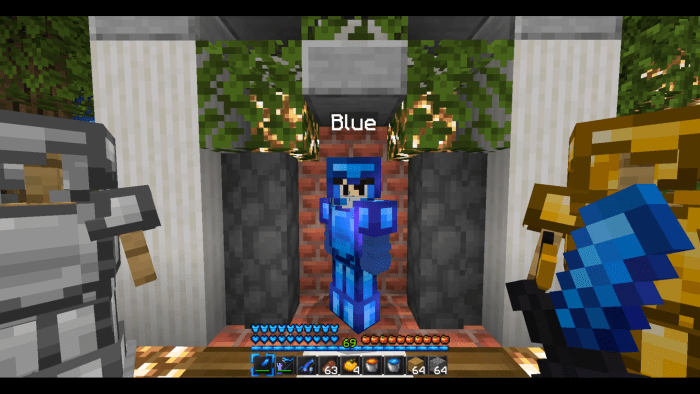 Purple: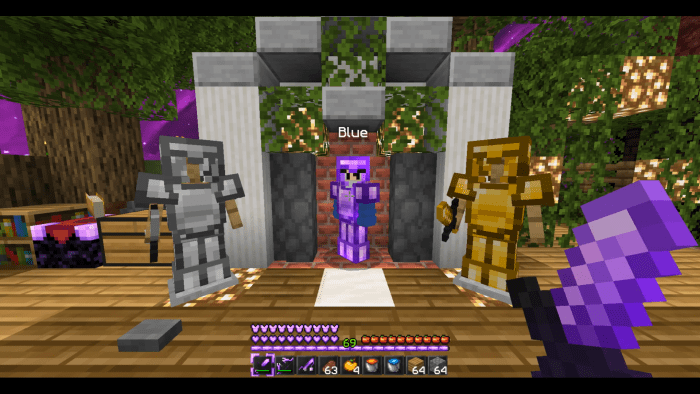 Magenta: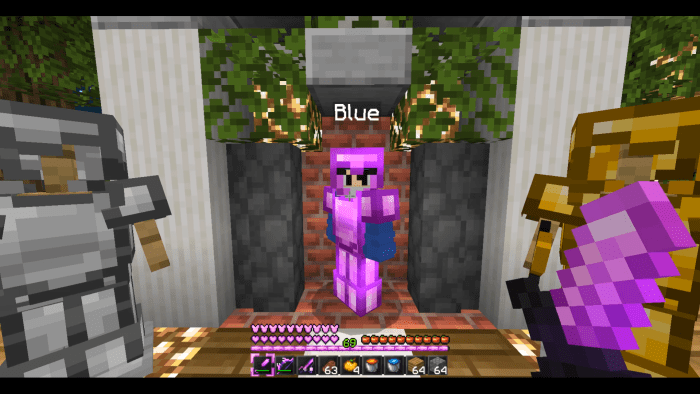 Rose Gold: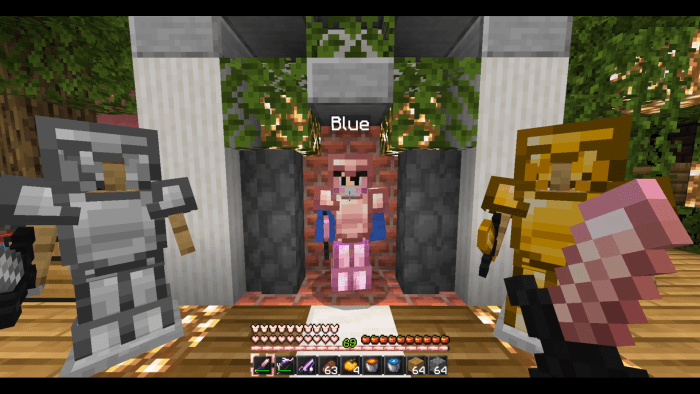 Cotton Candy: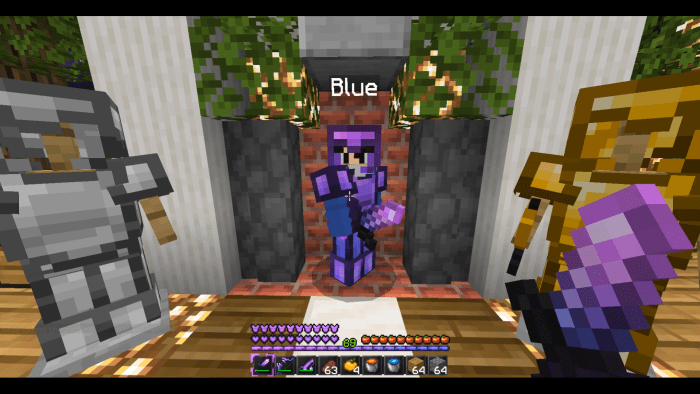 Galaxy (Nebula 16x Fade):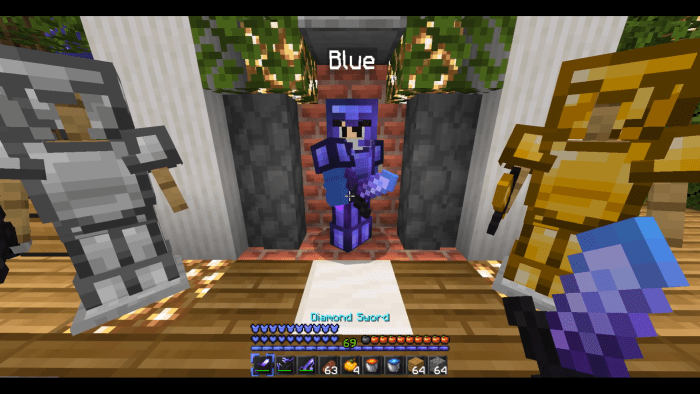 Sunset: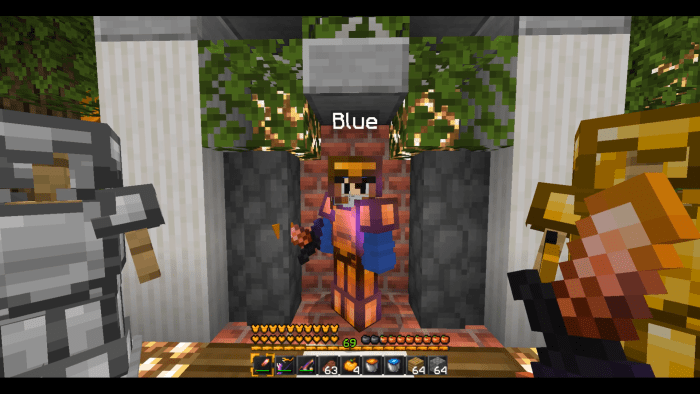 Raven: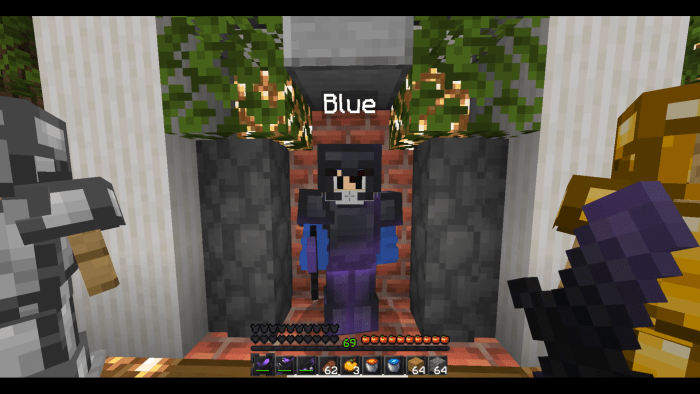 Here are some textures: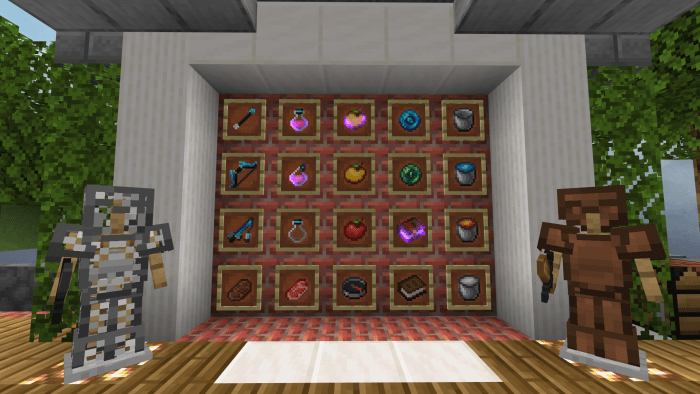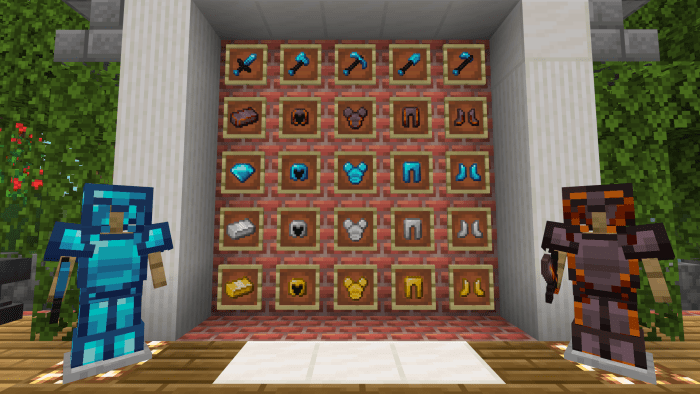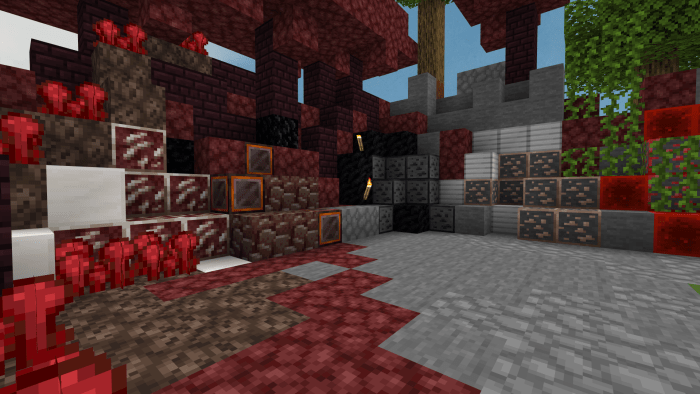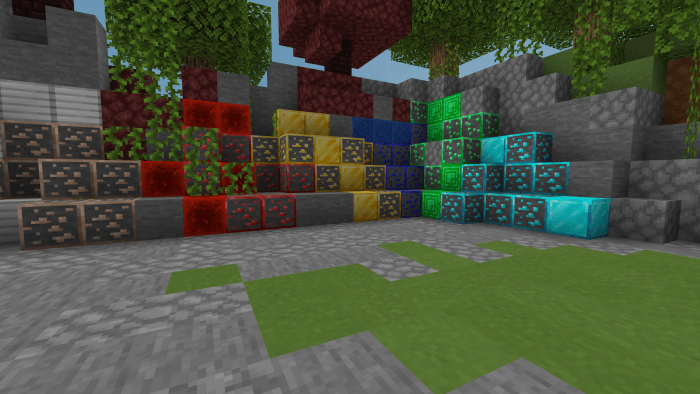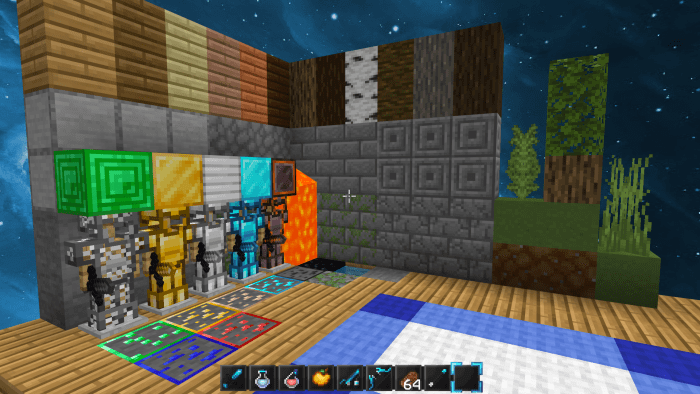 Sky Cubemap code and Java UI code by @CrisXolt.
Proof of permission from CrisXolt to use his codes with proper credits:




All the textures and recolors in these packs were made by BlueCraftPlays / Blueue.
NOTE: There is a bug where the world doesn't load and you can't see the blocks when you apply this pack on some devices. I'm still searching for a fix but if you want to try, here's a fix by LAZZA MCPE showing how to get rid of the invisible blocks bug.
https://www.youtube.com/watch?v=TPDaLDrIALM&t=124s
DISCLAIMER
IF YOU'RE RECORDING AND SHOWCASING THE PACK, PLEASE MAKE SURE TO PUT ORIGINAL MCPE.DL LINK IN DESCRIPTION. PLEASE DO NOT PUT DIRECT LINK OR CUSTOM LINK. THANK YOU VERY MUCH.
Hope you all enjoy the recolors!
Added the proof of permission from CrisXolt (Sky code and UI code creator)
Thank you so much to CrisXolt for letting me use his codes in my texture pack! 
Installation
Downloads
Supported Minecraft versions
1.16.100
1.16.101
1.16.200
1.16.201
Resolution
16x