A map Filled with Awesome Features for yourself And Friends!
Feel the vibes of playing on a Server as well, with all mini-games waiting for every players like you! And lot of place to visit and wonder about.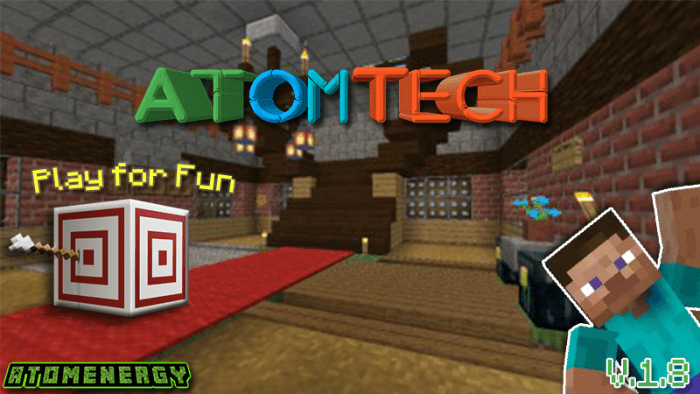 Begin
There are no objectives on this map, it's a place to play with your friends, Choose warps from the main Sky Island, and its up to you, go back to the main Sky Island with the warps you used with.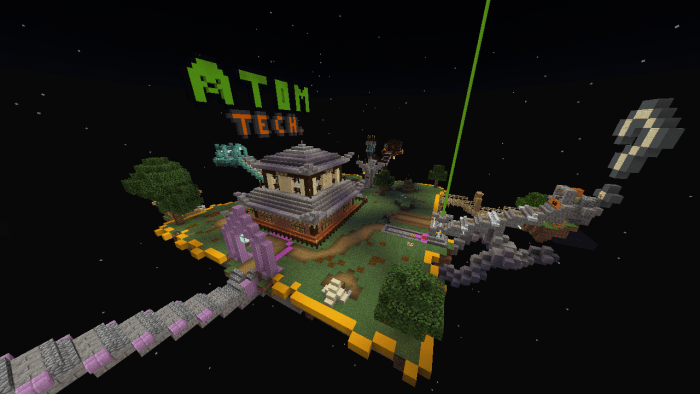 Play With Friends
Collect resource and discover secrets, join the PvP Minigames on the Gamehub with your friends, just step in then everything is set, enjoy the music too, while you play on and win.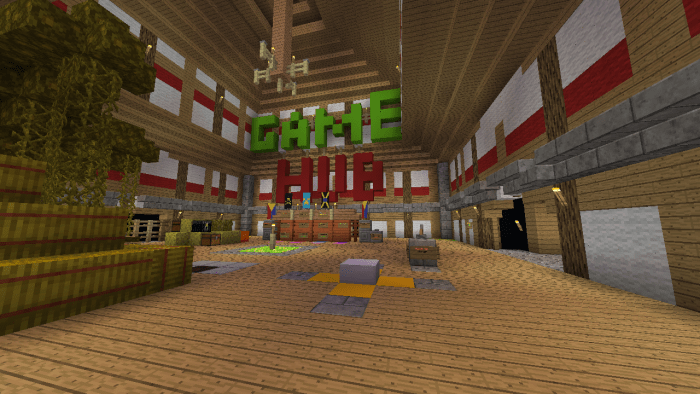 Installation
Just click the downloaded file, then the game will import it
It is supported on V1.16 Nether Update
Downloads
Supported Minecraft versions
1.16